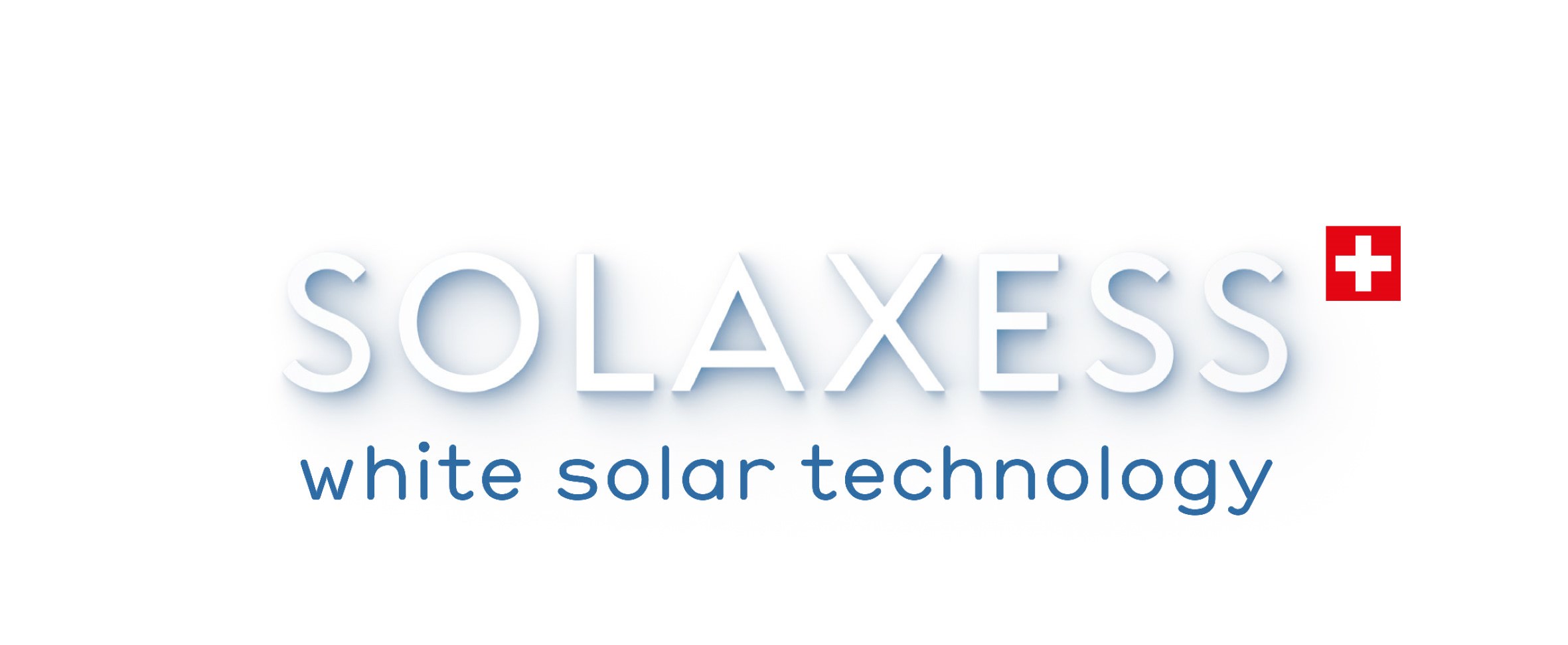 Contact information
About the company
Type
Company
Members type
innovator

Headquarters
2074 La Tène, Suisse
Company size
5
Founders
Mr Sébastien Eberhard
Founded
2015
SDG's
Affordable and clean energy
Sustainable cities and communities
Documents

Brochure
Fact Sheet Uppsala Sweden September 2019
Website
www.solaxess.ch
Alliance member
solaxess
---
Solaxess is a Swiss company that specialises in the high-tech solar sector based in Neuchâtel.
Solaxess markets nanotechnology-based films enabling all PV module manufacturers to provide architects, developers and ultimately owners with white or light-coloured active full-building elements that are cost effective, durable and aesthetically pleasing. These façade panels have the appearance of a noble material – with a matt aspect and bright colour (white, grey, beige) – yet retain excellent power output. This breakthrough allows architects and designers to maintain their aesthetic vision while providing a solution for renewable energy integration into the built environment – a crucial aspect for the design of construction projects complying with the new building regulatory requirements. Conventional passive façade elements, made of plaster, aluminium, marble or other materials are coming to an end. With these active building elements – being aesthetic and producing energy – the building envelope is stepping into a new era. With Solaxess excellence and design are not a mere expense, but a real investment.
White and light-colour films for PV modules
Solaxess develops and manufactures a high-tech film that allows architects and designers to maintain their aesthetic vision by making PV modules appear white or light-coloured.