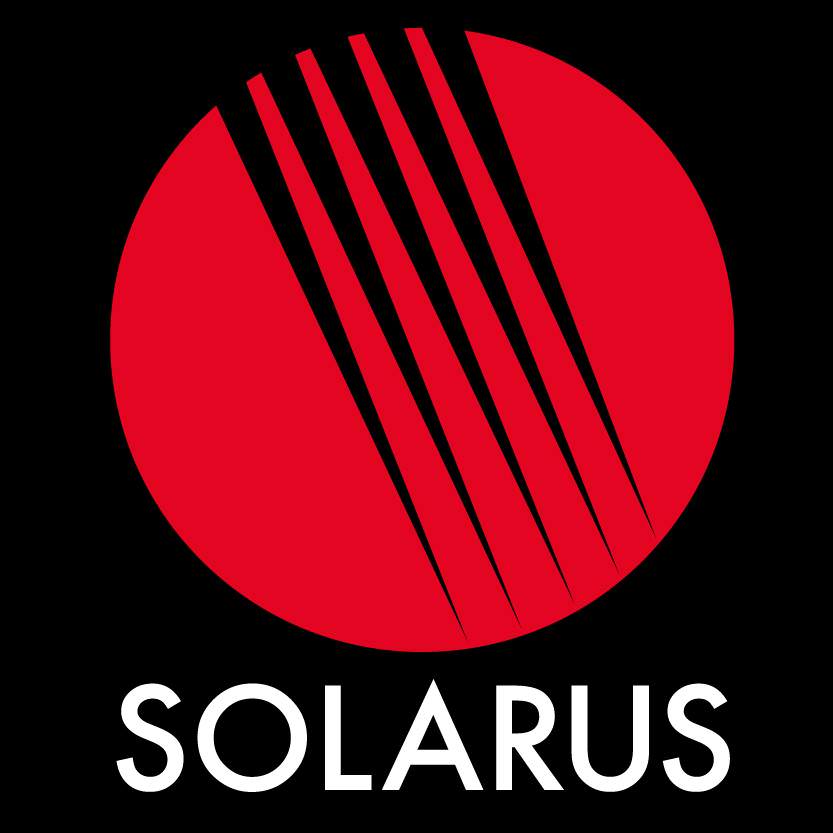 Contact information
Alliance member
Solarus Sunpower
---
We are an innovative renewable energy company. We develop & market the PowerCollector: a unique & unmatched technology.
Solarus designed and manufactures the hybrid PowerCollector, an unique and patented collector with the highest yield ever measured. It even generates up to three times more energy from the sun than conventional PV panels. This increased efficiency allows Solarus to displace more fossil fuel based energy and reduce CO2 emissions. Moreover, only limited roof space is needed due to this high efficiency. The PowerCollector is the best choice for sustainable energy in situations with a need for both heat and electricity, since it captures directly the heat from the sun, and, on top of that, it delivers electricity. Core markets for Solarus solar systems are customers in industrial and hospitality segments in South Africa and India. And last but not least: We are proud to be a certified Benefit Corporation. We do good by being good.
PowerCollector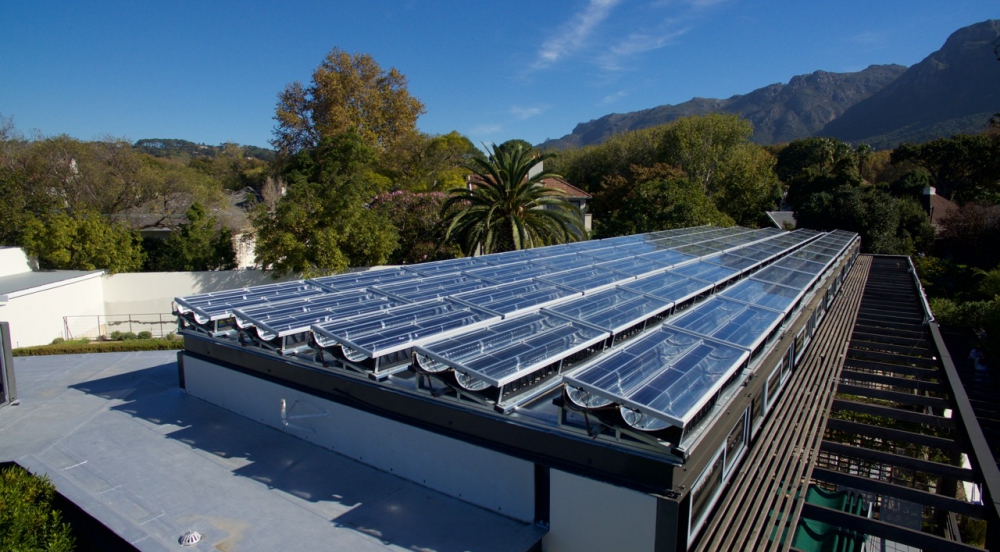 Description
The Solarus PowerCollector™ generates 3x more energy than conventional PV panels.
The Solarus PowerCollector™ is a concentrating, hybrid solar photovoltaic and solar thermal panel. Concentrating means that it has a curved mirror to collect and reflect more sunlight throughout the day. Hybrid means that it combines solar photovoltaic (PV) generation of electricity with solar thermal (T) generation heat. Solarus offers, as the only company in the world, both Active Cell Cooling (ACC) and MaReCo (Maximum Reflector Collector) technologies, which makes the PowerCollector™ the absolute highest performing thermal collector on the planet. Furthermore, the PowerCollector™ is the first PVT system that can be mounted in-roof. The use of the reflector, plus the use of concentrated solar power on the backside of the solar cells, combined with collected heat from the water/fluid cooling system of the receivers, ensures a yield which has been defined by the TÜV testing facility in Arizona as one of the highest they have ever measured.
Available in
South Africa, India,
Status
Implemented
---