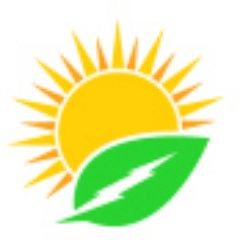 Contact information
About the company
Type
Startup or self-employed
Members type
seeker

Headquarters
Cardiff CF24, UK
Company size
3
Founders
Sambu Kanteh Sakiliba
Founded
2015
SDG's
Social

Website
www.solartechuk.com
Alliance member
SOLARTECH-UK
---
Provides professional renewable energy engineering services, consultancy, and CPD courses.
Our focus is on the private and public sector market in communities, urban and rural areas.
In addition, we specialize in a distributed generation through renewable energy sources, energy management and efficiency, rural electrification, self-generation, integration of renewables in buildings, and sustainable architecture.
The company is 'project' orientated and each project will involve:
Development Projects:
- Apartments
- Shopping Centres
- Office Blocks
- Farms
- Housing Complexes