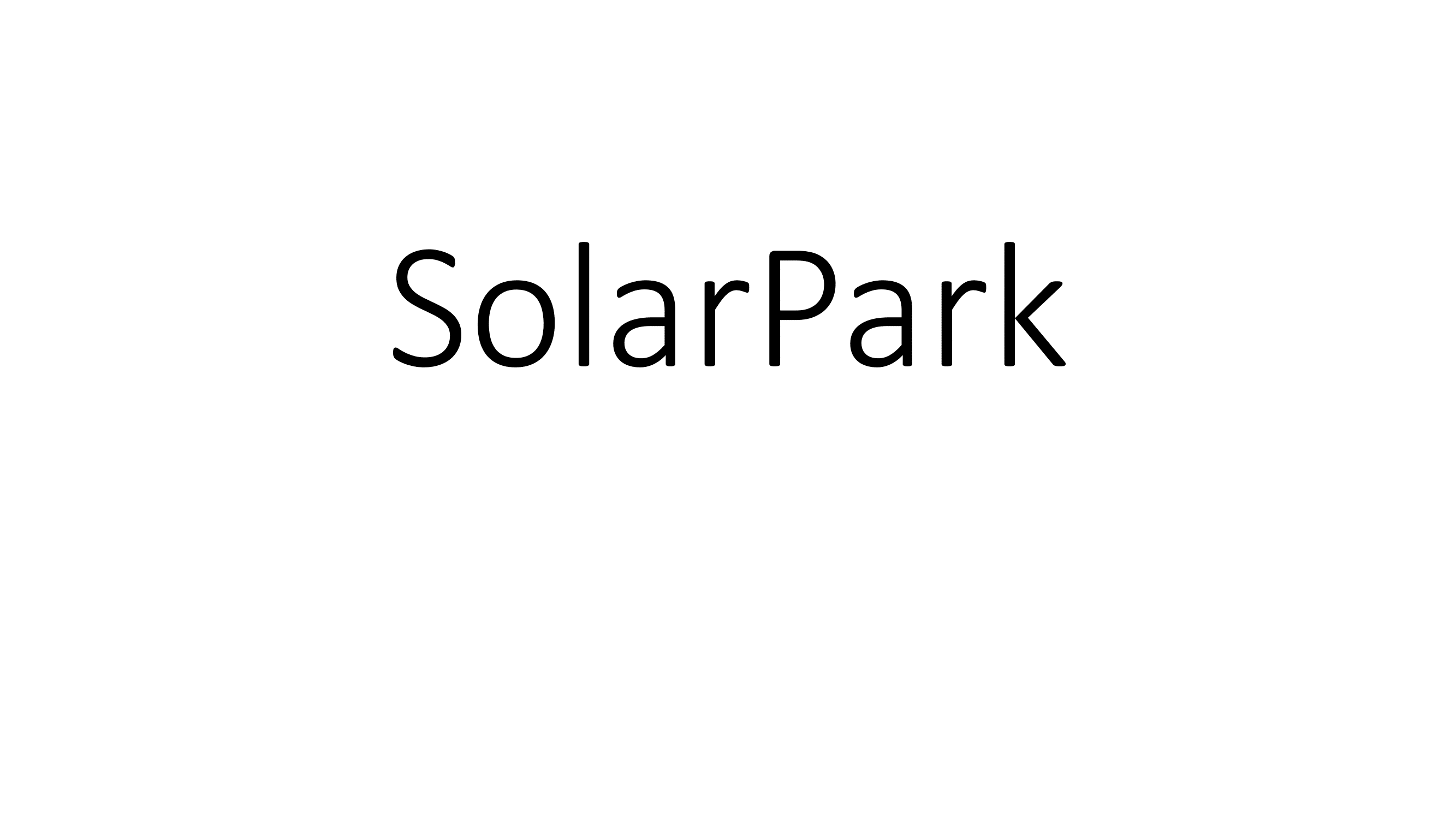 Contact information
About the company
Type
Company
Members type
innovator

Headquarters
Charlotte, NC 28210, USA
Company size
1
Founders
David Thompson
Founded
2008
SDG's
Social

Website
solarpark.us
Alliance member
solarpark.us
---
Pioneering Earth's built environment using the Sun's Energy to power a future today for tomorrow and beyond...
Solar Design Engineered Structures, using State of the Art Clean Technologies for the Power of Good.
David Thompson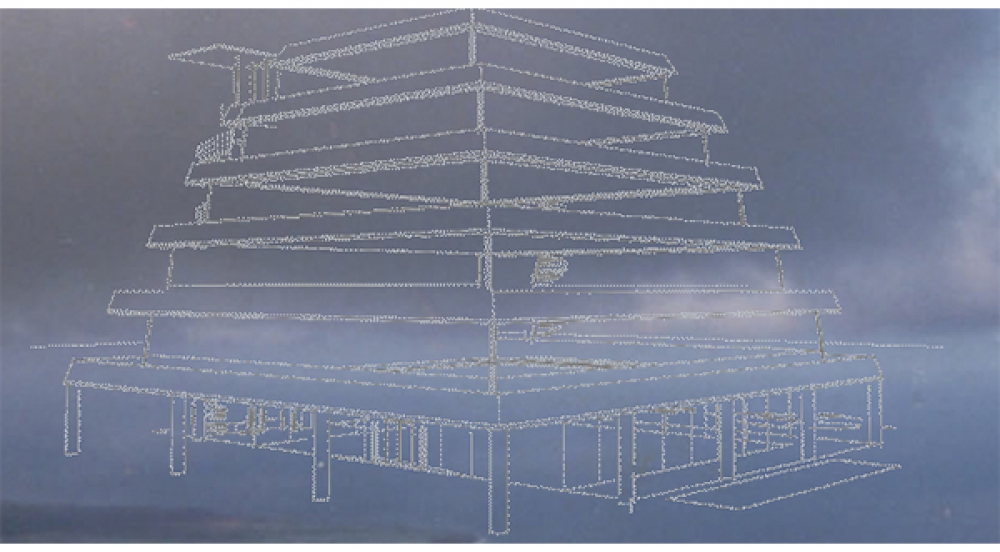 Description
Solar Design Services / Clean Technology / Project Engineering
Solar Design Services based upon relevant site specific weather conditions annually, including, elevation, latitude, longitude factors, combined with clients fundamental needs, allows built facility use of any kind to be precisely tailored with lowest operating costs results.
Available in
Worldwide
Status
Concept
---