Contact information
About the company
Type
Company
Members type
innovator

Headquarters
01390 Civrieux, France
Company size
6
Founders
Claude Gaget
Founded
2002
SDG's
Clean water and sanitation
Affordable and clean energy
Website
solaris-enr.fr
Alliance member
SOLARIS / Off Grid Solar Systems
---
Off Grid solar specialist for more than 15 years, we are scaling up solar systems and developing our own solutions to electrify isolated sites.
With more than 500 autonomous solar installations in services around the world, we have acquired a solid field experience. Whether for housing, pumping, onboard energy, public lighting or professional applications, we bring concrete and quality solutions to our customers.
Totem solaire autonome pour l'extension d'un réseau wifi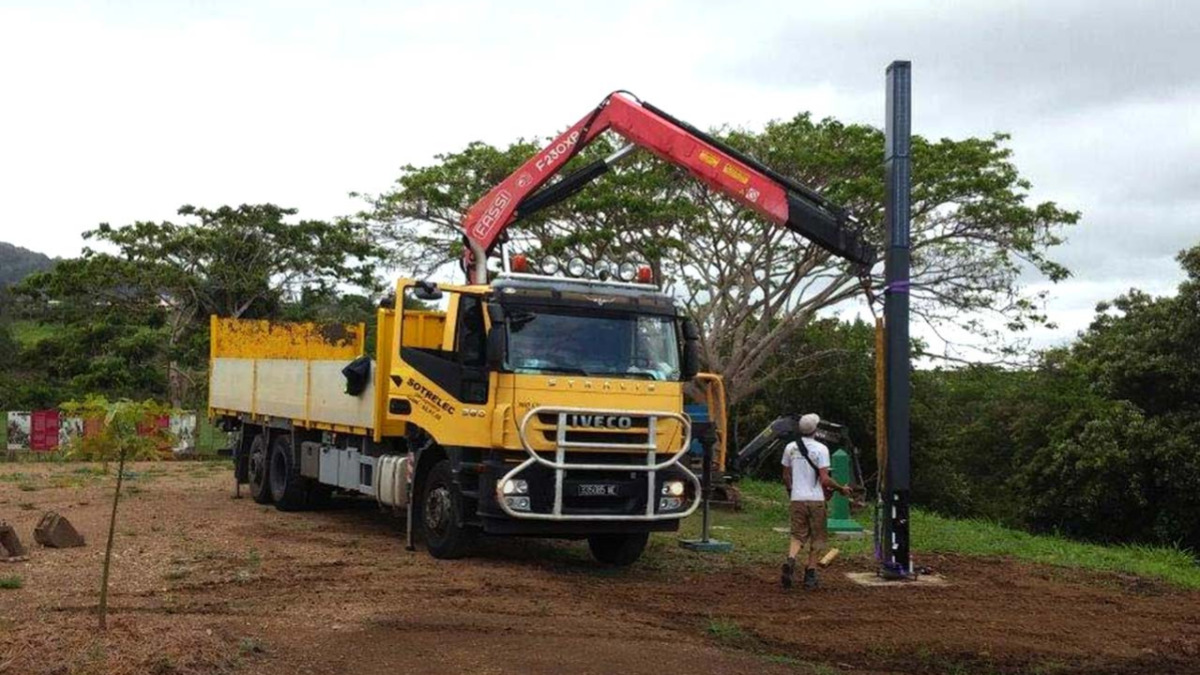 Description
Totem solaire autonome permettant de produire et utiliser de l'énergie solaire partout où le soleil brille.
Le totem est une plateforme solaire multi-usages conçue et développée par SOLARIS pour capter et stocker l'énergie solaire. Implanté dans des lieux reculés, ce dernier peut être utilisé pour les télécoms, la signalétique, l'éclairage...
Available in
Worldwide
Status
Implemented
---
Pompe électrique solaire pour remplacer les groupes motopompes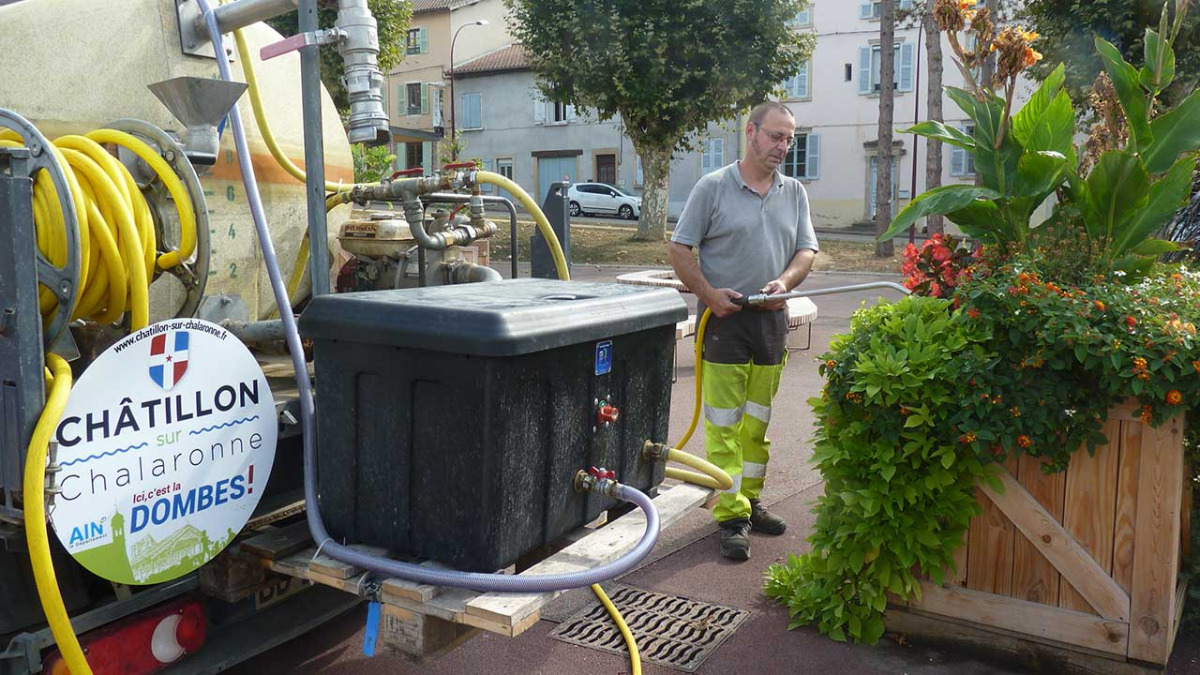 Description
La pompe autonome SUNWATER BOX est utilisée par les services techniques des mairies pour arroser sans bruit ni émission.
Afin de remplacer les groupes motopompes thermiques, bruyants et polluants, SOLARIS a développé une solution silencieuse et écologique. La SUNWATER BOX est une pompe électrique autonome, pouvant être embarquée sur les véhicules communaux pour effectuer les tournées d'arrosage. La pompe autonome peut être rechargée grâce à un panneau solaire pliable ou directement sur le secteur.
Available in
Worldwide
Categories of application
Clean water and sanitation, Affordable and clean energy
Sector of application
Water distribution and use, Clean energy production
Status
Implemented
---