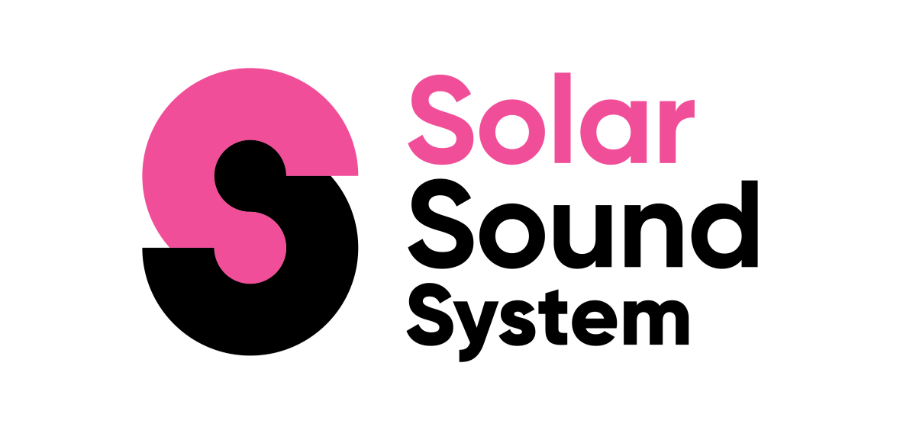 Contact information
About the company
Type
Association
Members type
innovator

Headquarters
75012 Paris, France
Company size
10
Founders
Cedric Carles
Founded
1999
SDG's
Affordable and clean energy
Responsible consumption and production
Website
solarsoundsystem.org
Alliance member
SolarSoundSystem
---
Solar and Bike powered sound systems and speakers. To raise public awareness on renewable energy and Eco-responsibility.
SolarSoundSystem proposes to party with renewable energies. We offer the public to share an energetic and participatory experience. Our systems consist of a powerful HiFi sound system thanks to solar and bike energy that can cover up to 500 people. SolarSoundSystem is also an educational tool powering equipment during cultural events for Dj sets, bands, amplification of presentations and lectures. We have branches in Switzerland, France, Berlin, Hong Kong and Tel Aviv. With more than 500 events, SolarSoundSystem is already used as a model. The existence of several of these systems in more than 10 countries and their numerous cultural and didactic interventions is the proof that these projects are successful and have a long-term viability. Many artists and labels support and interact with the project : Ninja Tunes, Cadenza records, MentalGroove, Sayag Jazz Machine, Martina Topley Bird. CREATE EXCHANGE ON ENERGY TOPICS We also have a solar powered web-radio, Radio3S.org
A high quality, low consumption and sustainable solar & bicycle powered sound-systems for festivals and any type of events.
SolarSoundSystem proposes an off-grid, educational and environmentally friendly solution to power events.