Contact information
About the company
Type
Startup or self-employed
Members type
innovator

Headquarters
13013 Marseille, France
Company size
4
Founders
Mehdi Halitim, Matthew Rives, Michel Barillaro
Founded
2017
SDG's
Industry, innovation and infrastructure
Social

Documents

Booklet
Website
smartngo.fr
Alliance member
Smart'N'Go
---
Helps the merchant navy in its digital transformation.
90% of the goods we consume have benefited from shipping, whether for their raw materials, energy or themselves. With 52'000 merchant ships, it is a major activity for the planet. However, the merchant navy is confronted with the impact of new technologies and harsher environmental laws. Smart'N'Go accompanies the shipowners and the crew members in the approaching digital storm and helps them stay the course.
Manta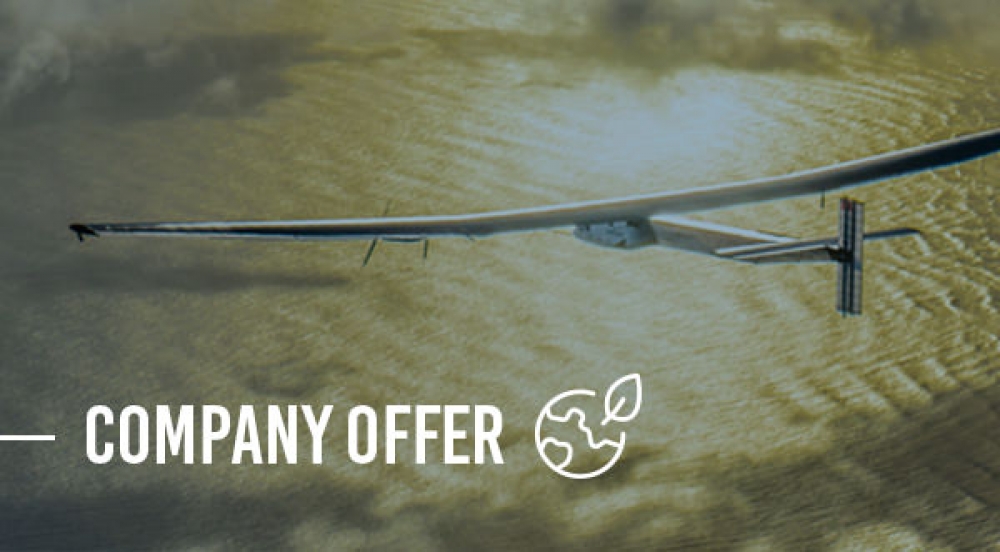 Description
Optimized routing for merchant ships, with less fuel consumption and greenhouse gas emissions.
Shipping companies spend 20% of their turnover in fuel in a context of increasingly fuel price. Also, the IMO has set strict regulations on greenhouse emissions for the shipping industry. Reducing the fuel outgoings is primary for shipping company who must deal with economic profitability and legislation constraints. Thanks to the Manta solution, Smart'N'Go provides to its customers optimised ship routes saving 5% to 15% of their fuel consumption. This SaaS solution takes in account weather forecasting, hydrodynamic physics of the ship and economical customers requirement.
Available in
Worldwide
Categories of application
Industry, innovation and infrastructure
Sector of application
Freight transportation
Status
R&D
---
Octopus
Description
Provides the ETA (Estimated Time Arrival) between the merchant ship and various ports, especially for tramping.
At the request of the carrier, the captain sometimes has to quickly provide the ETAs between the position of his ship and several ports. For commercial reasons, the vessel then changes destination. However, calculating ETAs is a tedious task with ocean-weather forecasting. Octopus does this calculation and provides it to the carrier. Because of its reliability, it helps to regulate fuel consumption along the way (reduction of overconsumption). Finally, it raises awareness of the environmental impact by displaying for each possible route the estimated quantities of greenhouse gases that will be produced.
Available in
Worldwide
Categories of application
Industry, innovation and infrastructure
Sector of application
Freight transportation
Status
R&D
---