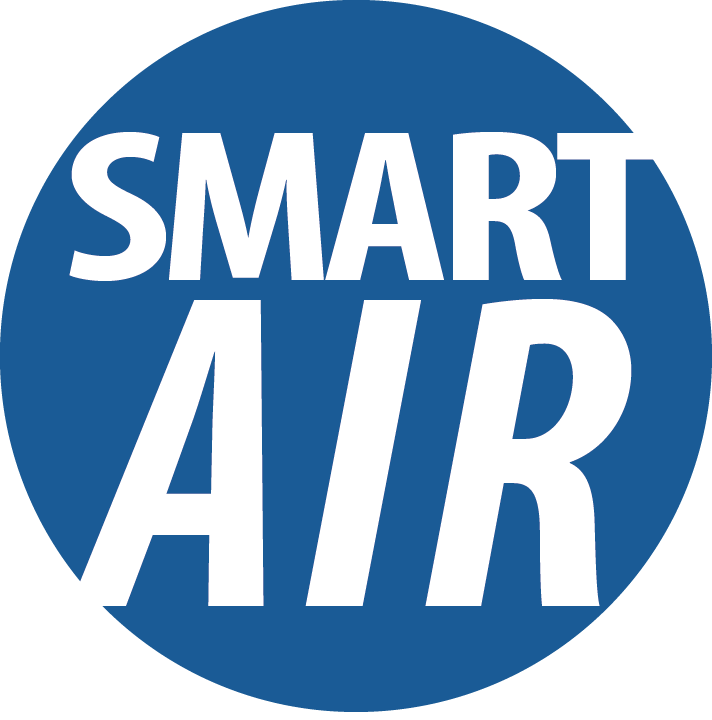 Contact information
About the company
Type
Startup or self-employed
Members type
innovator

Headquarters
Bei Jing Bo Shi Tong Da Qi Che Xiao Shou Fu Wu You Xian Gong Si, Chaoyang Qu, Beijing Shi, China
Company size
10
Founders
Thomas Talhelm
Founded
2013
SDG's
Industry, innovation and infrastructure
Sustainable cities and communities
Website
smartairfilters.com
Alliance member
Smart Air (Beijing) Technology Co. Ltd.
---
Smart Air is a social enterprise that distributes cost-effective air purifiers and provides open data on air pollution.
Smart Air is a social enterprise and B-Corp that that promotes cost-effective, data-backed air filters as a solution to indoor particulate air pollution. Smart Air provides open-source test data and hosts workshops across Asia to teach people how to protect themselves from air pollution.
Smart Air's Clean Air Solutions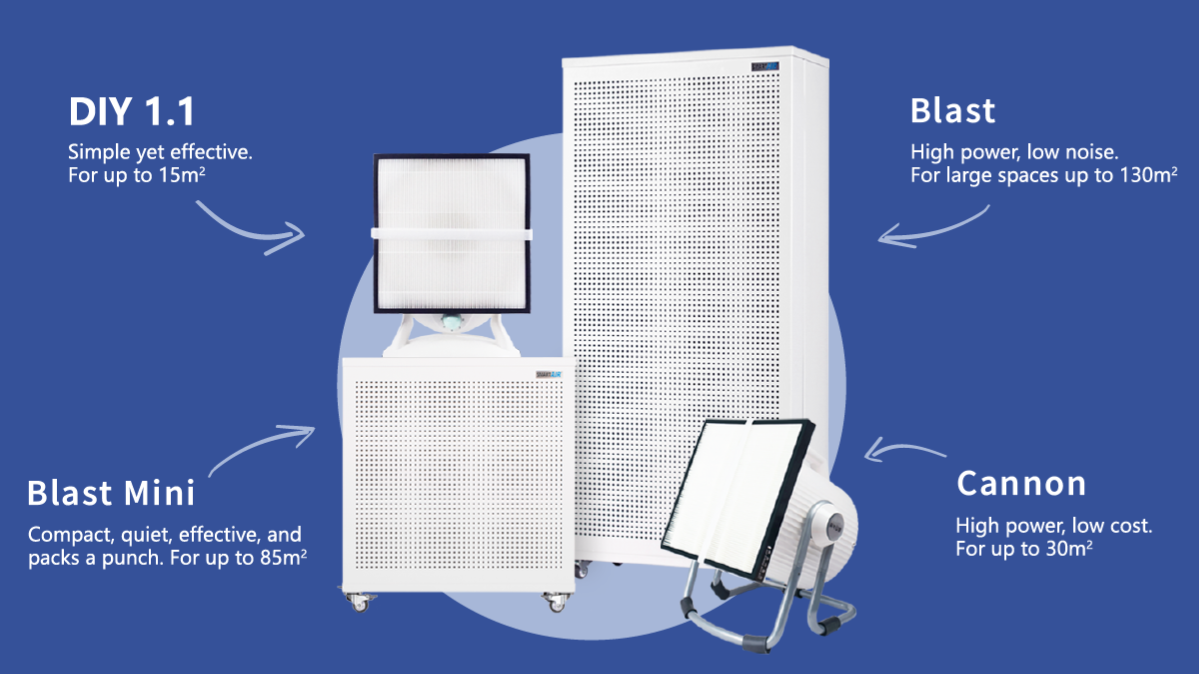 Description
Cost-effective air purifiers, tested in real-world conditions and proven to bring indoor air quality to safe levels
In 2013, Tom – a PhD grad living in Beijing – needed a purifier to fight the Beijing airpocalypse. He went out to buy one and found that purifier companies were charging crazy high prices for simple technology. Tom decided to build a DIY air purifier and through tests he round out it worked just as well as the big brands. He then went about showing people they didn't need to spend 10,000RMB to protect their health, and was covered by the BBC, Forbes and CCTV. Since then, Smart Air has run over 300 educational workshops educating 10,000 people. We've also run over 5,000 hours of tests and research which has been read over 10 million times, and shipped over 40,000 simple and effective purifiers across 27 countries.
Available in
China, Hong Kong, Mongolia, India, Pakistan, Indonesia, Philippines, Thailand, French Polynesia,
Categories of application
Industry, innovation and infrastructure, Sustainable cities and communities
Sector of application
End-of-pipe industrial pollution management, Industrial processes, Communities infrastructures, Building and shelters
Status
Implemented
---