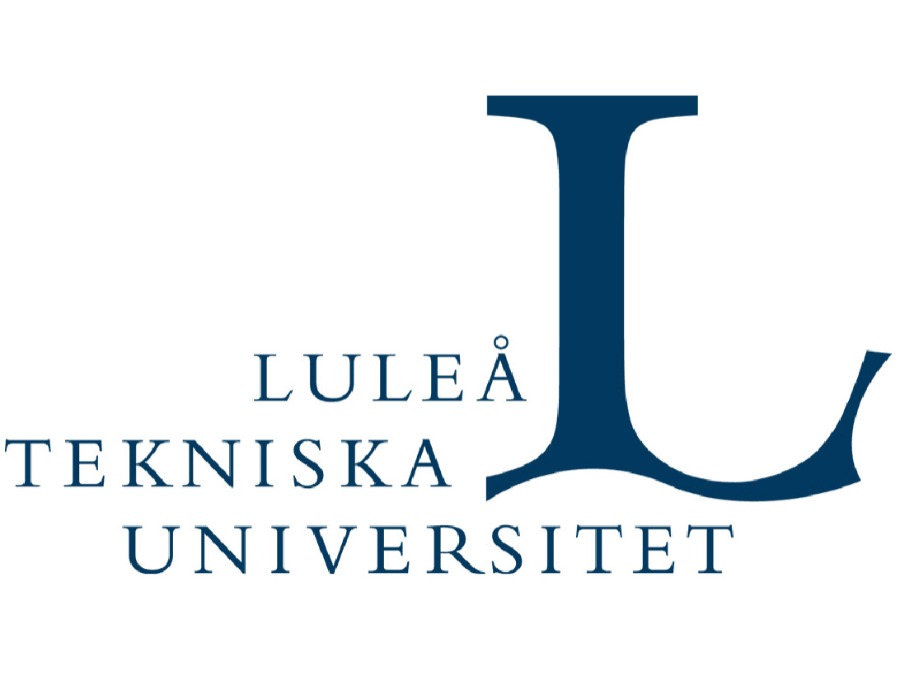 Contact information
About the company
Type
Academic entity
Members type
innovator

Headquarters
972 31 Luleå, Sweden
Company size
1000
Founders
Public Body
Founded
1977
SDG's
Social

Website
www.ltu.se
Alliance member
Luleå University of Technology
---
Luleå University Technology is conducting high value research and undertaking industrial RDI projects.
LTU is participating in the World Alliance with the Horizon 2020 project DISIRE which was coordinating. https://www.spire2030.eu/disire/ With the DISIRE project the properties of the raw materials or product flows will be dramatically integrated by their transformation in a unique inline measuring system that will extend the level of knowledge and awareness of the internal dynamics of the undergoing processes taking place during transformation or integration of raw materials in the next levels of production. In this approach, the Integrated Process Control system, instead of having external experts to tune the overall processes, based on the DISIRE concept will enable the self reconfiguration of all the production lines by the produced products itself. Coordinator of DISIRE was Prof. George Nikolakopoulos
DISIRE Horizon 2020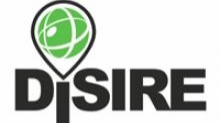 Description
With the DISIRE project the properties of the raw materials or product flows will be fully integrated in a unique inline
DISIRE was inspired by the needs of multiple industrial sectors, including the non-ferrous, ferrous, chemical and steel sectors, aiming to evolve the existing industrial processes through an overall resource and energy efficiency paradigm, by developing a miniaturized Process Analyzing Techniques (PAT) technology, capable of being inserted into flows of raw materials. The "Intelligent Raw materials" concept allows better characterization of the material, optimization of the processing plants, increase of the process intensification and energy efficiency in Chemical, Steel, and Mineral processing, and also improve the industrial combustion processes. Furthermore, DISIRE developed and evaluated a novel framework combining existing sensory readings, along with inline sensors that transmit data in near real time to a cloud infrastructure, which can process the data and create online PAT for control reconfiguration. DISIRE advanced the current state of the art by introducing architectures that can reduce the consumed energy, improve the quality of the products and reduce the impact on the environment, by reaching the following technological objectives: a) Miniaturized PAT, b) multi-objective inline sensing, c) increased efficiency in copper production and ferrous mineral processing, d) IPC novel arcitectures and e) demonstration of the impact on real life processes.
Available in
Sweden,
Status
Tested implementation
---