Contact information
About the company
Type
Company
Members type
innovator

Headquarters
07840 Santa Eulària des Riu, Balearic Islands, Spain
Company size
8
Founders
James Blanchfield
Founded
2002
SDG's
Website
seyachting.com
Alliance member
SAY Carbon Yachts Balearics
---
SAY Carbon Yachts Balearics specialize in high-performance, low-emission and electric Yachting.
S.E. Yachting specialize in professional Yachting Services in Spain.Trading as SAY Carbon Yachts Balearics we provide a global solution to reduce our carbon footprint by supplying carbon built hulls manufactured with less material in less time. The design of the hydrodynamic lightweight carbon reinforced hull combined with Kreisel Electric propulsion created the SAY 29E Runabout – the German Innovation Award Winner 2019 for E-Mobility. The manufacturer SAY Carbon Yachts based in Germany, are the pioneers to supply the demand for electric high-performance Yachting.
SAY Carbon Yachts Balearics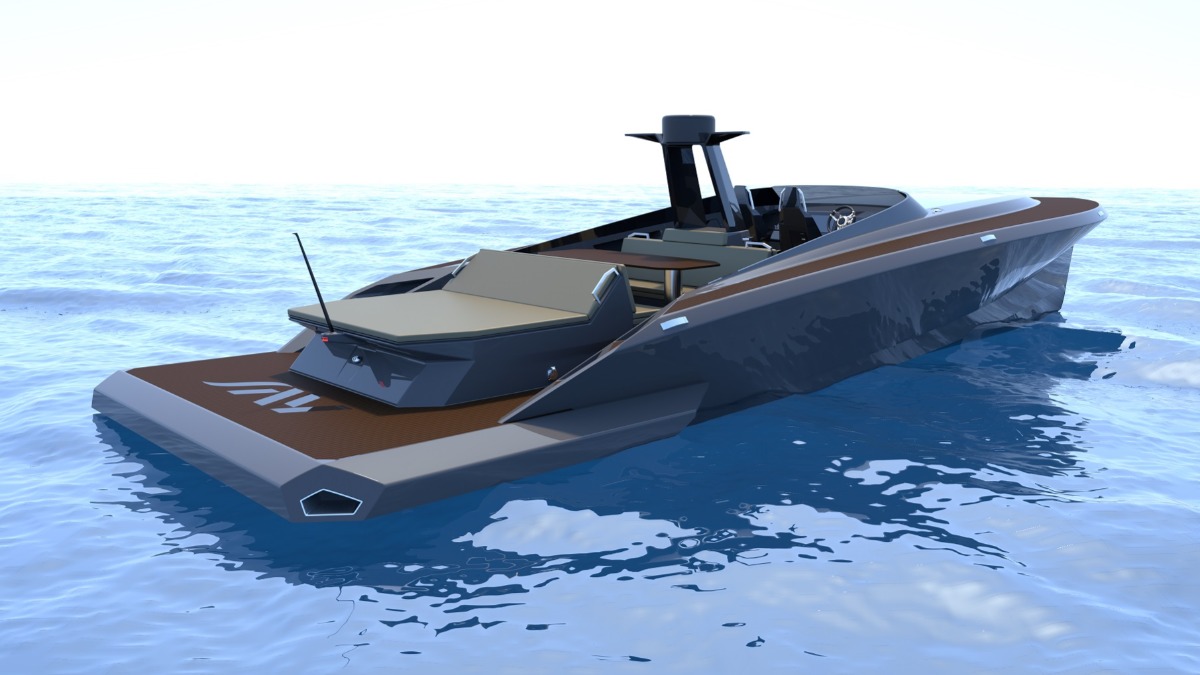 Description
S.E. Yachting, trading as SAY Carbon Yachts Balearics, specialize in high performance electric and low emission boating.
Hydrodynamic Carbon hull design is the essence at SAY Carbon Yachts. The new SAY Carbon 42R will transform the nautical world by demonstrating how we can reduce our carbon footprint and remain with a stylish, modern and luxury boating lifestyle without restricting performance. SAY Carbon Yachts manufacture the German Innovation Award 2019 Winner for E-Mobility, the SAY 29E, electric high-performance boating.
Available in
Worldwide
Status
Implemented
---