Contact information
About the company
Type
Startup or self-employed
Members type
innovator

Headquarters
Ames, IA 50011, USA
Company size
4
Founders
2
Founded
2016
SDG's
Industry, innovation and infrastructure
Responsible consumption and production
Website
sep-all.com
Alliance member
Sep-All
---
Sep-All takes the best out of wastes
Sep-All is a materials manufacturing startup company transforming wastes into high-value materials using an environmentally-friendly process. Using its waste processing technology, Sep-All intends to enable the manufacture of micro- and nanomaterials from virtually any mixed metals in a 1-step process, thus decreasing the cost of nanomaterials by a factor 2x to 10x compared to the average price of nanomaterials, at a price competing with Chinese manufacturers. Sep-All can manufacture these high value materials directly from waste streams using an environmentally friendly, efficient approach. Greater than 90% of the material can be transformed, while energy only accounts for <2% of the manufacturing costs.
NanoSCRAPS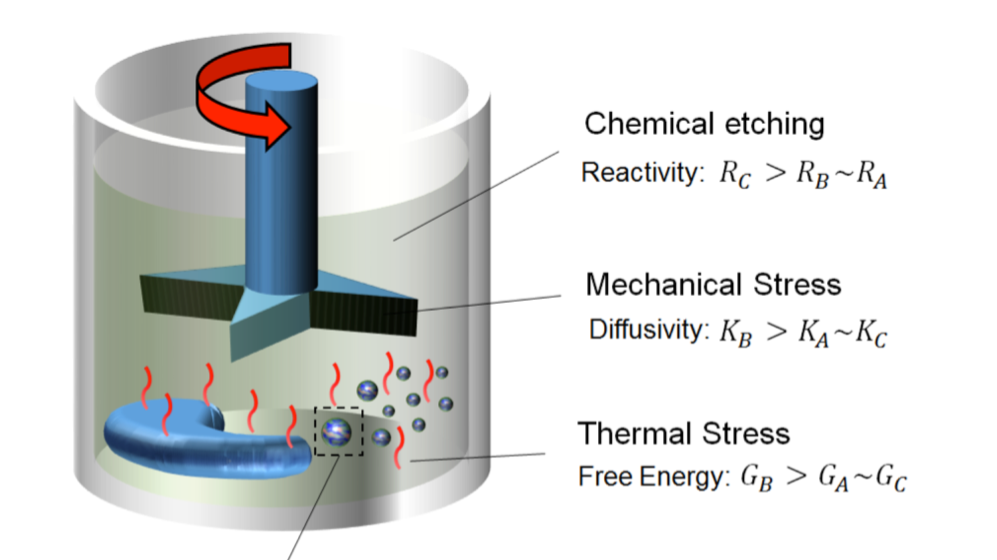 Description
Sep-All process, available for licensing
Sep-All LLC provides a novel low-heat technology platform enabling the extraction of metallic elements from waste streams while adding a value to the materials through their conversion into high-value standard and novel micro- and nano-materials. Since the technology exploits interface metastability, a small sample size is typically preferable, thus the company focus on manufacturing high-value Micro- and Nano-Materials (MNM). The technology combines two inventions: an extractive metallurgy technology termed SCRAPS for Shear and Chemical Reactivity Assisted Process for Separation and a micro- / nano-materials synthesis process termed NanoSCRAPS. Sep-All innovations have great potential to have a direct impact on the US economy and society.
Available in
United States,
Categories of application
Responsible consumption and production
Sector of application
Circular economy of solid wastes, Primary resources management
Status
Tested implementation
---
Sep-All MNM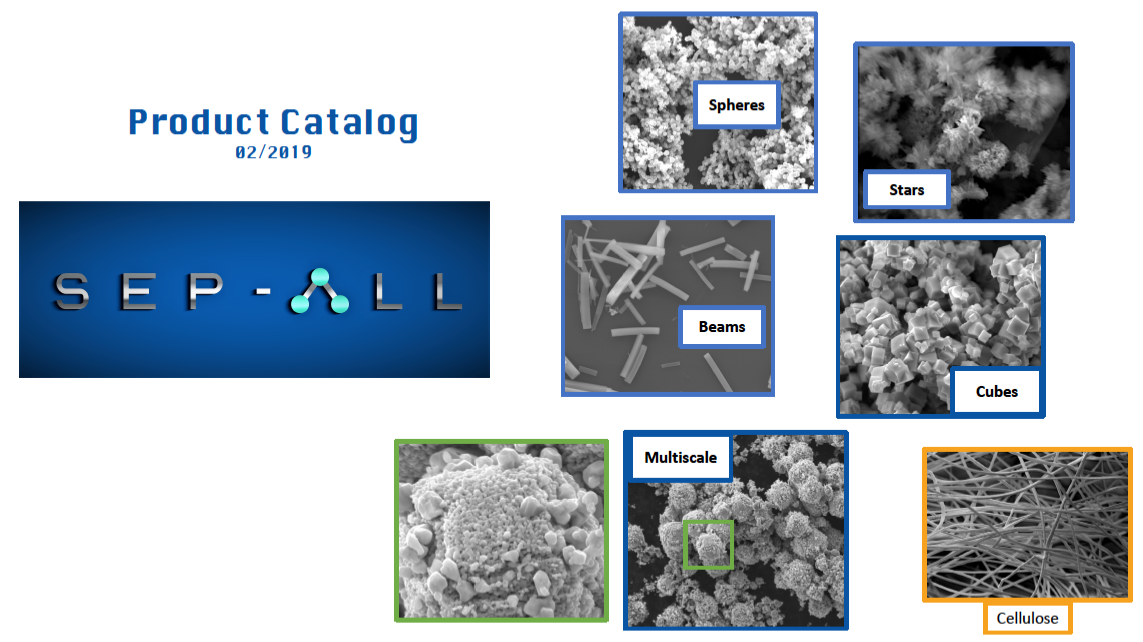 Description
Sep-All Micro- and Nano-Materials
Sep-All manufactures copper, indium, and cellulose compounds from wastes. The size, purity and shape of the materials can be controlled. These unique materials also offer unique properties for use in the building, cosmetic, agriculture and textile industries
Available in
Worldwide
Categories of application
Industry, innovation and infrastructure
Sector of application
Materials and chemistry
Status
Implemented
---