Contact information
About the company
Type
Startup or self-employed
Members type
innovator
seeker

Headquarters
98000, Monaco
Company size
7
Founders
Charles Manni (founder of Mecaplast)
Founded
1971
SDG's
Industry, innovation and infrastructure
Website
semco.mc
Alliance member
Semco
---
Monegasque fabless manufacturing company, created in 1971, specialized in the field of packaging.
Semco was created in 1971. It has producted bottles for pharmaceutical industry and closure systems. Since 2011, the company has developed the sustinability of its products: in 2013, it developped a range of products based with bio-PE and since 2012, it has oriented its strategy towards the development of an eco-responsible, fully recyclable, packaging solution: the Sempack.
Sempack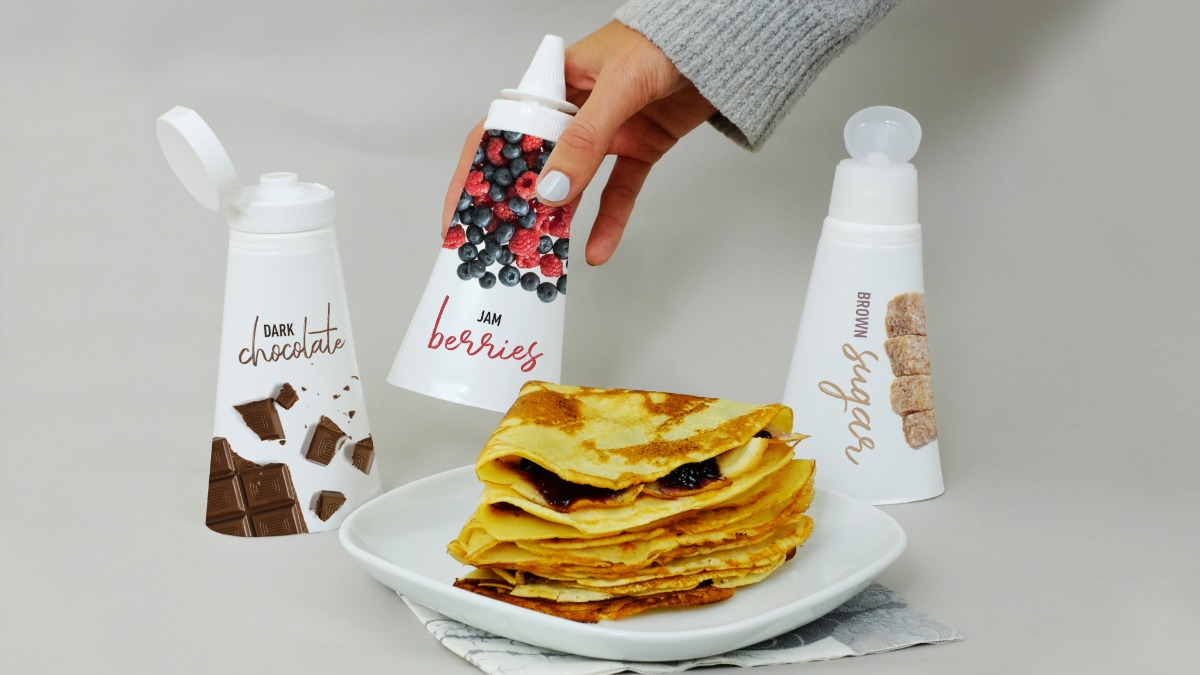 Description
Flexible pouch with a conic shape which can stand with head up and down, inspired from pastry bag
Sempack is a new packaging, a flexible, eco-responsible and fully recyclable pouch. This original and ergonomic packaging is based on the pastry bag concept and can contain all kind of products: liquid creams, pastry or semi-pastry, powders, etc. Sempack has a really good restitution rate (96%), is very light (more than Doypack) and ultra compressible. It has a low carbon footprint.
Available in
Eastern Africa, Middle Africa, Southern Africa, Western Africa, South America, Caribbean, Central America, Northern America, Central Asia, Eastern Asia, Southern Asia, South-Eastern Asia, Western Asia, Eastern Europe, Northern Europe, Southern Europe, Western Europe, Melanesia, Micronesia, Polynesia, Tunisia, Sudan, Morocco, Algeria, Libya, Western Sahara, Egypt,
Categories of application
Industry, innovation and infrastructure
Sector of application
Industrial processes
Status
R&D
---