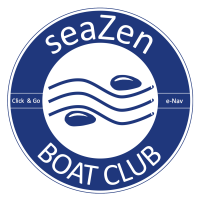 Contact information
About the company
Type
Company
Members type
innovator

Headquarters
06310 Beaulieu-sur-Mer, France
Company size

Founders
Guillaume Jacquet-Lagreze
Founded
2015
SDG's
Affordable and clean energy
Industry, innovation and infrastructure
Sustainable cities and communities
Website
http://seazen.fr/en
Alliance member
Seamagine Eco Navigation
---
Boat-club services for a worldwide vision toward 100% SOLAR SAILING
* Private boat tour up to 6 pers. * Licence-free up to 8 pers. * Click & Go Access
A 100% autonomous, license free, solar-powered boat service.
SeaZen® offers license-free self-service solar boats. After training to be autonomous at sea, users have click & go access to solar boats all year round.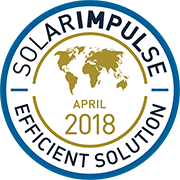 Private boat trip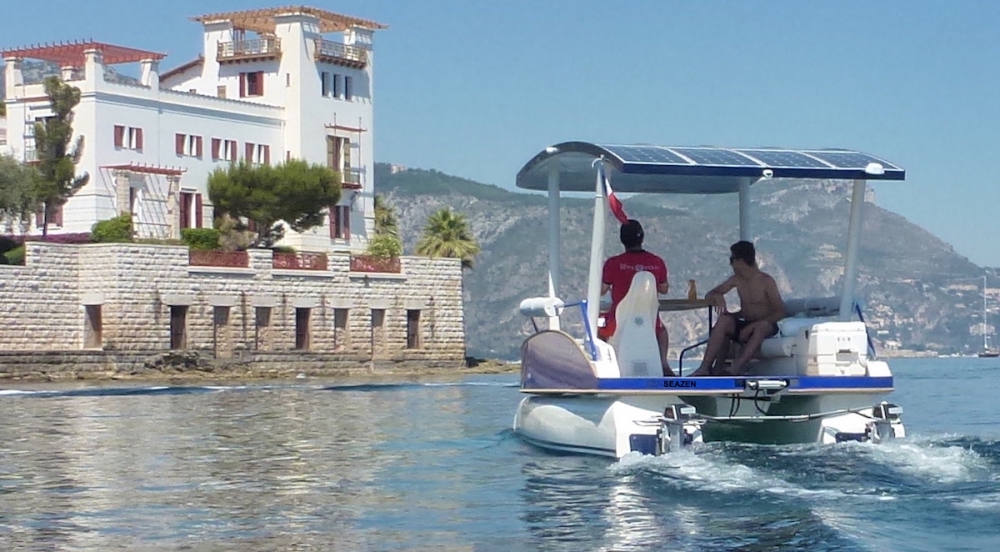 Description
A guided tour on a solar boat located between Nice & Monaco 1 Hr tour up to 6 persons
Meet us at Beaulieu-sur-Mer between Nice & Monaco, 1 hour boat tour with skipper up to Saint-Jean-Cap-Ferrat. Explore the Côte d'Azur by solar sailing. Private boat tour up to 6 persons per group on an electric boat driven by solar energy.
Categories of application
Affordable and clean energy, Sustainable cities and communities
Sector of application
Clean energy production, Urban and inter-urban mobility
Status
Implemented
---
Solar sailing academy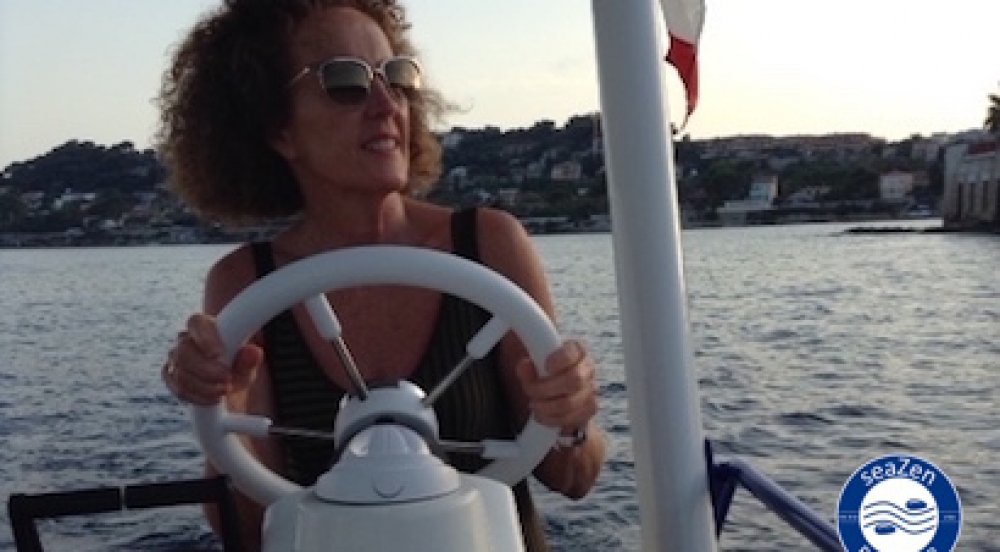 Description
Training session for licence-free solar boating Up to 8 persons with 4 autonomy levels
Manage sun, distance, speed and energy. OkW needed from the electric grid. With our mandatory training session you enjoy first a pleasant solar boat tour as well as a membership allowance, without commitment and without a monthly subscription.
Categories of application
Sustainable cities and communities
Sector of application
Urban and inter-urban mobility
Status
Implemented
---