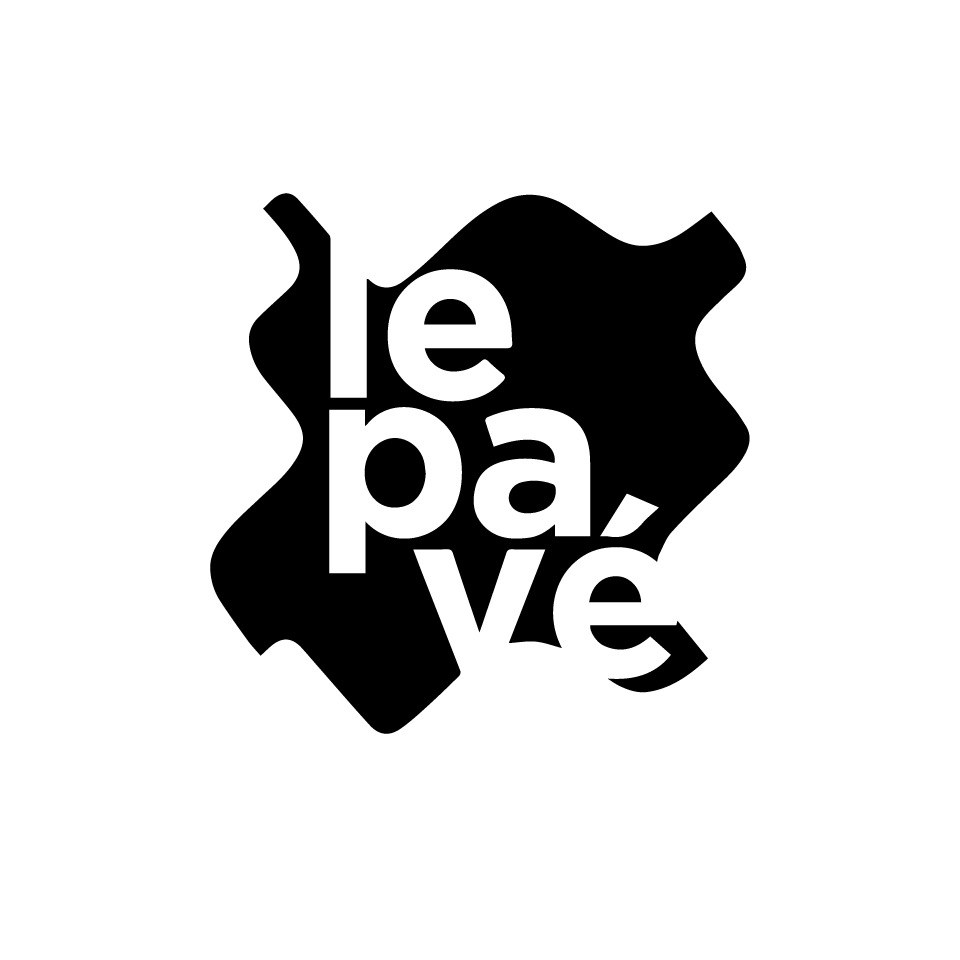 Contact information
About the company
Type
Startup or self-employed
Members type
innovator

Headquarters
75004 Paris, France
Company size
3
Founders
Marius Hamelot, Judith Sebban, Jim Pasquet
Founded
2018
SDG's
Website
sasminimum.com
Alliance member
Le Pavé
---
Le Pavé is proposing a new way to approach waste and plastic trash while experimenting and playing with architecture!
Le Pavé gathers handcrafters wishing to sustainably build beauty and quality while draining and cleaning our oceans and nature from plastic trash. Starting with we offer a new mineral raw material overflowing with history and with added value within your furniture and building projects.
As an innovation cell, we continually experiment plastic trash to magnify it in your daily life. With this ecologically involved company, we offer a conception tool with infinite shapes and colors for architects, designers, and scenographers…
Le Pavé is an innovative eco-material made of plastic trash collected directly from the nature and near the oceans. 100% recycled, 100% recyclable you can customize to the infinite your innovative material.