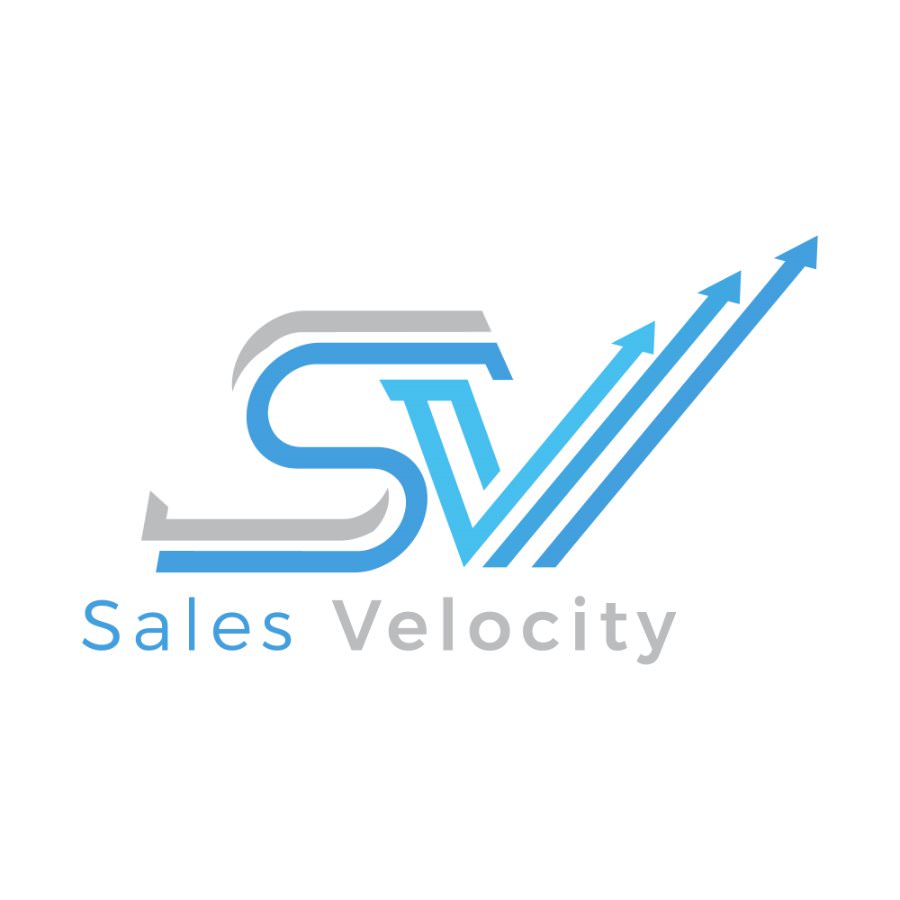 Contact information
About the company
Type
Company
Members type
investor

Headquarters
Macclesfield SK10, UK
Company size
1
Founders
Ian Walton
Founded
2018
SDG's
Website
salesvelocity.uk.com
Alliance member
Sales Velocity Ltd.
---
Sales Velocity helps B2B Tech Startups to accelerate sales growth using a simple Sales Acceleration Model.
Too many tech startups fail because they can't acquire customers quickly enough or at an acceptable cost. The net result is that the world misses out on solutions that could solve some of our biggest global challenges.
Our mission at Sales Velocity is to help Tech Founders achieve outstanding sales success by creating and delivering Massive Customer Value. We do this using our unique 'Value Framework' to design a laser-focused Sales Acceleration Blueprint that optimises lead generation and sales conversion.
Sales Breakthrough Session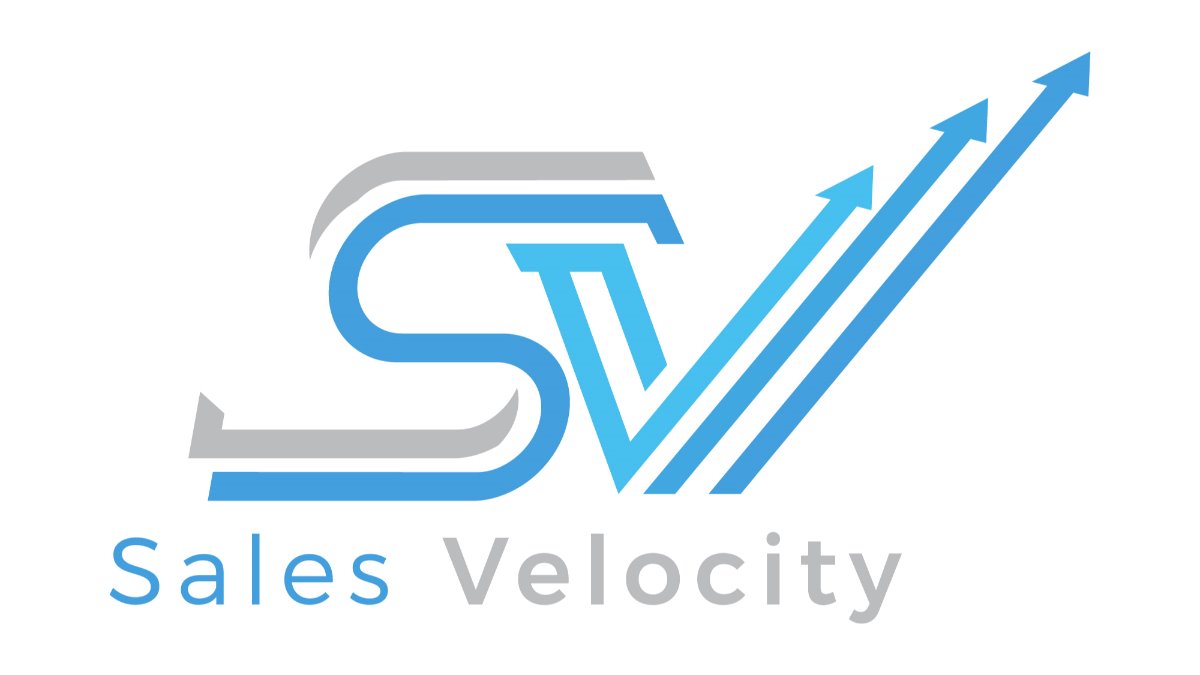 Description
Free 30-60 minute call to discuss your number one sales challenge and the best way to address it.
This session is designed to quickly identify the core issue underlying your main sales challenge and to provide some insights and a strategy to move forward. There is no charge for this session and no obligation or pressure to work with Sales Velocity. The session is conducted via phone or skype/hangout. To arrange your Sales Breakthrough Session, please email iwalton@salesvelocity.uk.com
Available in
Canada, United States, United Kingdom, Ireland, Isle of Man, Jersey,
Status
Tested implementation
---