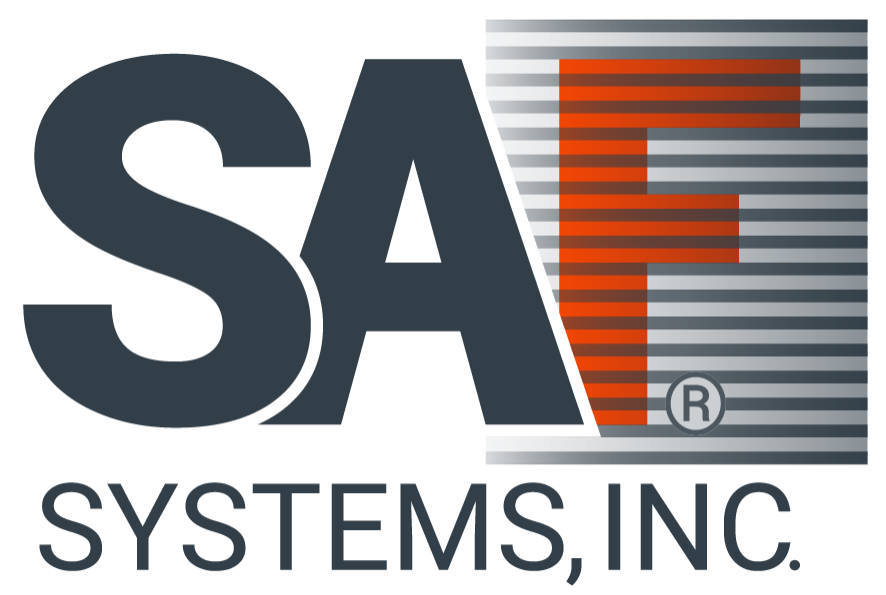 Contact information
About the company
Type
Startup or self-employed
Members type
innovator

Headquarters
Somerville, MA 02143, USA
Company size
3
Founders
Eric Nelson
Founded
2018
SDG's
Sustainable cities and communities
Website
saf-usa.com
Alliance member
SAF Systems
---
Sells a unique exterior wall paneling system to the North American market for eco-friendly high-performance buildings
The Solar Activated Facade SAF is a unique wall paneling system that was developed in Switzerland by Lucido Solar AG designed to keep buildings warm during the winter heating season.
SAF has the unique ability to absorb and store solar heat in the building skin thus creating a thermal buffer lasting many hours into the night. The slow discharge of energy counteracts the heat loss from the inside out thereby greatly reducing the heating load of buildings. Composed of wood and glass, this highly eco-friendly and low-tech yet highly sophisticated technology provides a sustainable solution toward decarbonising the built environment. It is SAF Systems' mission to help accelerate the transition toward emission-free buildings in North American.
An exterior wall paneling system that can trap solar energy.
The Solar Activated Facade saves heating energy and resources, greatly reducing the building's carbon emission.