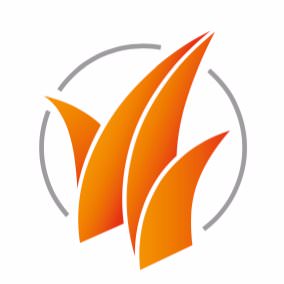 Contact information
About the company
Type
Company
Members type
innovator
seeker

Headquarters
1007 Lausanne, Switzerland
Company size
10
Founders
Johann Woringer
Founded
2012
SDG's
Sustainable cities and communities
Website
wiz-team.com
Alliance member
Wiz-Team
---
Event-Works is a web-based platform that optimises the flow of delegates attending any type of event
Wiz-Team is a Swiss event consultancy and data management company with head offices at the "Maison du Sport International" in Lausanne, Switzerland. We have 12+ years of experience of turning ideas into products, designing solutions and managing development projects.
Wiz-Team benefits from an international network of developers and partners with locations in Europe, South Africa and North America.
We serve a wide and loyal client base, including major names in the sport industry, leading associations and NGOs, as well as private corporations. We have been involved in every Olympic Games since Athens 2004 and with the European Commission since 2002.

Event-Works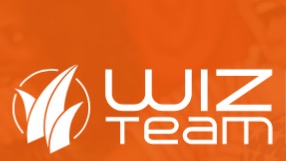 Description
Event-Works is a web-based solution that fully empowers event planners seeking to optimise delegate movement.
Through versatile real-time analysis of delegate data attending an event, Event-Works enables event planners to optimize transportation, arrangements, accommodation and movements of participants attending events. This results in substantial savings in terms of transportation and therefore energy. Most, if not all delegate management solutions currently on the market focus on visitor interface and registration flow. But result in delegate data being delivered in spreadsheet form which is hardly a way to manage complex, constantly modified information. Event-Works considers that the most important feature is the 'back-office' - a cockpit-view of participant registration data that enables a real time 360-degree analysis and usage of the collected information. In concrete terms, this view is the key element for decision-making regarding the optimisation of transportation, accommodation and people movement during an event. The energy savings grow exponentially with the number of delegates considered. For example, at the Summer Olympic Games, the Olympic Family delegation amounts to 5000 people over 45 days constantly moving from airport to Olympic sites to hotels to meeting venues. These numbers give an idea of the savings in terms of energy that can be achieved in providing organizers with usable, real-time data operating on all types of hardware platforms throughout the event site. This demonstrates why we believe that when implemented, our solution is truly efficient and therefore corresponds to the criteria & requirements of the Solar Impulse Foundation.
Available in
Worldwide
Categories of application
Sustainable cities and communities
Sector of application
Urban and inter-urban mobility
Status
Implemented
---