Contact information
About the company
Type
Startup or self-employed
Members type
innovator
seeker
investor

Headquarters
Bangkok 10330, Thailand
Company size
2
Founders
Marc-Olivier Roux
Founded
2012
SDG's
Industry, innovation and infrastructure
Social

Alliance member
Ripple Advisors
---
We are a mission-driven partnerships and relationships advisory boutique building bridges between business, government and society to support responsible and sustainable business development / investments.
We foresee the unique human dimension of partnerships to create trustful and authentic connections between organizations and people. ​
We believe partnering can reveal the hidden potential in any organization, deliver sustainable benefits and create opportunities for businesses and communities alike.
We are a boutique consultancy with the capacity to listen and understand your challenges, identify context-based opportunities, and deliver a tailored support for your business to grow and thrive.
Based in Switzerland and Thailand, at the heart of Southeast Asia, we offer unique "Swiss-made & Asia-delivered" services.
Partnering Essentials Program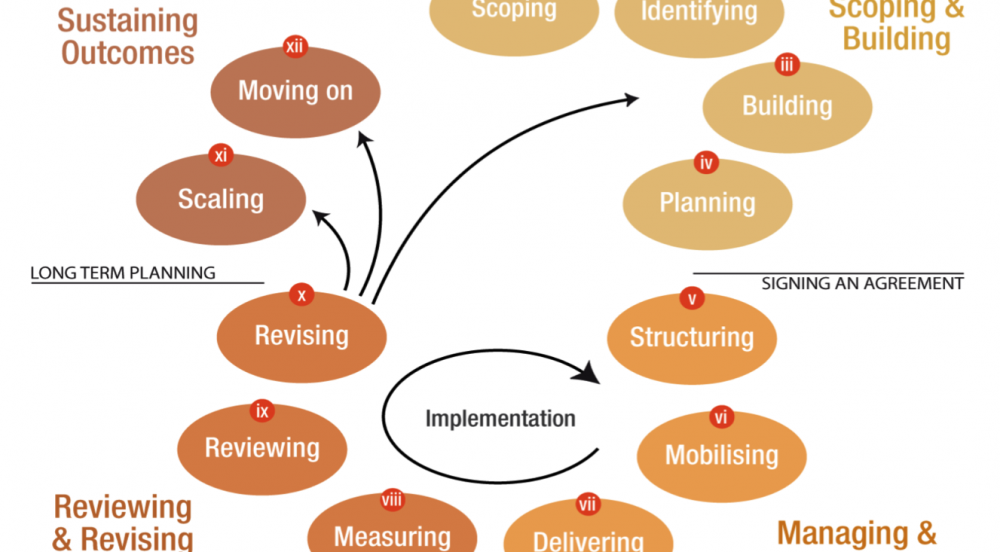 Description
A suite of partnering skills development program designed to support people and organizations achieving SDGs
We all know how important partnerships are to achieve ambitious goals, or we also all experienced how challenging partnering can be. We developed the partnering skills development programs to support people and organizations achieving better and stronger outcomes. While focusing on cross-sector partnerships, involving governments, private sectors, academias and non-for-profit, the principles and practice of the training can be applied to any form of partnerships process. The program takes participants thought the all steps of the partnering process, creating, developing and sustaining partnerships. It explores key success factors and skills to become effective partners, using a set of tools and practical exercises to deepen understanding and effectiveness in partnering. The course is organized in cooperation with Dixon Partnering Solutions.
Categories of application
Industry, innovation and infrastructure
Sector of application
Industrial processes
Status
Implemented
---