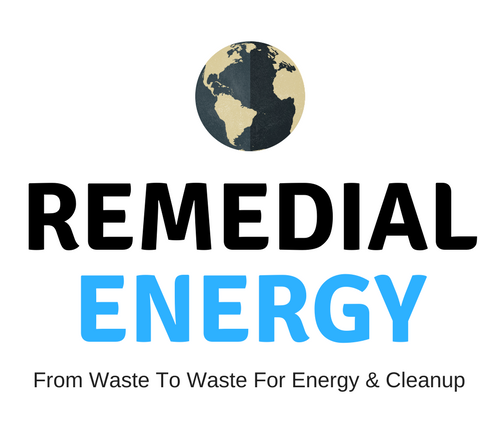 Contact information
About the company
Type
Startup or self-employed
Members type
innovator

Headquarters
1201 Geneva, Switzerland
Company size
1
Founders
Graziano Beolchi
Founded
2014
SDG's
Clean water and sanitation
Affordable and clean energy
Responsible consumption and production
Social

Website
remedialenergy.com
Alliance member
Remedial Energy
---
Building Worldwide Security & Peace With Natural Solutions For Energy & Environment
Remedial Energy is the strategy that transforms environmental pollutants, as well as industrial emissions and bulky contaminated waste into new, clean, healthy materials while recovering natural energy for free during the process. This only happens thanks to natural solutions. Such processes make the strategy affordable by everyone, everywhere. Remedial Energy has its most important focus on serious environmental effects caused by wars, conflicts and disasters. The strategy makes easier the work of military forces, peacebuilding units, and civil defense organizations. When principles of Remedial Energy are applied in areas at high risk for security, they improve a lot the quality of life of people affected by (and/or working on) military/peacebuilding/relief operations. The strategy is also called "From Waste To Waste For Energy & Cleanup"; how to solve waste & pollution issues by using other waste and recover energy from scratch, for free, in matter of weeks.
NESP Agency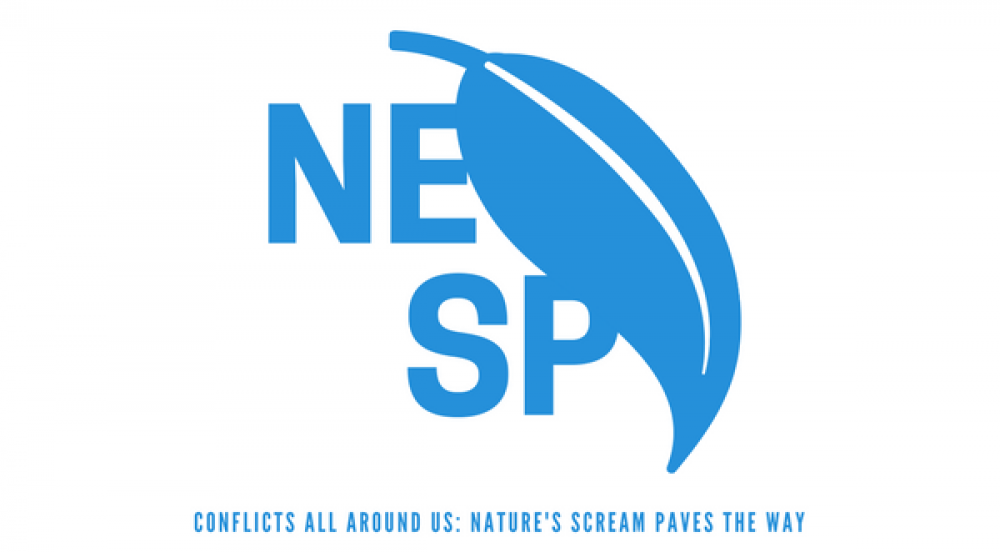 Description
"Naturalis Energia pro Securitate et Pace" Agency: how to turn waste and natural energy into weapons for building peace.
The NESP Agency creates and supports the implementation of strategies based on natural solutions for environmental cleanup & energy supply under special circumstances. The Agency works with governments and international organizations dealing with peacebuilding and security issues due to environmental and energy factors. The main goal is to build peace, counter radicalization and prevent further conflicts by only working on local natural resources and wastes. The Agency has 5 areas of intervention: 1) Military Peacebuilding: the sustainable removal of most environmental effects due to conflicts & weapons residues; the availability of new energy for combat units. 2) Natural Resilience: the use of waste and other local resources for reducing the vulnerability to disasters and speed the rehab after disaster. 3) Climate Refugees: the use of natural solutions to counter environmental causes of this phenomenon. 4) Overcrowded Areas: the use of quickly feasible solutions to manage waste and create energy in highly populated areas that present a serious risk for security. 5) Sustainability Conflicts: the use of natural solutions to "build peace" where communities are hostile to some environmental/energy projects, or after accidents; this makes the energy transition faster. There is another special line of research that focuses the attention on using drones and humanized mechas for environmental and energy special interventions (not just for monitoring).
Available in
Worldwide
Categories of application
Clean water and sanitation, Affordable and clean energy, Responsible consumption and production
Sector of application
Water treatment, Energy from waste, Circular economy of solid wastes
Status
R&D
---