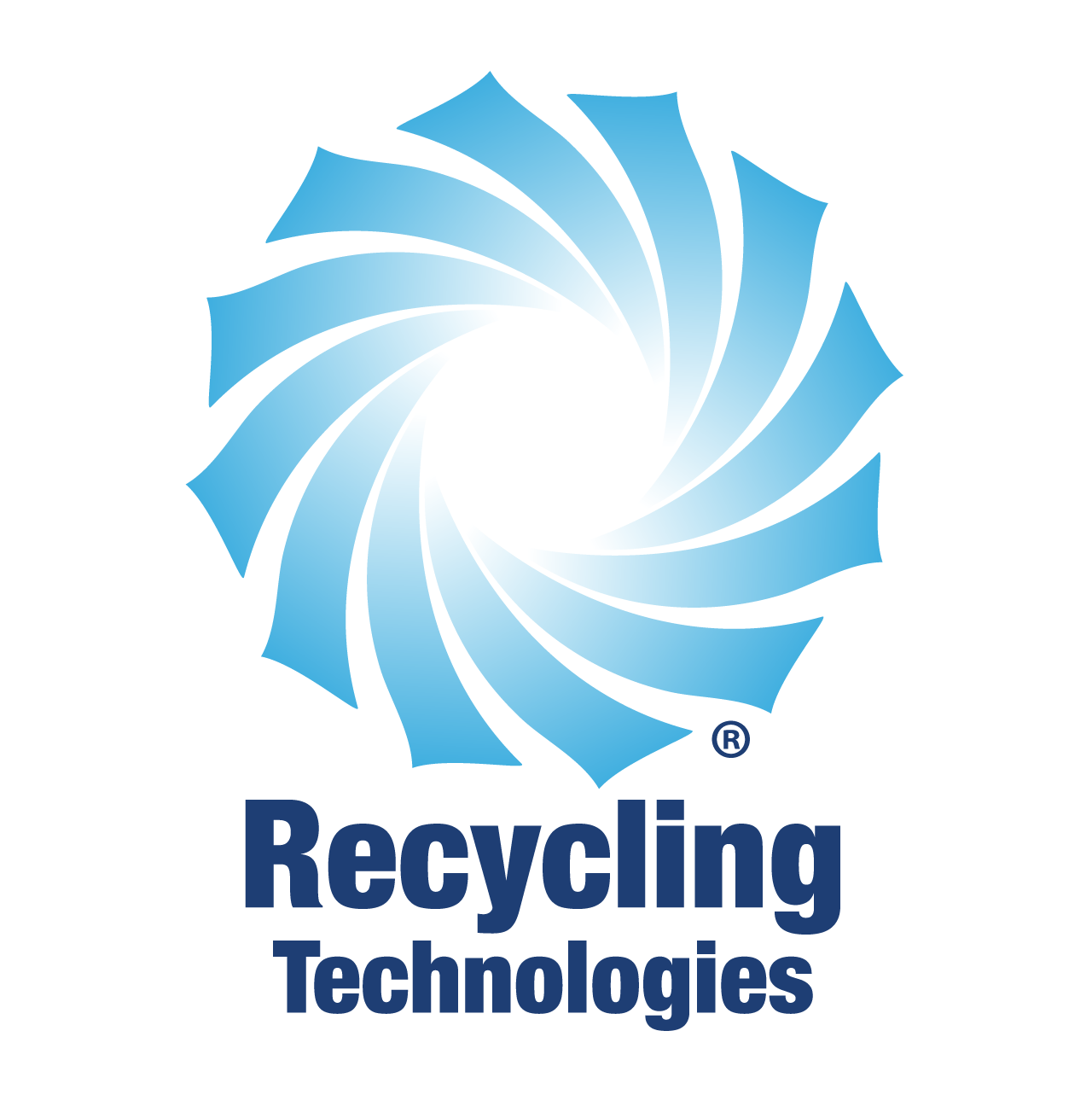 Contact information
About the company
Type
Startup or self-employed
Members type
innovator

Headquarters
Unit B2 Stirling Court Stirling Road Swindon
Company size
55
Founders
Adrian Griffiths
Founded
2011
SDG's
Industry, innovation and infrastructure
Responsible consumption and production
Website
rtech.co.uk
Alliance member
Recycling Technologies Ltd
---
Recycling Technologies has developed a modular machine to recycle waste plastic in a commercially attractive way.
Plastic is fantastic, used everyday, everywhere in our lives. However, when plastic packaging becomes waste just 10% is recycled; the rest is landfilled, incinerated or lost in our environment and our oceans. With demand for plastic expected to double in twenty years, the need to rapidly increase plastic recycling capability is urgent. Recycling Technologies has developed and patented a world-leading machine, the RT7000, that chemically recycles plastic waste back into oil, Plaxx®. This is a petroleum raw material that can be used in new plastics production, as well as very low sulphur fuels and waxes. The RT7000 recycles plastic commonly considered 'unrecyclable' such as crisps packets, black food trays etc. Waste site operators and local councils are crying out for attractive alternatives to the landfilling and incineration of mixed plastics, which cost them today £80-£130 per tonne. The RT7000 fits easily into existing recycling centres and enables their operators to turn this plastic waste liability into a product, Plaxx®, which has a value of c.£300 per tonne in the market. RT7000 is modular and will be mass-produced, enabling a rapid roll-out anywhere in the world. Starting with the 1st commercial RT7000 in Scotland this year - part-funded by the Scottish government - within a decade the company plans to install capacity to recycle 10 million tonnes of plastic annually, 3 times EU's capacity today. Recycling Technologies at a glance: - Beta Plant successfully operated at Swindon Council's recycling centre - 1st commercial machine contracted and 30% of oil already sold - 1300 more to be built by 2027 recycling 10Mt of plastic each year - Supported by the Innovate UK, BEIS and the Scottish Government
A machine to recycle 'unrecyclable' plastics in an economically viable way.
The RT7000 unit converts residual waste plastic that is currently buried, burnt or lost back into oil for reuse.