Contact information
About the company
Type
Startup or self-employed
Members type
innovator

Headquarters
31000 Toulouse, France
Company size
10
Founders
Guillaume Delamare ; Guillaume Fontes ; Régis Ruelland ; Thierry Meynard and Nicolas Videau
Founded
2016
SDG's
Website
powerdesign.tech
Alliance member
Power Design Technologies
---
Power Design Technologies is an electrical engineering software publisher specialized in power electronics.
We believe that power electronics is the keystone of the energy transition. This is why we are working on power converters, developing the first benchmark and trade-off software of power converters. With PowerForge, mass, volume, losses can be drastically reduce by a factor 2 or more! PowerForge addresses power converters in many fields: naval, wind turbines, photovoltaic inverters, energy storage systems, industrial motor drives, electric vehicles, aeronautics, etc.
PowerForge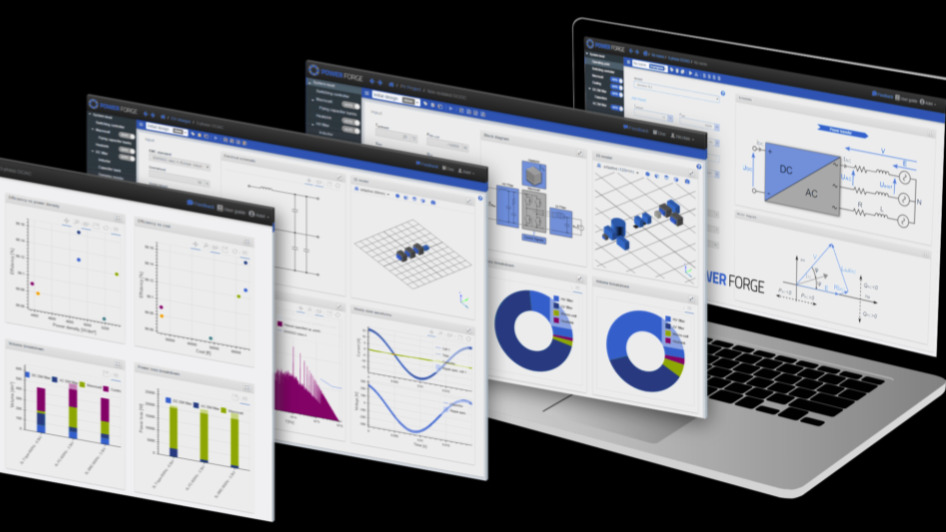 Description
PowerForge is a software tool to benchmark and trade-off solution of power converter designs.
Key element in every modern electric system, power converters are the result of design trade-off between mass, volume, efficiency (losses) and cost. By comparing thousands of power converter solutions virtually, PowerForge is the first easy and quick solution available to make the most of electrical technologies and architectures.
Available in
Worldwide
Status
Implemented
---