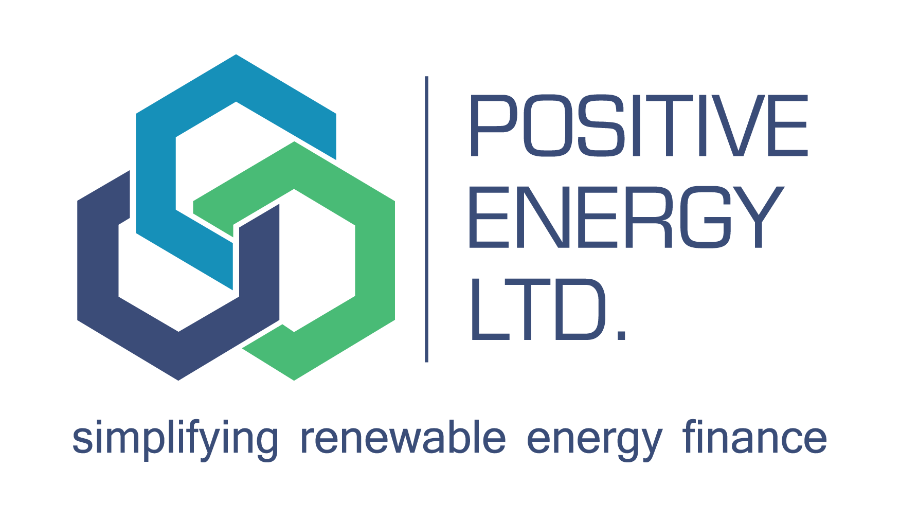 Contact information
About the company
Type
Startup or self-employed
Members type
innovator

Headquarters
6 Raffles Quay, 11-07m, Singapore 048580
Company size
4
Founders
Nicolas Payen
Founded
2017
SDG's
Affordable and clean energy
Website
positiveenergylimited.com
Alliance member
Positive Energy Ltd.
---
Our mission is to reimagine the energy funding process to accelerate the deployment of renewable energy assets globally.
Blockchain based deal sourcing, match-making, and due diligence services for project developers and investors of small to mid-size renewable energy projects. Traditional financing of small to mid-size projects is less profitable to investors than large scale projects due to high transaction costs. Project owners struggle because financing is long, complex, and costly when dealing with non specialized investors and local banks. Our blockchain based platform digitizes the asset finance workflow creating greater efficiency in business processes, operations, transparency and security resulting in higher profitability and performance.
Positive Energy Ltd. Digital Platform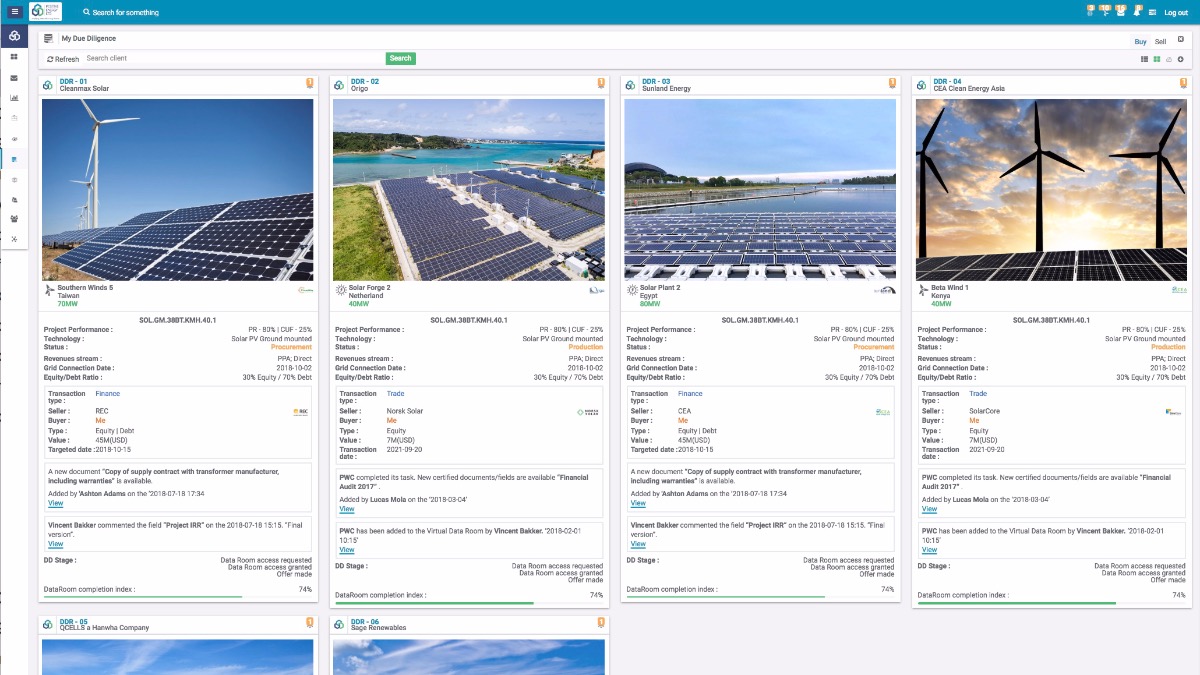 Description
We provide the first blockchain based asset financing, trading and management platform.
Our platform is : - a marketplace matching owners or developers of solar and wind projects with institutional investors, - a digital collaboration tool facilitating and accelerating the due diligence process, - a way for both parties to maximize opportunities, to reduce time-to-finance, and lower transaction costs. Technology & Roadmap Our product is based on Hyperledger Fabric (open source private permissioned Blockchain ran by the Linux Foundation supported by IBM) . Our roadmap includes the following features: KYC & AML, virtual data room, financial model, match-making engine, remote asset monitoring, standardized due diligence, virtual platform support and financing, due diligence report trading, asset/site generation estimation.
Available in
Central Asia, Eastern Asia, Southern Asia, South-Eastern Asia, Western Asia, Australia and New Zealand,
Categories of application
Affordable and clean energy
Sector of application
Clean energy production, Energy storage
Status
R&D
---