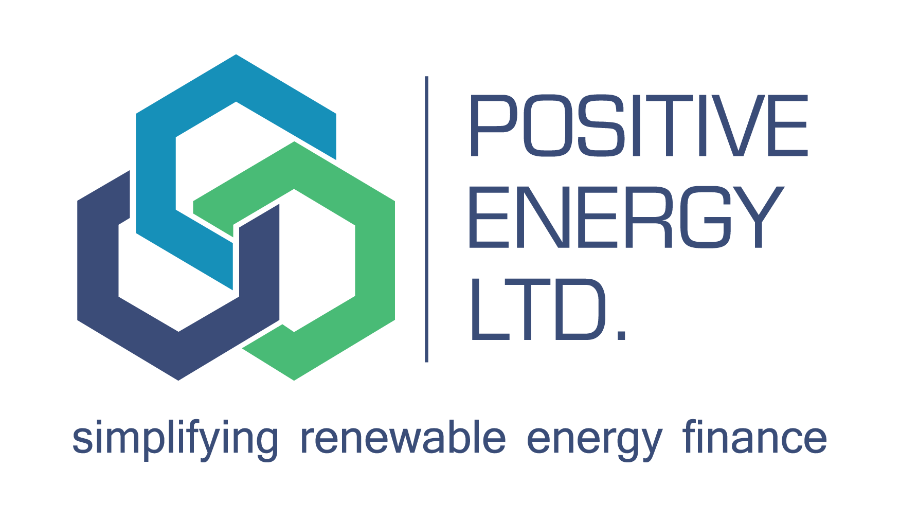 Contact information
About the company
Type
Startup or self-employed
Members type
innovator

Headquarters
6 Raffles Quay, 11-07m, Singapore 048580
Company size
4
Founders
Nicolas Payen
Founded
2017
SDG's
Affordable and clean energy
Website
positiveenergylimited.com
Alliance member
Positive Energy Ltd.
---
Our mission is to reimagine the energy funding process to accelerate the deployment of renewable energy assets globally.
Blockchain based deal sourcing, match-making, and due diligence services for project developers and investors of small to mid-size renewable energy projects. Traditional financing of small to mid-size projects is less profitable to investors than large scale projects due to high transaction costs. Project owners struggle because financing is long, complex, and costly when dealing with non specialized investors and local banks. Our blockchain based platform digitizes the asset finance workflow creating greater efficiency in business processes, operations, transparency and security resulting in higher profitability and performance.
A blockchain based asset financing for renewable energies
The Positive Energy Ltd. Digital Platform offers matchmaking between investors and developers and a digital collaboration workflow for renewable energy.