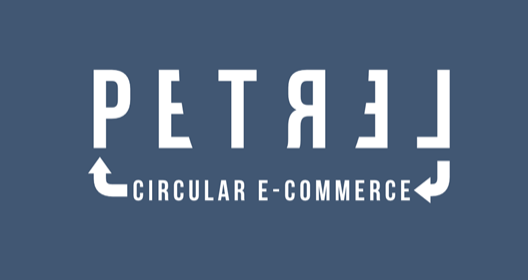 Contact information
About the company
Type
Company
Members type
innovator

Headquarters
75013 Paris, France
Company size
3
Founders
Hugues Pelletier
Founded
2018
SDG's
Website
petrel.fr
Alliance member
Petrel
---
Petrel supports retailers and manufacturers in their transition to a circular management of their packaging.
Petrel provides processes, IT solution and ressources in order to change processes and operates e-Commerce with a zero waste approach. As a Loop partner, a durable and returnable packaging platform, Petrel is integrating this approach within Carrefour e-Commerce business in France with a Zero Waste as a Servcice approach.
Circular e-Commerce
Description
Petrel provides zero waste consulting, process implementation and operations for retailers and food manufacturers.
Petrel develops competencies with a Zero Waste as a Service approach with: reverse logistic, customer refund, customer support and returnable bags management.
Available in
Southern Europe,
Status
Tested implementation
---