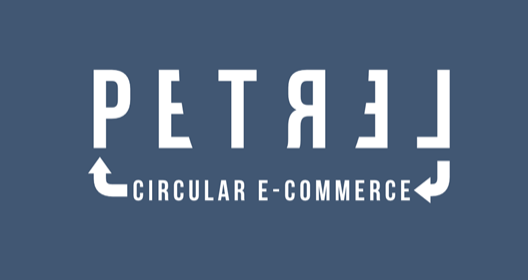 Contact information
About the company
Type
Company
Members type
innovator

Headquarters
75013 Paris, France
Company size
3
Founders
Hugues Pelletier
Founded
2018
SDG's
Responsible consumption and production
Social

Website
petrel.fr
Alliance member
petrel.fr
---
Enabling retailers and food industry to transform move to Circular e-Commerce.
Petrel provides processes, IT solution and ressources in order to change processes and operates e-Commerce with a zero waste approach. As a Loop partner, a durable and returnable packaging platform, Petrel is integrating this approach within Carrefour e-Commerce business in France with a Zero Waste as a Servcice approach.
Circular e-Commerce
Description
Petrel provides zero waste consulting, process implementation and operartions for retailers and food industrials.
Petrel develops competencies with a Zero Waste as a Service approach with: reverse logistic, customer refund, customer support and returnable bags management.
Available in
Southern Europe,
Categories of application
Responsible consumption and production
Sector of application
Circular economy of solid wastes
Status
Tested implementation
---