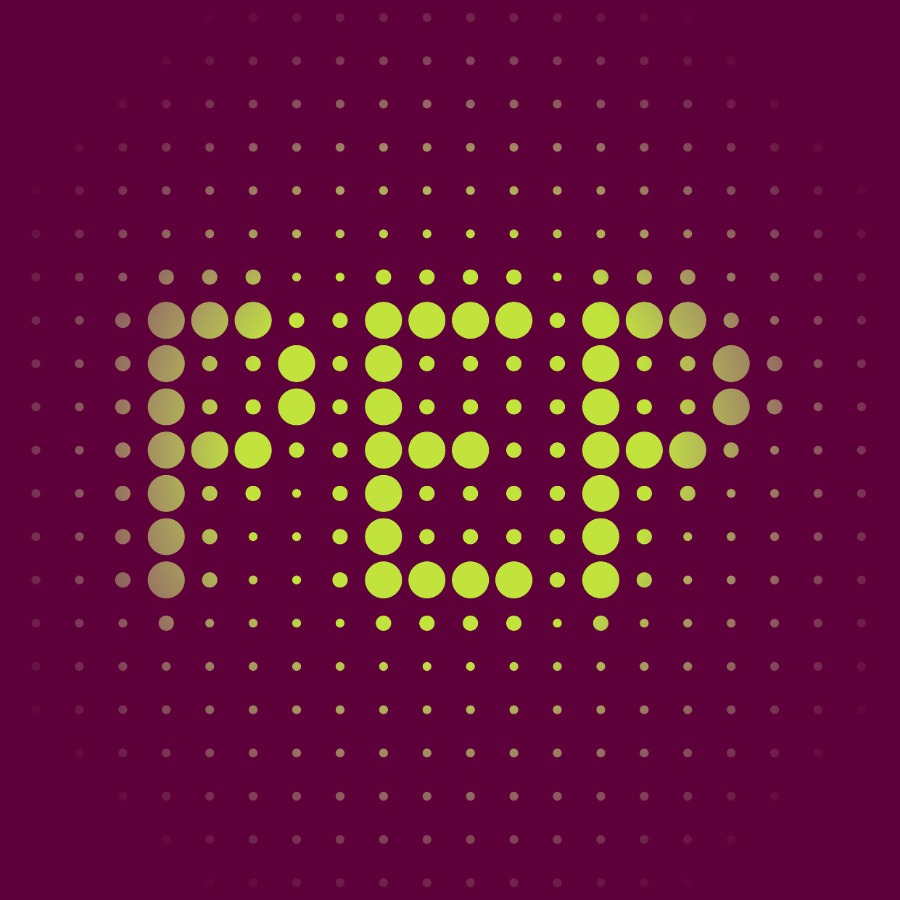 Contact information
About the company
Type
Startup or self-employed
Members type
innovator

Headquarters
8005 Zürich, Switzerland
Company size
4
Founders
Robert Buehler
Founded
2018
SDG's
Documents

PEP Pitchdeck
Website
pep.energy
Alliance member
Peer-Energy AG / PEP
---
PEP offers with its PEP-Platform and the PEP-App a new business model to offset CO2-emissions on a personal level in everyday life, even on the go. Our customers help with each transaction to reduce CO2 in the industry remarkably and to accelerate the energy transition substantially.
PEP develops a new business model that gives CO2 a higher price to make investments in fossil fuels less and less economical. PEP accelerates the energy transition at the same time, collecting money in an independent foundation to implement much more renewables in a much shorter time. The compensation of everyday things (Coffee at Starbucks, Commuting, Holidays, or a meal at a restaurant) via the PEP-App is painless, works via one click, or even in the background with intelligence and automated. It is entirely frictionless. The PEP-part of a typical offset-transaction for a thing or action costs less than a tip in a restaurant. The service is freely scalable and, therefore, can be used all over the globe. PEP applies the PEP-App as a freemium (analyzing and tracking of the personal carbon footprint). PEP-Customers pay only for the offset the carbon footprint of an item or an action. One offset transactions reflect two parts: - one part buys the offset certificate, and the other is a loan in the foundation for the investment in renewables. Our financial model is very compelling, predicting that we are compensating the amount of CO2 of 3'200 coal-fired power yearly production in 2024. The PEP-product is freely scalable worldwide.
PEP-App for CO2-Offset
Description
PEP enables the PEP-App users to offset their daily CO2-emissions, even on the go and with a convenient process.
The PEP-Platform, based on Blockchain technology with high throughput capabilities, is performing the CO2 offsets of the participants save a fast. Each PEP-Customer has pre-paid for his CO2 offsets. A transaction covers in two parts - the offset with official CO2-certificates and a loan granted to the foundation. The foundation has the only goal, to accelerate the energy transformation on behalf of the investing parties via financing more and more renewable production projects to replace fossil fuels by renewables as fast as possible.
Available in
Worldwide
Status
R&D
---