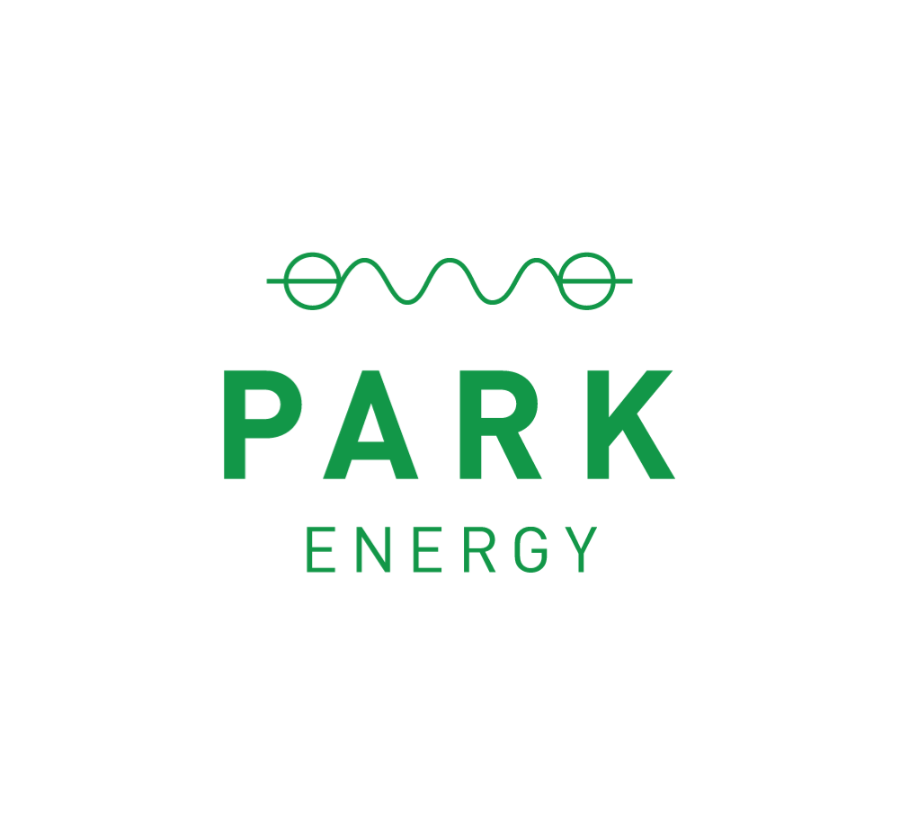 Contact information
About the company
Type
Startup or self-employed
Members type
seeker

Headquarters
Agrícola, Chimalistac, 01050 Ciudad de México, CDMX, Mexico
Company size
8
Founders
Eduardo Aguilar, Dietrich Korb, Pablo Rojas, Alejandro Gomez
Founded
2015
SDG's
Affordable and clean energy
Social

Website
park.energy
Alliance member
PARK ENERGY
---
PARK ENERGY will diagnose, implement and monitor the most convenient renewable energy tech option for your Company.
PARK ENERGY specializes in thermo solar and biomass heating technology applications for the industrial sector.
We do not develop the technology ourselves, instead we leverage from suppliers worldwide and find the best technology for each specific client in Mexico. Thus, giving us flexibility and adaptability to constant market changes.
Our strength relies at finding the best domestic and international technologies and tropicalizing them to the Mexican market.
Furthermore, we excel at finding new opportunities and integrating stakeholders. For example, we are in currently integrating a project for using sugar cane bagasse waste from one of the biggest sugar mills in Mexico, processing it as a biofuel and selling it to international and domestic markets.
Cervecera Hércules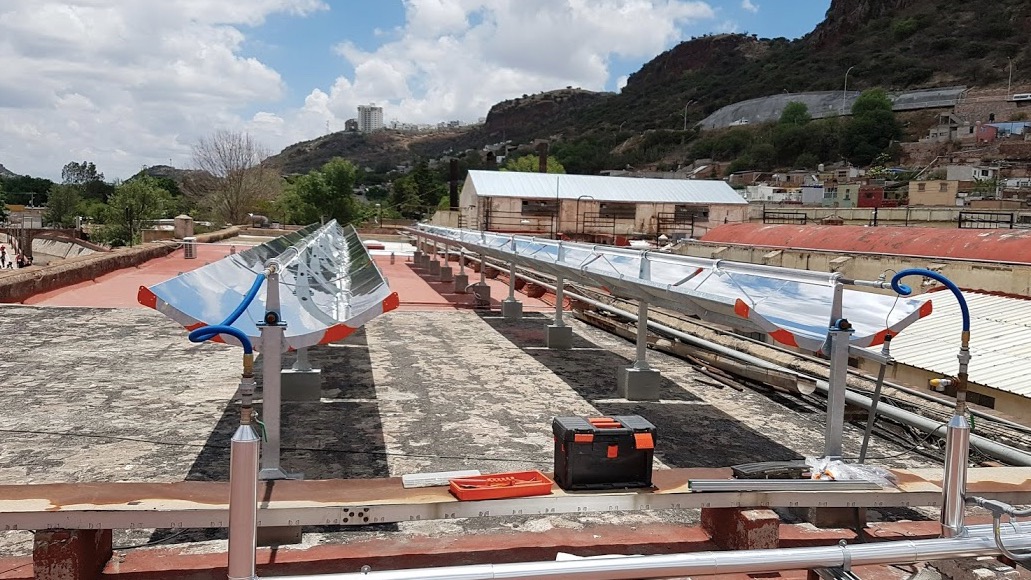 Description
Beer Brewing Company
Solar Thermal installation at client's facilities to reduce fossil fuel consumption for their brewing process.
Available in
Mexico,
Categories of application
Affordable and clean energy
Sector of application
Clean energy production
Status
Implemented
---
PELKAY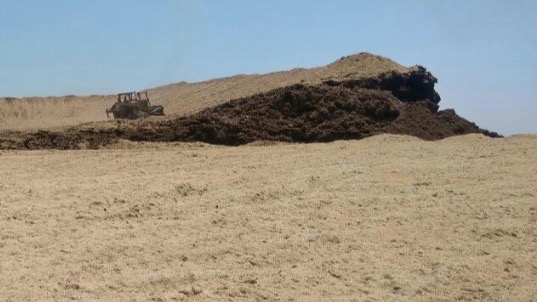 Description
Sugar Cane Bagasse Pellets
A sugar mill in Mexico has excess of sugar cane bagasse waste. The project intends to use this excess to produce pellets and commercialize it as a biofuel for domestic and international markets.
Available in
Mexico,
Categories of application
Affordable and clean energy
Sector of application
Clean energy production
Status
R&D
---