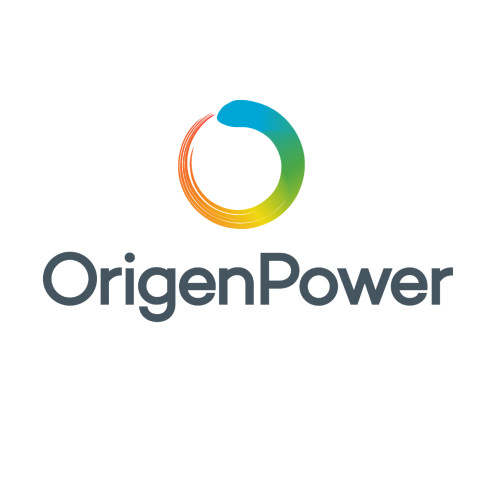 Contact information
About the company
Type
Company
Members type
innovator

Headquarters
St Cross Rd, Oxford OX1 3TU, UK
Company size
6
Founders
Tim Kruger
Founded
2014
SDG's
Affordable and clean energy
Social

Website
origenpower.com
Alliance member
OrigenPower
---
Origen Power's patented technology generates electricity at £40 / MWh in a way that removes CO₂ from the atmosphere.
The Origen Power process supplies natural gas to a fuel cell, where about half of the chemical energy in the natural gas is converted into electricity. The remainder is converted into heat, which is used in a lime kiln to thermally decompose limestone into lime and carbon dioxide. The process is configured in such a way that all the carbon dioxide generated – both from the fuel cell and the lime kiln – is pure, enabling it to be either used industrially or sequestered at low cost. The lime that is produced can be used industrially and, in being used, draws carbon dioxide out of the air. Overall, the process is carbon-negative – there is less carbon dioxide in the air at the end of the process than there was at the outset.
Negative Emissions Electricity Generation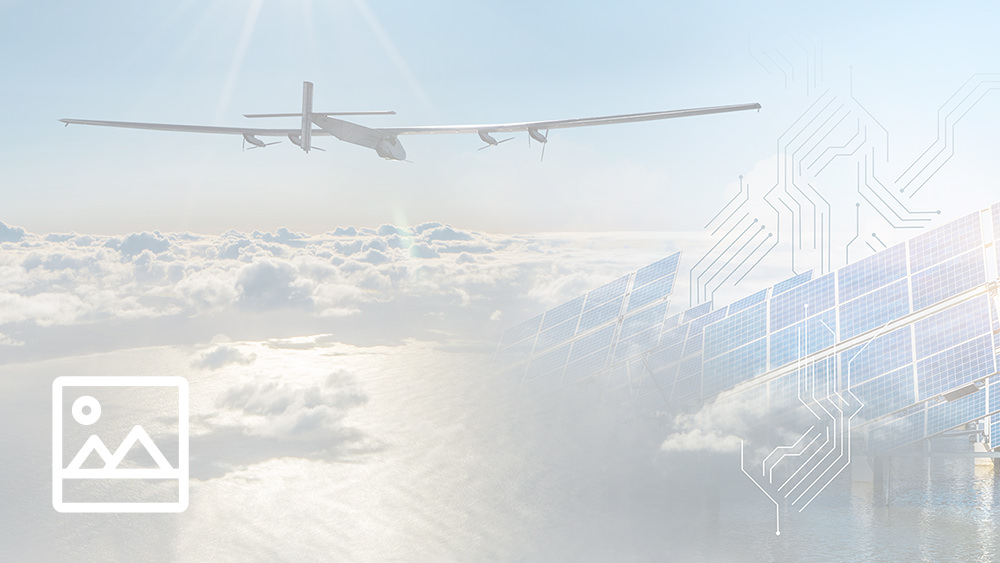 Description
Origen Power patented technology is a new type of power station that removes CO₂ from air as it generates electricity.
Waste heat from a fuel cell is shared with a calciner that turns limestone into lime. The exhaust CO2 from both systems is produced as a pure stream for use or storage. The lime reforms into limestone removing CO2 from the air in the process.
Available in
United Kingdom,
Categories of application
Affordable and clean energy
Sector of application
Clean energy production
Status
R&D
---