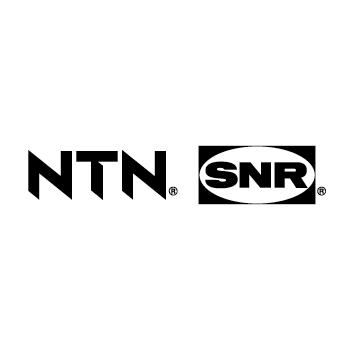 Contact information
About the company
Type
Company
Members type
innovator

Headquarters
74000 Annecy, France
Company size
5977
Founders
Jacques Schmidt
Founded
1916
SDG's
Industry, innovation and infrastructure
Website
ntn-snr.fr
Alliance member
NTN-SNR
---
NTN SNR EUROPE is a world leader for bearings, constant-velocity joints, linear modules, distribution rollers, suspension parts, and associated training and services
NTN-SNR, is the European organisation of the NTN Corp. group. Discover the NTN-SNR group and their products: bearings, housings, thrust bearings, ball rail systems, transmission seals, etc.
NTN SNR EUROPE designs, develops, and manufactures its products. NTN and SNR brands are references, both in the OEM markets as well as in the aftermarket. Innovation is at the heart of our concerns, regardless of your industry: aerospace, automotive, cement plant, wind energy, rail, machine tools, textile machinery, agricultural machinery, construction machinery, mines and quarries, vacuum pumps, steel industry, etc.
An advanced Rolling Bearing for Automotive engine proven to reduce friction and CO2 emissions.
This automative crankshaft rolling bearing has no NVH (Noise, Vibration, and Harshness) impact while keeping a high reliability feature.