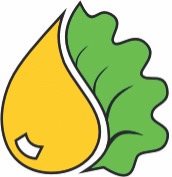 Contact information
About the company
Type
Company
Members type
innovator
seeker

Headquarters
Nottingham NG7 3FT, UK
Company size
2
Founders
Alexander Novitskiy
Founded
2012
SDG's
Industry, innovation and infrastructure
Responsible consumption and production
Website
www.novaextraction.com
Alliance member
Nova Extraction
---
Decentralised and mobile supercritical CO2 extraction equipment for high value ingredients, like flavours and fragrances
Nova Extraction is an engineering start-up. They designed, built and validated an off-grid and mobile equipment to extract high value ingredients from natural feedstocks. Using their proprietary design and know-how they created an affordable clean tech extraction technology based on compressed CO2 method. They plan to offer it both for purchase and for hire. The equipment is designed to be modular and scalable; it will be deployed right in the field and do the processing in-situ. So far, they built 2 industrial pilots which are now operational with third that will be commissioned by end of 2018. Some of the areas of application are: extracting flavours and fragrances (for example flowers into essential oils); up-cycling food processing waste (for example getting coffee oil from spent coffee grounds); extracting specific active chemicals (for example CBD from hemp).
Looking for mobile CO2 extraction first adopters in Europe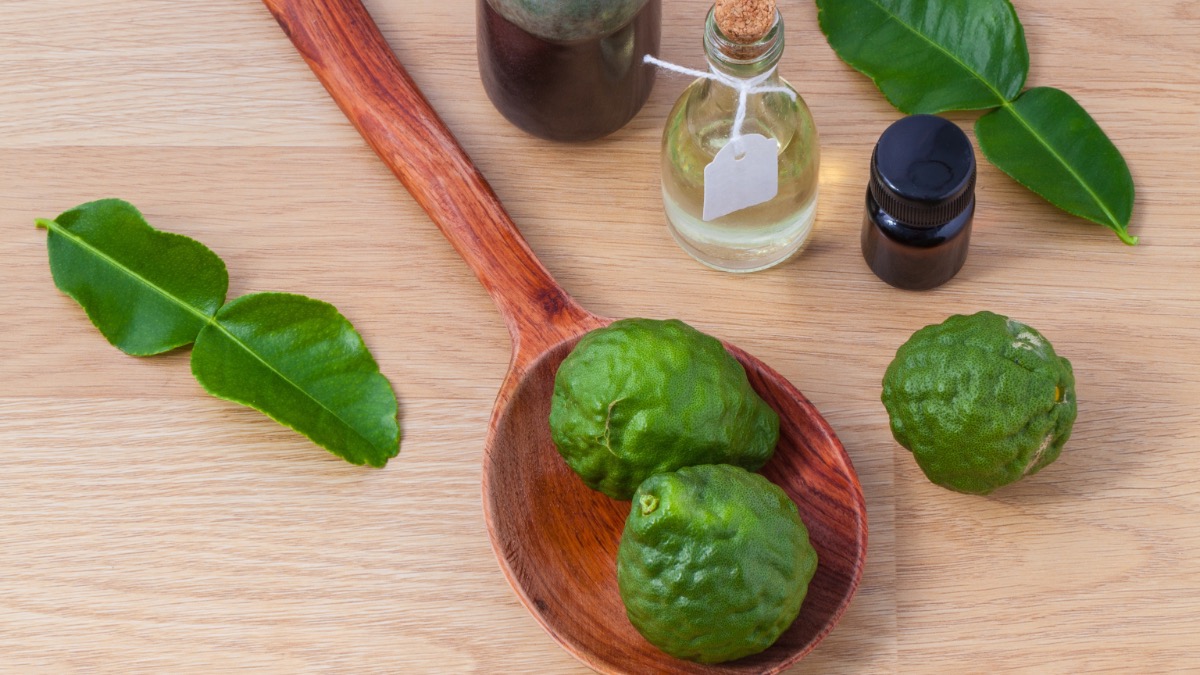 Description
Inviting plant growers, botanical ingredient extraction companies and perfume and skin care producers to test our rig
We are looking for partnerships in Europe to perform field trials of our innovative equipment to extract high value ingredients from natural feed stocks. We plan to roll out our first mobile, decentralised clean-tech extraction machine in 2019 in Europe. It will have processing capacity of approximately 25kg of raw material an hour and will be able to reach any on-road or off-road location in Europe. We are looking for first adopters among the natural ingredients supply chain. Plant growers, current manufacturers of ingredients and final product (perfume, skin care, food & drink) manufacturers.
Available in
Eastern Europe, Western Europe,
Categories of application
Industry, innovation and infrastructure, Responsible consumption and production
Sector of application
Materials and chemistry, Industrial processes, Agriculture and farming for food production, Circular economy of solid wastes
Status
Tested implementation
---