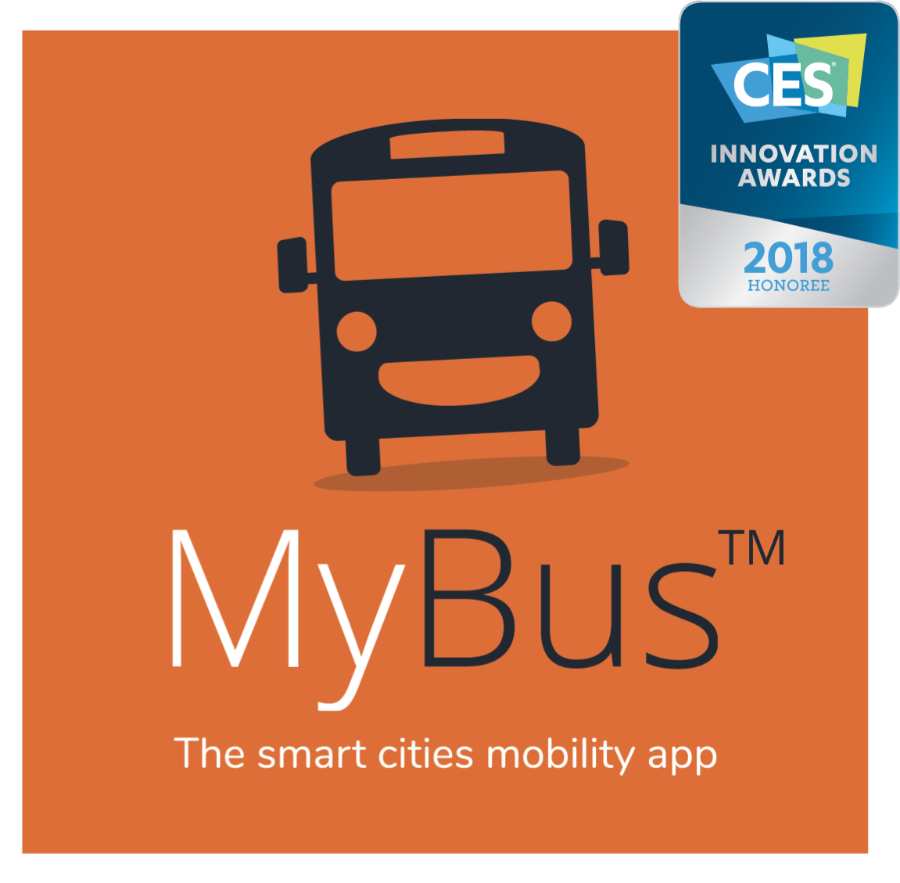 Contact information
About the company
Type
Startup or self-employed
Members type
innovator

Headquarters
43000 Le Puy, France
Company size
15
Founders
Frédéric Pacotte
Founded
2015
SDG's
Sustainable cities and communities
Website
mybus.io
Alliance member
MyBus
---
MyBus offers a simple, universal, free and ready-to-use m-Ticket solution allows users to get rid of transport tickets

Monkey Factory created 'MyBus', a unique m-ticketing solution to change the way people use public transportation.
MyBus offers a simple, universal, free and ready-to-use m-Ticket solution that allows users to get rid of the physical transport ticket or card. That's why MyBus makes a commuter's life easier through the contactless mobile ticket.
Dozens of users can simultaneously buy, validate a ticket and board in seconds. Passengers simply flash a QR code sticker found outside and inside the bus or train. This frugal innovation requires no investment from Cities. Creators Franck Raynaud and Frédéric Pacotte launched the company, confident that smartphones would soon be the main way to take public transportation.
The MyBus m-Ticket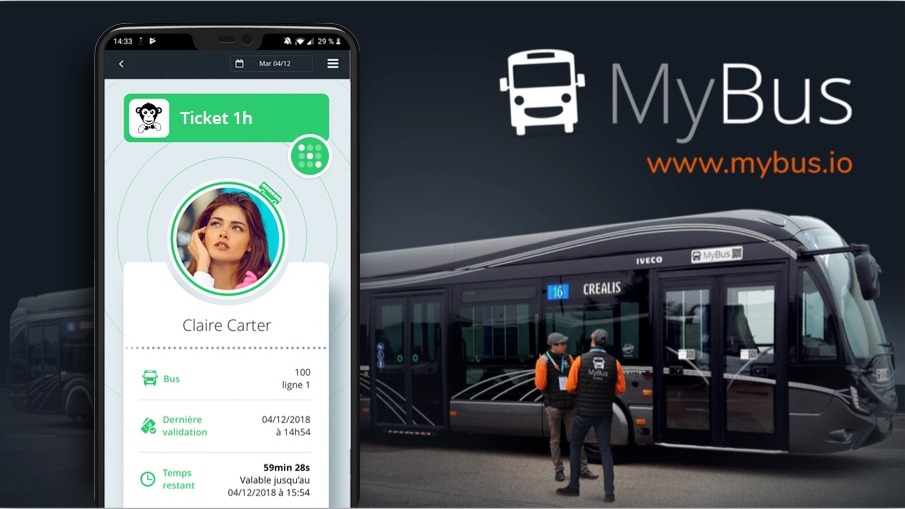 Description
MyBus is a free and universal smartphone application that virtualizes the transport ticket.
MyBus app has 5 main features : >Bus schedule. >Route planner. >Real time. >Community sharing >Transport ticket on Smartphone (m-ticket). We imagined an ultralight and universal solution (working on 100% of smartphones…). It is a frugal innovation because there is no hardware to install in vehicles. Thus, no material investment is expected. MyBus app is totally complementary to existing solutions, and it simply positions itself as an additional distribution offer for ticket sales. Moreover, widely committed to accelerate innovative mobility services for users' benefit, MyBus is now the only traveler information service that covers more than 100 public transport networks in France.
Available in
Worldwide
Categories of application
Sustainable cities and communities
Sector of application
Urban and inter-urban mobility
Status
Implemented
---