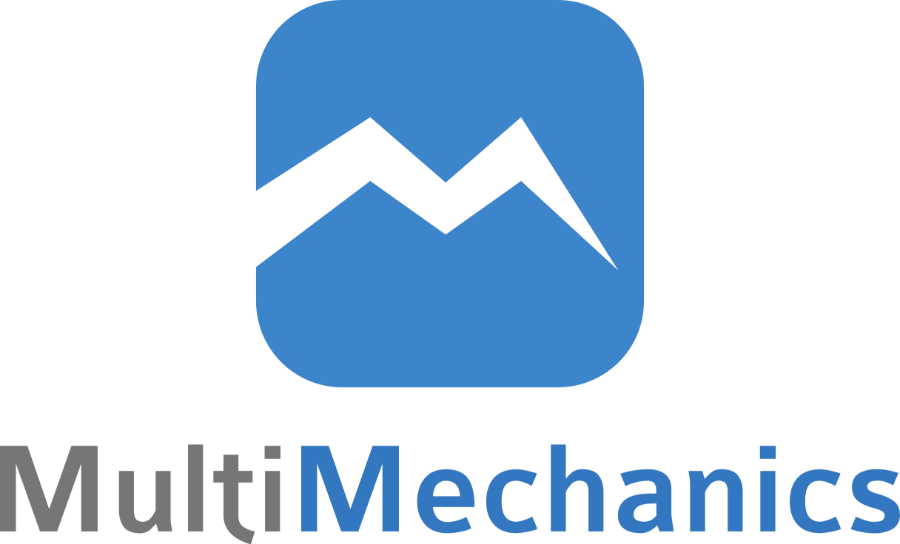 Contact information
Alliance member
MultiMechanics
---
Dedicated to developing material modeling software to accelerate the adoption of composites in the transportation industries.
MultiMechanics develops virtual testing software that helps companies transition from heavy, inefficient metals to lighter composites.
Our flagship product, MultiMech, enables virtual testing of composites at an unprecedented level of speed and accuracy, dramatically reducing the time and cost of new material development and certification. It empowers companies and engineers to create lighter, smarter, and cleaner products.