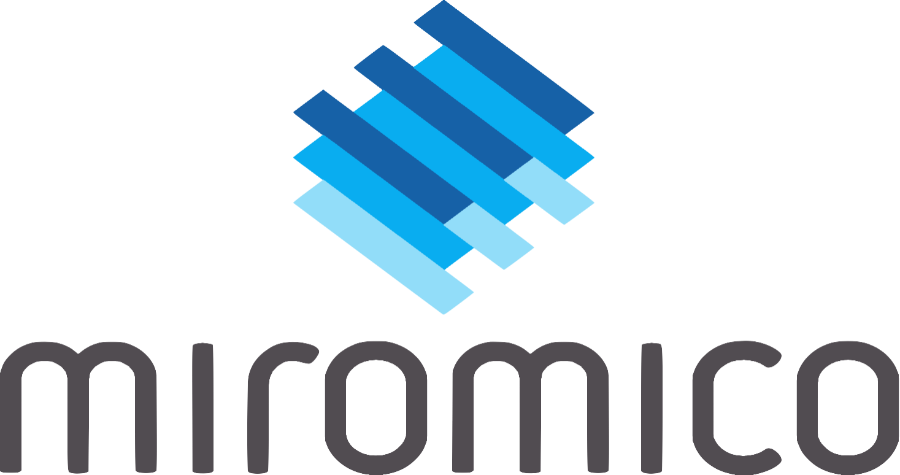 Contact information
About the company
Type
Company
Members type
innovator

Headquarters
8006 Zürich, Switzerland
Company size
40
Founders
Schekeb Fateh
Founded
2002
SDG's
Industry, innovation and infrastructure
Sustainable cities and communities
Website
miromico.ch
Alliance member
Miromico AG
---
Miromico is an innovative high-tech company, focusing on design services in the areas of integrated circuits, electronic systems and Internet-of-Things (IoT).
Our customers include international corporations such as IBM, Infineon, Roche and Credit Suisse, as well as SME's. Our goal is to enable the technical realization of our customer's visions. While our client defines and supervises the project, Miromico focuses on solving the technical challenges. Our experienced and motivated engineers with distinctions in the areas of electronics and software engineering enable our customers to realize their projects reliably and on time. Our goal is to continue expanding our team with motivated and talented engineers, while sticking to our high standards of quality.
IoT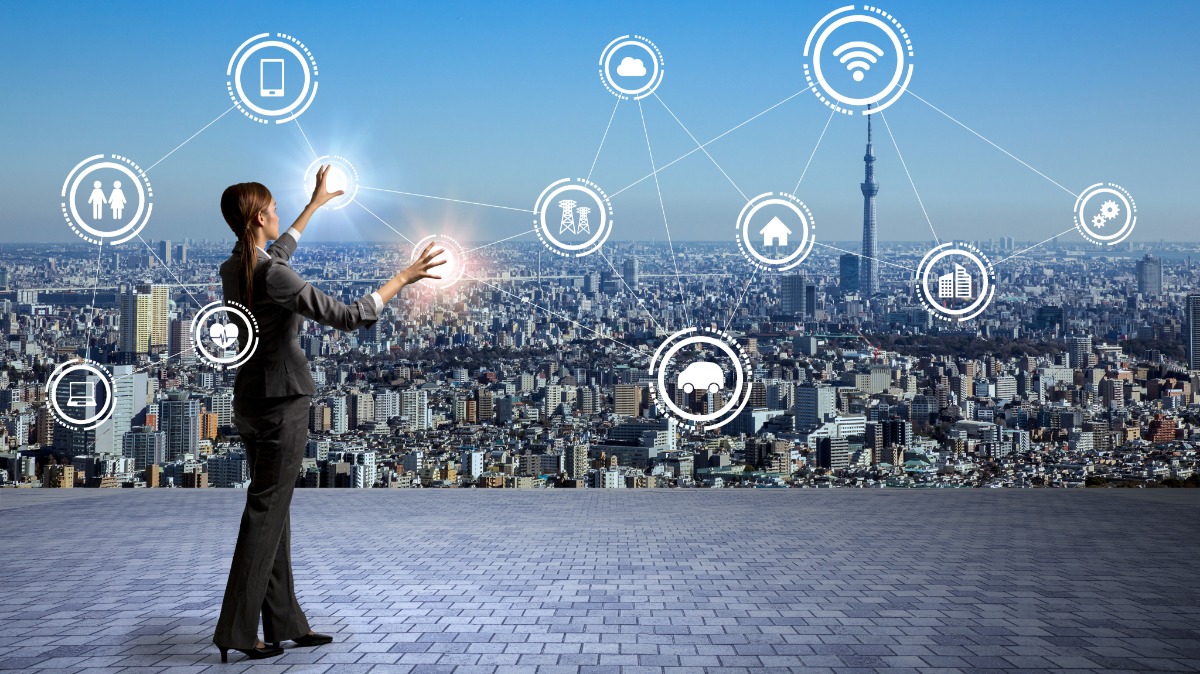 Description
Miromico has many years of experience in the areas of Internet of Things and Low Power Wide Area Network.
We have a customer-centric work mentality and strive toward transparent communication with our customers in order to make IoT projects/products suitable for the mass market. Our development team goes to the limits of battery life and antenna range to produce robust and intelligent sensors in a cost-effective manner.
Available in
Austria, Switzerland, Germany,
Categories of application
Industry, innovation and infrastructure, Sustainable cities and communities
Sector of application
Industrial processes, Communities infrastructures
Status
Implemented
---