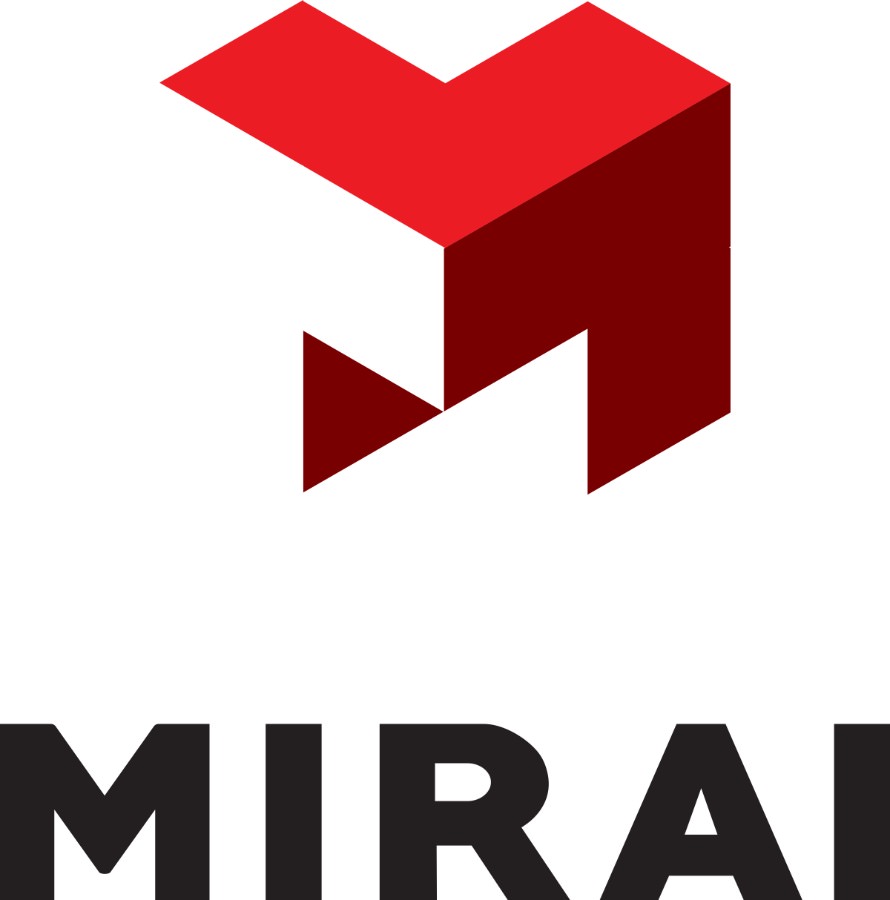 Contact information
About the company
Type
Startup or self-employed
Members type
innovator

Headquarters
1010 Vienna, Austria
Company size
100
Founders
Valerio Maria Speziali
Founded
2015
SDG's
Social

Website
mirai-intex.com
Alliance member
Mirai Intex
---
High-tech engineering company manufacturing refrigeration equipment that uses the most natural refrigerant: NATURAL AIR.
MIRAI INTEX is an engineering company that is dedicated to the protection of the environment through the implementation of innovative technologies.
Our company was founded in 2015 in Switzerland with an ambitious goal to revolutionise the refrigeration industry in favour of climate protection.
Since the introduction of our first machine we have come a long way and made it more energy efficient and cheaper to operate than any other ultra-low temperature solution on the market. We specialise in design and manufacturing of turbo compression equipment, based on which we have managed to make the most ecologically sound refrigeration machine for ultra-low temperature applications.
The company activities are managed from our office in Vienna in Austria and executed at our manufacturing facility in Brno in Czech Republic.