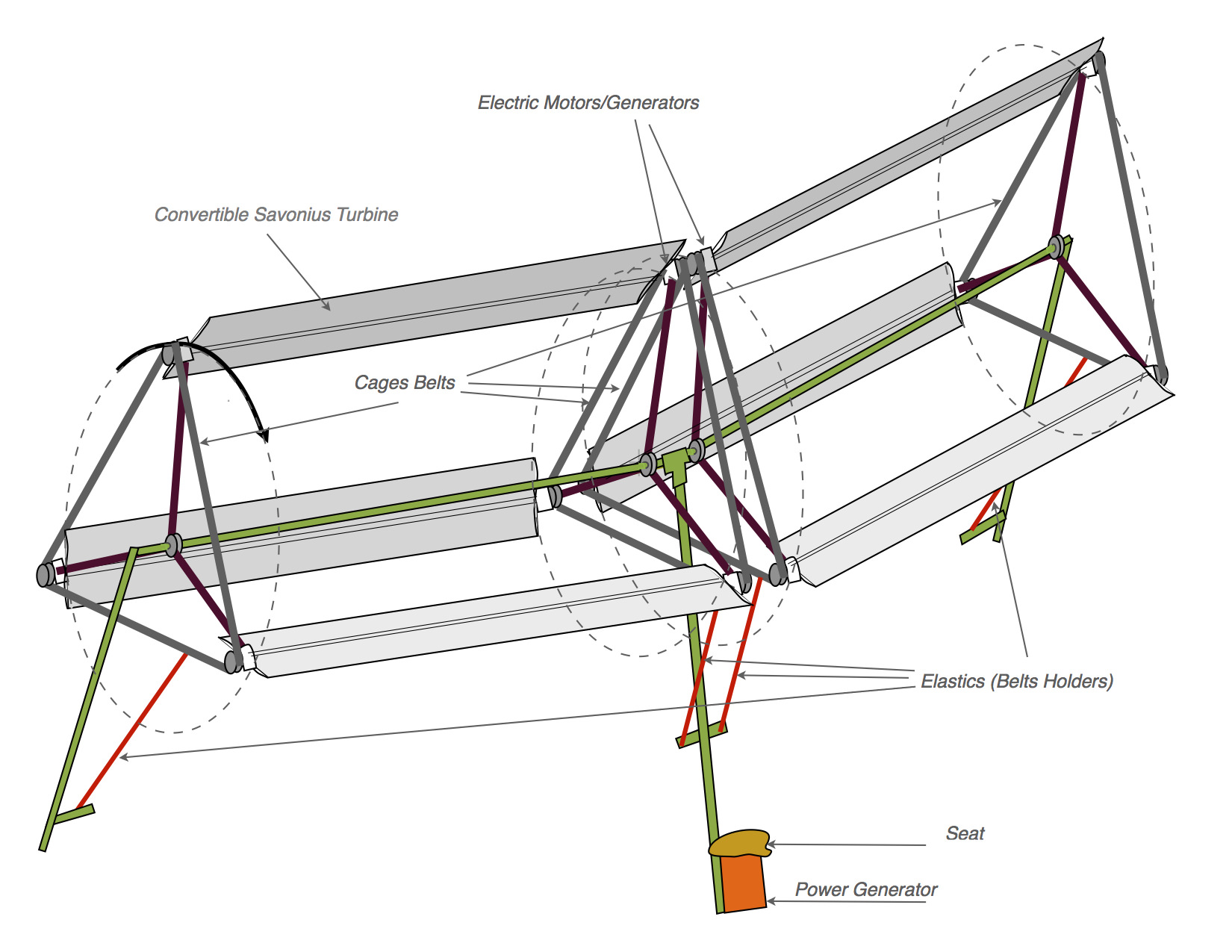 Contact information
About the company
Type
Startup or self-employed
Members type
innovator

Headquarters
Tel: +1 628 209 9625
Company size
1
Founders
Hassan Mohajer
Founded
2013
SDG's
Social

Website
minervakingdom.org
Alliance member
Minerva Kingdom Org.
---
A multi mission "Electric Vehicle/Wind Turbine/Power Storage" device is the only solution to climate change.
We offer the real solution to climate change, a pair of energy efficiant electric wings in order to take you or your packages anywhere you wish, as well as power any where go. An electric vehicle that charges its own battery and the grid with the clean electric power that would be harvested from higher altitude wind energy while it is parked in the sky. For detailed description you may refer to US patent #9683549 or please visit the following webpage of WIPO: https://patentscope.wipo.int/search/en/detail.jsf?docId=WO2016073636 Minerva Kingdom is looking for an interested investor as well as a technology incubator/commercialization company in order to bring this technology in the marketplace and stop burning fossil fuel as soon as possible.