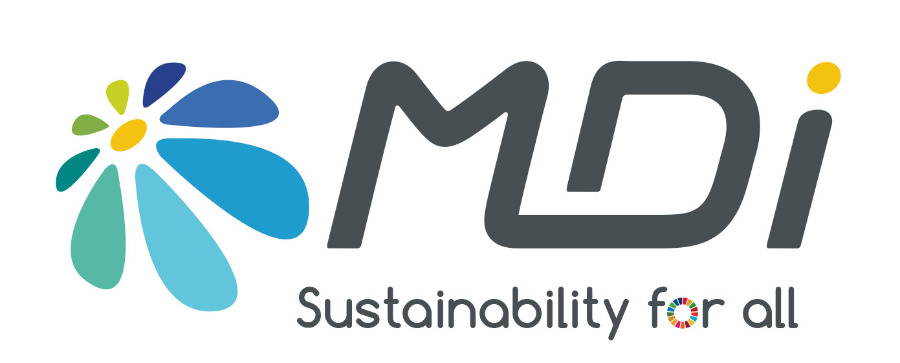 Contact information
About the company
Type
Company
Members type
innovator
seeker

Headquarters
06510 Bézaudun-les-Alpes, France
Company size
20
Founders
Guy Negre
Founded
1991
SDG's
Affordable and clean energy
Industry, innovation and infrastructure
Sustainable cities and communities
Social

Website
mdi.lu
Alliance member
MDI SA
---
For 20 years, we have been developing green energy storage solutions and 100% clean vehicles powered by compressed air.
MDI is developing an innovative production concept : small units spread across the globe enabling the required integration of functions and research.
This concept comes in tandem with high technology based on compressed air. It caters for a wide variety of applications, for vehicles using light, composite materials that are made to measure and sold at the right price at their place of construction.
The opposite of the classic approach to car manufacturing and its centralisation of vast production factories.
MDI has developed numerous small production facilities across 5 continents.
Categories of application
Affordable and clean energy, Industry, innovation and infrastructure, Sustainable cities and communities
Sector of application
Energy storage, Industrial processes, Freight transportation, Urban and inter-urban mobility, Communities infrastructures, Building and shelters
Status
Concept
---