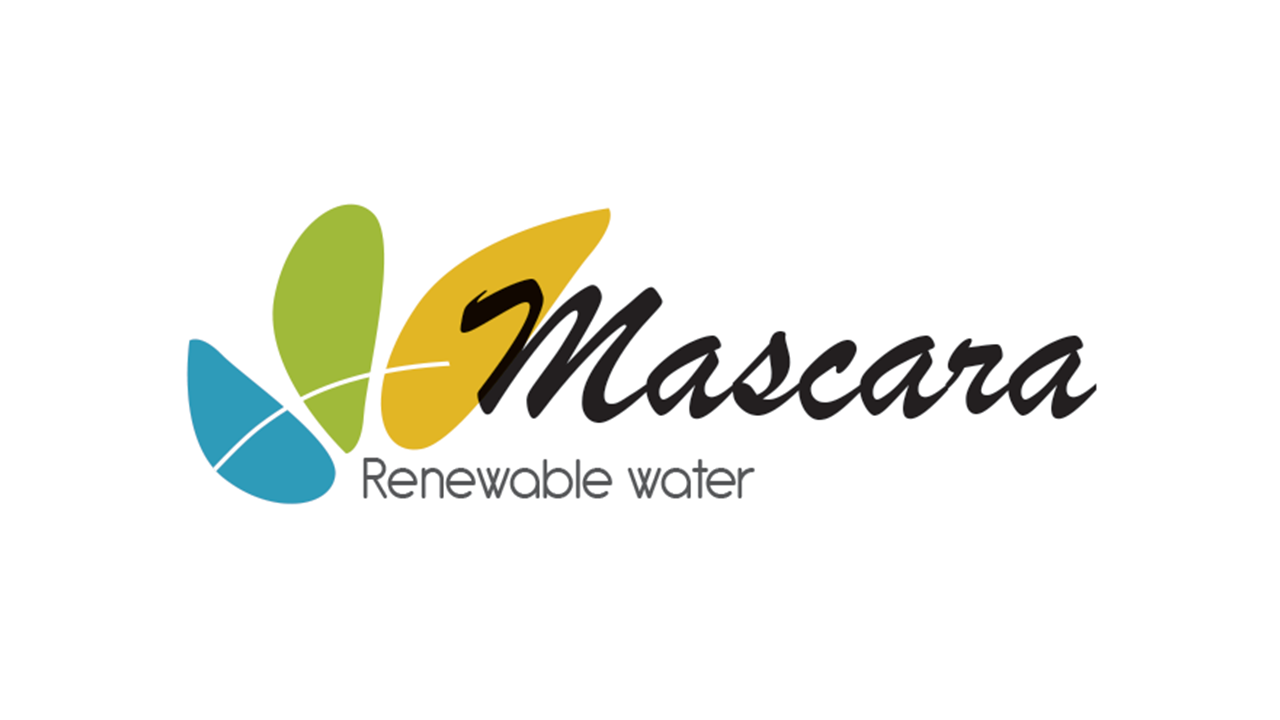 Contact information
About the company
Type
Company
Members type
innovator

Headquarters
28630 Le Coudray, France
Company size
15
Founders
Marc Vergnet & Maxime Haudebourg
Founded
2014
SDG's
Clean water and sanitation
Affordable and clean energy
Website
http://mascara-nt.fr/en
Alliance member
Mascara Renewable Water
---
Innovative water treatment and desalination solutions with the use of renewable energy
Mascara's first development phase resulted in the industrialization of OSMOSUN®, a product range of seawater and brackish water solar desalination plants without battery having a daily capacity ranging from 1 to 600 m3 per day. This major patented innovation allows utilities and communities to produce fresh water at an unprecedentedly low cost with no emissions of greenhouse gas.
Battery-free, solar desalination solution, supplying affordable freshwater to remote communities
OSMOSUN® is a unique reverse osmosis desalination technology that continuously adapting to available sunlight to supply affordable, sustainable freshwater.