Contact information
About the company
Type
Startup or self-employed
Members type
innovator

Headquarters
San Francisco, CA 94110, USA
Company size
10
Founders
Joe Luttwak & Desi Banatao
Founded
2013
SDG's
Industry, innovation and infrastructure
Website
lingrove.com
Alliance member
Lingrove, Inc.
---
Lingrove is a new material startup specializing in high-performance and eco-friendly natural fiber composites.
We develop materials with plant fibers to meet the diminishing supply of high-quality wood. Our signature material, Ekoa® natural composites, is lighter than carbon, stiffer than fiberglass and features a beautiful natural grain finish evoking qualities of the best timber. Ekoa® is not wood — it's better.
Ekoa®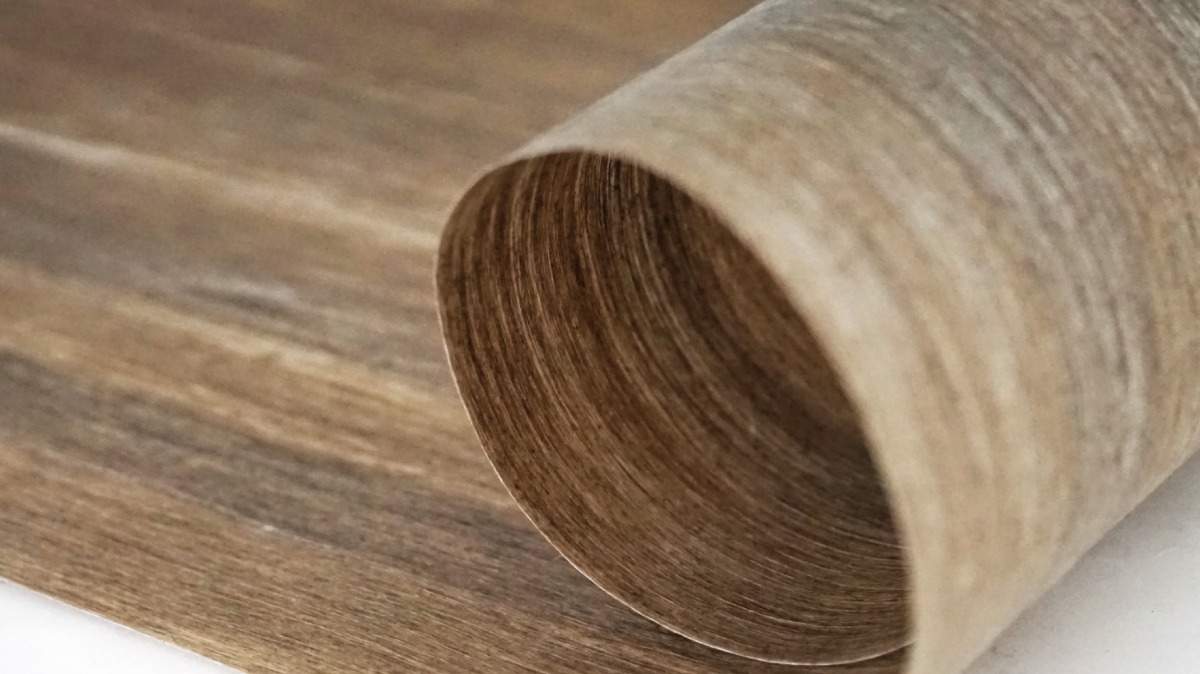 Description
Ekoa® plant composite is a strong, light & aesthetically familiar material which helps reverse climate change.
Lightweight, durable Ekoa® composites are made of natural linen fibers and plant-based resins. The end product is lighter than carbon fiber, stronger than fiberglass and as beautiful as high-end wood. Ekoa® composites are available in thermoset, thermoplastic and other custom varieties
Available in
Worldwide
Categories of application
Industry, innovation and infrastructure
Sector of application
Materials and chemistry
Status
Tested implementation
---