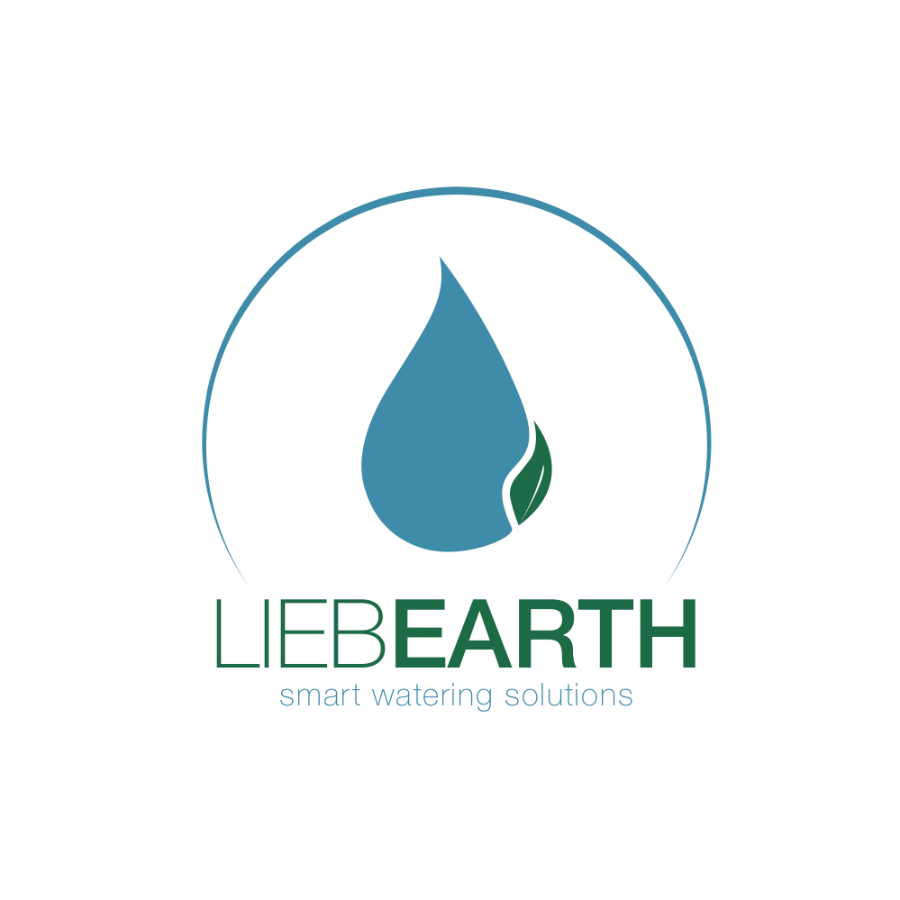 Contact information
About the company
Type
Startup or self-employed
Members type
innovator

Headquarters
26120 Montmeyran, France
Company size
2
Founders
Liebearth SAS Liebearth SAS
Founded
2018
SDG's
Website
liebearth.com
Alliance member
Liebearth
---
We design and develop a watering solution for landscaping and agriculture. Liebearth permit to save up to 80% of water.
Common watering systems have two drawbacks. First, they don't consider that the need of water is an input. Secondly, because of the presence of solenoid valves, they globalize the water supply.
Liebearth is a solution that will pick up the need of all micro parts of the ground (about every ten meters) and supply the exact quantity needed of water on each sprinkler, no less, no more.
Liebearth system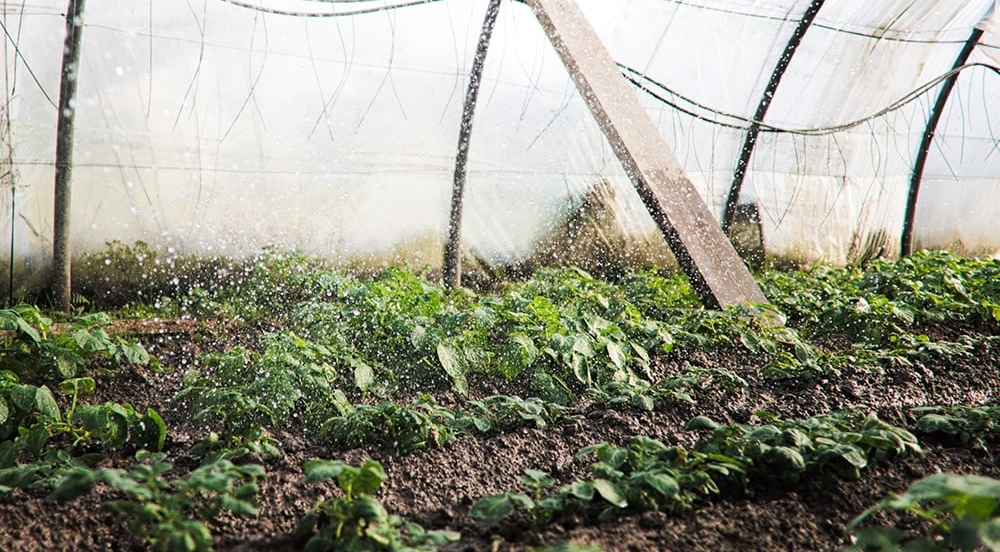 Description
A grid watering system that replace common solenoid valves based watering system and save about 80% of water.
Installing a Liebearth system consists to put moisture sensors every 10 meters all over the groung. The systems will know the actual need of water on all parts of the lawn (or other plants) and water this exact amount with an extreme accuracy. Liebearth is totally wireless and do not need battery change. Liebearth collect kinetic energy of the water in the tubes and transform it into electrical power. You can install Liebearth and save lots of water everywhere in the world, even if you are not connected to electrical network.
Available in
Worldwide
Status
Tested implementation
---