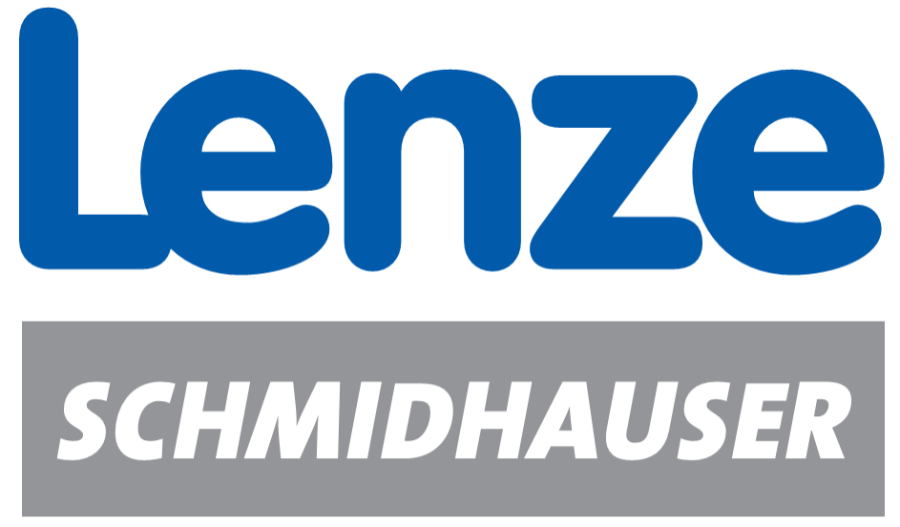 Contact information
About the company
Type
Company
Members type
innovator

Headquarters
8590 Romanshorn, Schweiz
Company size
100
Founders
Rolf Schmidhauser
Founded
1986
SDG's
Industry, innovation and infrastructure
Social

Documents

Lenze Mobile Drives
MOBILE Modular Systems
Website
lenze-schmidhauser.ch
Alliance member
Lenze Schmidhauser
---
As easy as that: Catalogue based modular power electronics for power supplies and electricdrives in commercial vehicles.
Put your ideas on the road where they belong - with MOBILE modular toolkit Lenze MOBILE DCU and PCU are products with a high degree of robustness, designed specifically for mobile applications in commercial vehicles. We offer fully qualified power electronics off the shelf for auxiliary drives in electric busses and trucks. The MOBILE double inverters and DC/DC converters are in worldwide operation to control motors and generators, to power blowers, air compressors, air conditioners and pumps as well as low voltage onboard power supplies. With only 310 x 340 x 85 mm size, the MOBILE units provide very high power density of up to 120kWp motor power and 5.6 kW for 28V power supplies.
MOBILE PSU DCU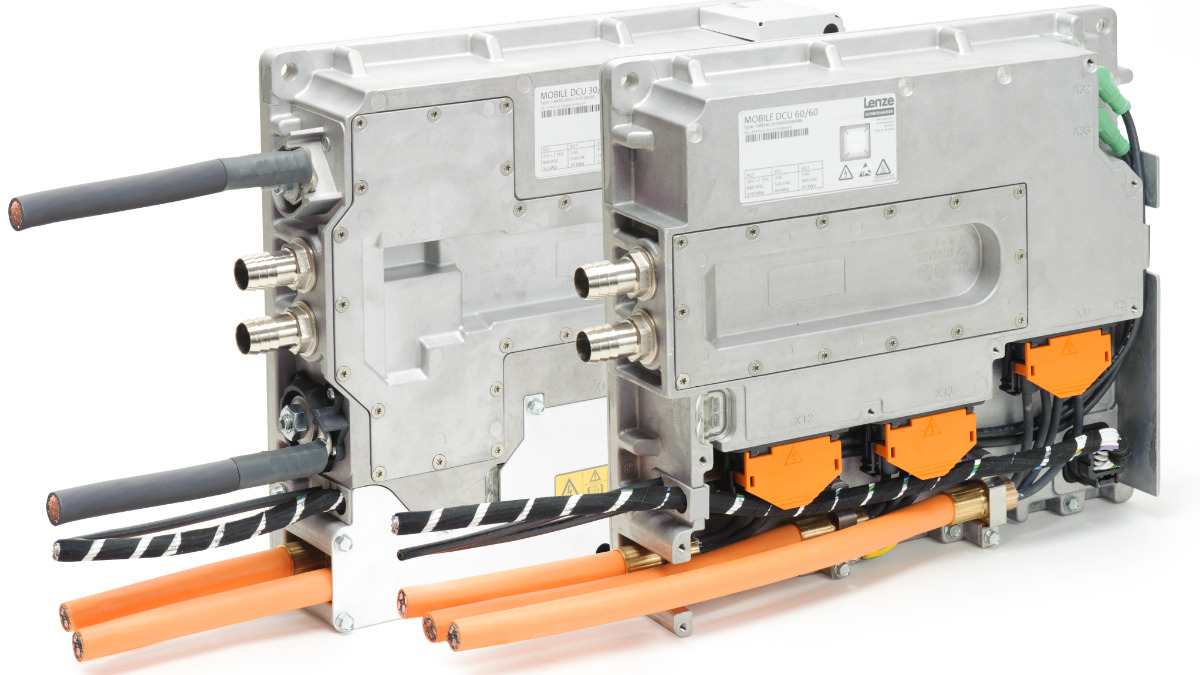 Description
Automotive approved double-inverter and DC/DC converter for auxiliary applications in commercial vehicles
MOBILE DCU (Drive Control Units) as double inverters and MOBILE PSU (Power Supply Units) as DC/DC converters support you in the electrification of your application. Despite their very compact dimensions of only 310 x 355 x 85 mm, they control one or two electric motors with up to 60 kWp and supply the 12V or 24V on-board power supply with 200A continuous current. They are ready for use, easy to configure and robust enough to operate reliably even under difficult environmental conditions.
Available in
Worldwide
Categories of application
Industry, innovation and infrastructure
Sector of application
Freight transportation
Status
Implemented
---