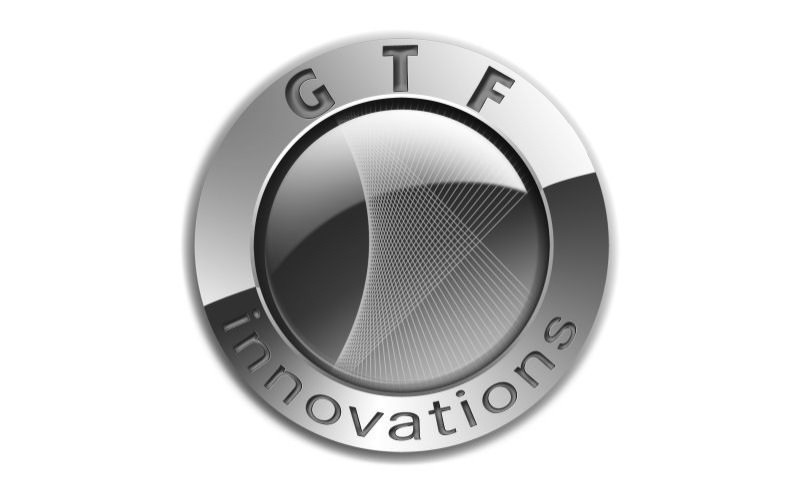 Contact information
About the company
Type
Startup or self-employed
Members type
innovator

Headquarters
67200 Strasbourg, France
Company size
0
Founders
Alain Vautcranne, Cesar Theodore, Florent Lemaire, Yann Aguirre
Founded
2004
SDG's
Sustainable cities and communities
Social

Website
lavoitu.re
Alliance member
GTF INNOVATIONS SAS
---
Development of an innovative V2G leisure car, life long renewable, outside and...inside washable
GTF Innovations created in 2008 a thermic leisure car with european homologation https://www.youtube.com/watch?v=3r4k7-ky2No Today we develop the mk2, same concept but electric, light, V2G ready, long life renewable but always inside washable.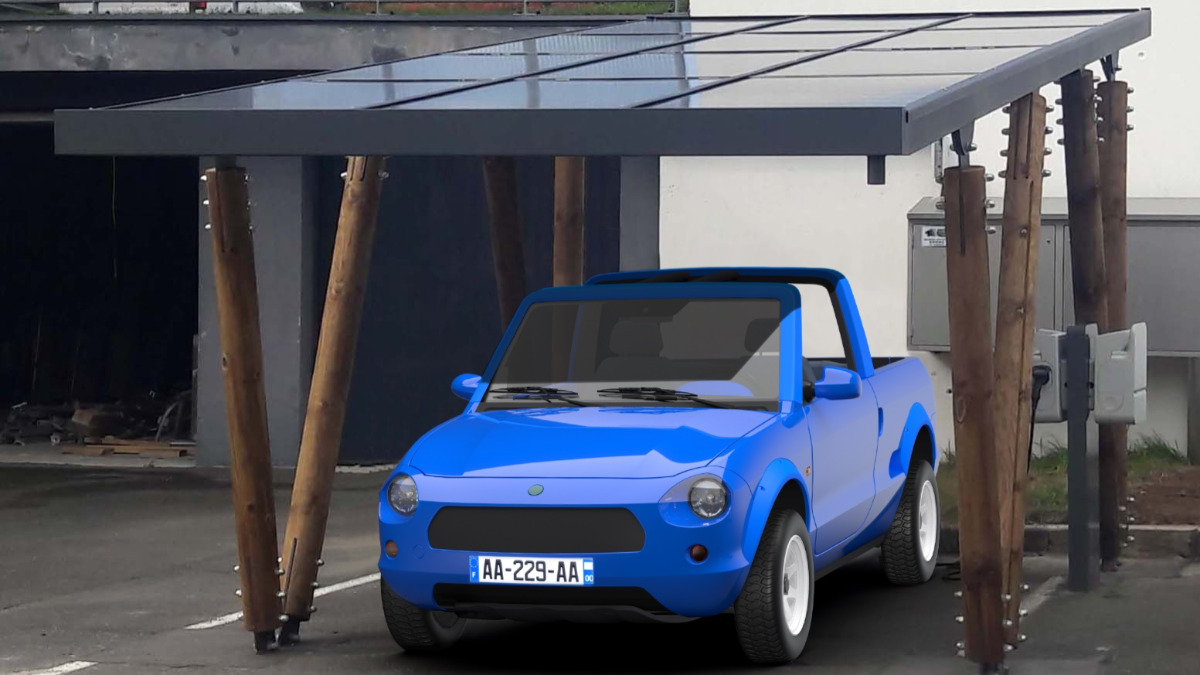 Description
environmentally friendly leisure car
Pleasure and environmentally friendly mobility in the same car ? Yes, it's possible.
Categories of application
Sustainable cities and communities
Sector of application
Urban and inter-urban mobility
Status
R&D
---