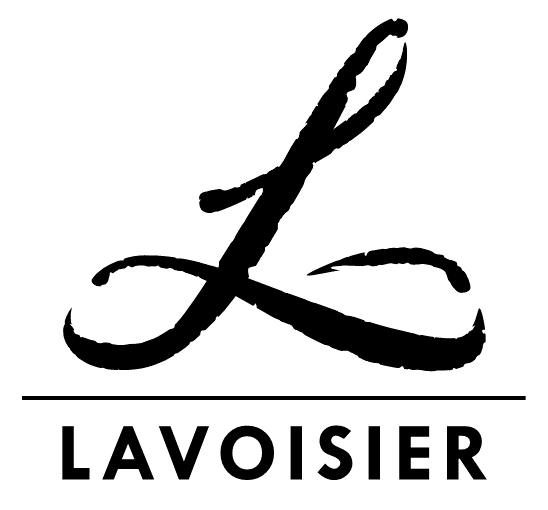 Contact information
About the company
Type
Startup or self-employed
Members type
innovator

Headquarters
69680 Chassieu, France
Company size
3
Founders
Guillaume LOISEAU & Esteban VILLALON
Founded
2018
SDG's
Industry, innovation and infrastructure
Responsible consumption and production
Social

Website
lavoisier-composites.com
Job offers
Here are the open position in this company
Responsable de projet Matériaux Composites (H/F) –Madrid / Région Lyonnaise
3 months ago
Madrid Espagne puis Lyon France
Alliance member
Lavoisier Composites
---
LAVOISIER COMPOSITES is a start-up specialized in the development of eco-sourced composite materials and parts.
Production hazards lead to the removal of materials or parts because they go beyond the limits of an established specification or an expected period of use.
This process is at the origin of a major wastage. While their residual properties would be considered of very good level for a number of applications, these materials excluded from the aeronautical processing industry unfortunately end up in an incinerator or landfilled.
The famous 18th century chemist Antoine LAVOISIER's law "Nothing is lost, nothing is created, everything is transformed" is at the foundation of Lavoisier Composites and Carbonium®.
Implemented following a process that has been the subject of 3 patents, Carbonium® brings its aerospace grade structural properties and a totally unique aesthetic to the parts obtained.
A new generation of carbon fiber composite material entirely sourced from the Aerospace supply-chain by-products.
Carbonium® reuses the high added value residues to recover carbon fiber and resin.