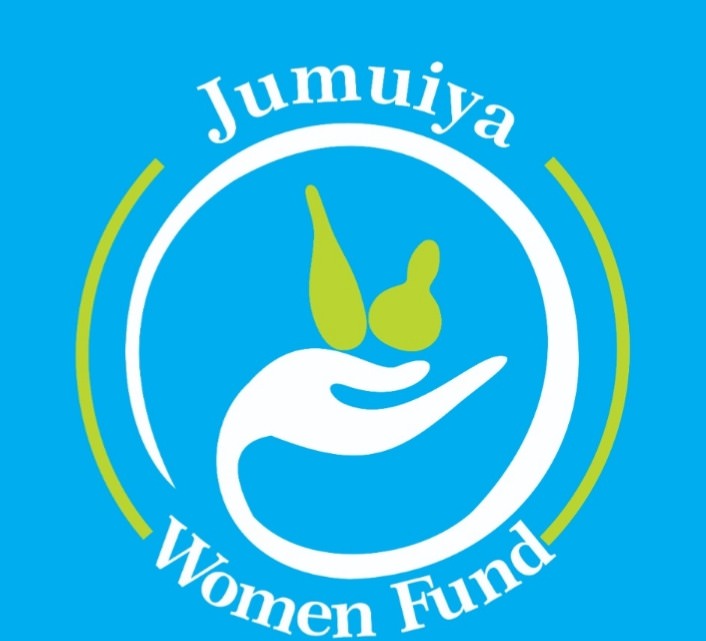 Contact information
About the company
Type
Non-profit project
Members type
seeker

Headquarters
Raila Odinga Road, Nairobi, Kenya
Company size
10
Founders
Dr. PAMELA CHEBII
Founded
2019
SDG's
Social

Website
jumuiyawomenfund.org
Alliance member
Jumuiya Women Fund
---
Jumuiya Women Fund (JWF) is a women's rights fund and the first of its kind in Kenya, committed to women's empowerment
JWF's groundbreaking work in local grant-making empowers local women's organizations and engage the wider community.
We are motivated by the belief that all human beings must fully enjoy the rights and freedoms enshrined in the Universal Declaration of Human Rights (UDHR) the Convention on the Elimination of all Forms of Discrimination against Women (CEDAW), and the African Union Protocol on Gender and Development, among other gender equality instruments. These human rights instruments affirm that 'women's rights are human rights' and recognize the inherent rights of every person whether male or female.
In this respect, JWF stands for Women's Human Rights. Presently, JWF is implementing the Green Energy Access Program which is delivered through a 4-pronged approach as follows:
1. CLEAN COOKING- JWF promotes the use of clean, efficient, affordable and safe cooking solutions for women in rural and urban areas of Kenya. Why? Approximately 3 billion people around the world cook indoors using open fires or traditional stoves. The resulting household air pollution not only poses multiple chronic health risks and more than 4 million premature deaths each year, it also contributes to climate change and deforestation
2. RENEWABLE ENERGY-JWF facilitates and promotes the use of solar, wind, hydro, biofuels, energy efficiency and other increasingly cost-effective sources of clean energy as a way to increase access to energy services for the huge population who go without electricity and to enable communities to adopt low emission pathways for economic development. In this regard, JWF uses market-driven approaches to expand the use of clean energy to achieve social and economic development
3. CLIMATE CHANGE- JWF is a natural leader in the fight to protect the environment. Accordingly, JWF is keen on preserving forests, protecting ecosystems and helping women farmers switch to drought-resistant crops. A deep concern for the planet is part of JWF's DNA, and it shows up in everything from multiple-use water projects to low-emission development planning and carbon-offset measuring services.
4. WATER SECURITY-Life depends on water. But growing populations and the impact of climate change make it an increasingly complex task to ensure that communities have adequate access to clean water for drinking, sanitation, agriculture and commerce. This is why JWF emphasizes the need to address these essentials simultaneously rather than project by project.