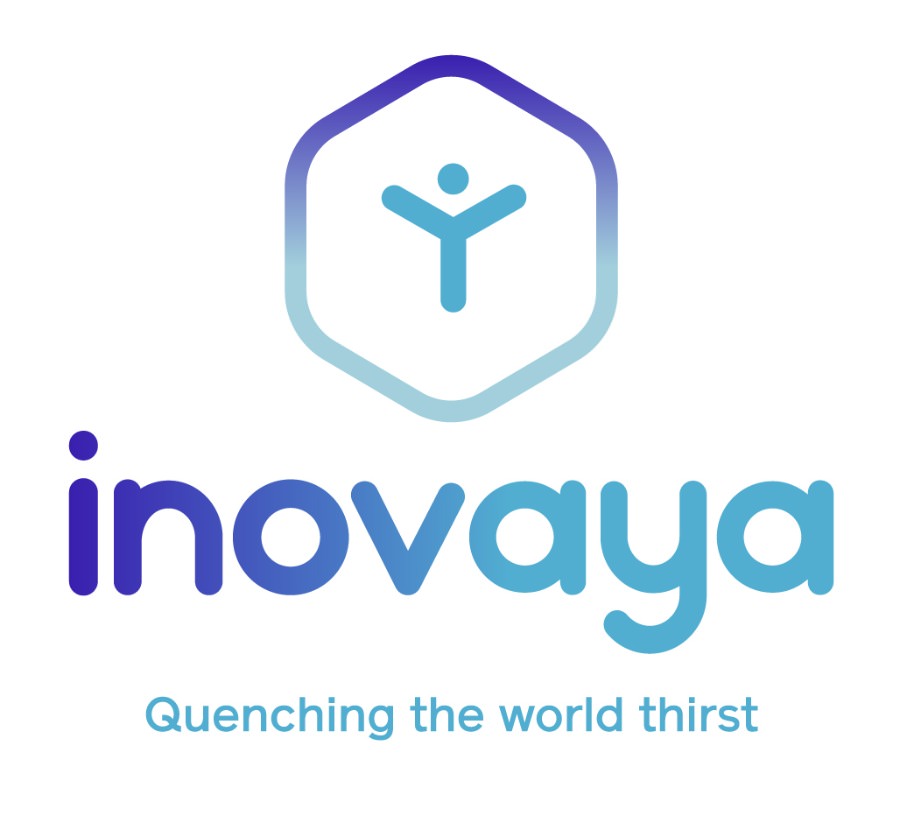 Contact information
About the company
Type
Startup or self-employed
Members type
innovator

Headquarters
69003 Lyon, France
Company size
6
Founders
Khaled Al Mezayen; Justine Vidil; Guillaume Lonchamp
Founded
2018
SDG's
Clean water and sanitation
Industry, innovation and infrastructure
Website
inovaya.eu
Alliance member
INOVAYA
---
INOVAYA® develops innovative water filtration systems for drinking water access & reduce factorys' environmental impact
INOVAYA® is a Lyon based company created in February 2018 by Khaled Al Mezayen, Justine Vidil and Guillaume Lonchamp and acts as a Simplified Limited Company INOVAYA® operates in the treatment of water with activities in two main in areas: industry and drinking water access in isolated areas. With an innovative approach, it develops solutions in order to provide with appropriate responses to manufacturers for the internal processing of their industrial waters, in order to comply with regulation, reduce costs or for a green approach. To answer the problems faced by International Solidarity Organisations (ISO) involved in the drinking water access issues in emerging countries, it has developed a machine capable of empowering communities up to 20'000 people on their drinking water supply for ten years, without consumable or chemistry at a cost of 3 euros per year per person. INOVAYA® is the Dyson® of water treatment, totally rethinking the way the problem is tackled, with four main objectives in the development of our solutions: -Develop solutions impacting the environment and health as little as possible: the future belongs to environmentally friendly treatment systems, using biodegradable materials, rejecting a minimum of toxic material in effluents or in the wild; -Promote the autonomy of the beneficiaries when it comes to drinking water and to reduce the intervention of the manufacturers on their installations: the future belongs to autonomous; -Propose sustainable solutions: the future belongs to sustainability with solid and easily repairable systems; -Provide cost-effective solutions in both OPEX and CAPEX, to promote universal access to safe drinking water and to encourage wastewater treatment in the industry.
C1000 203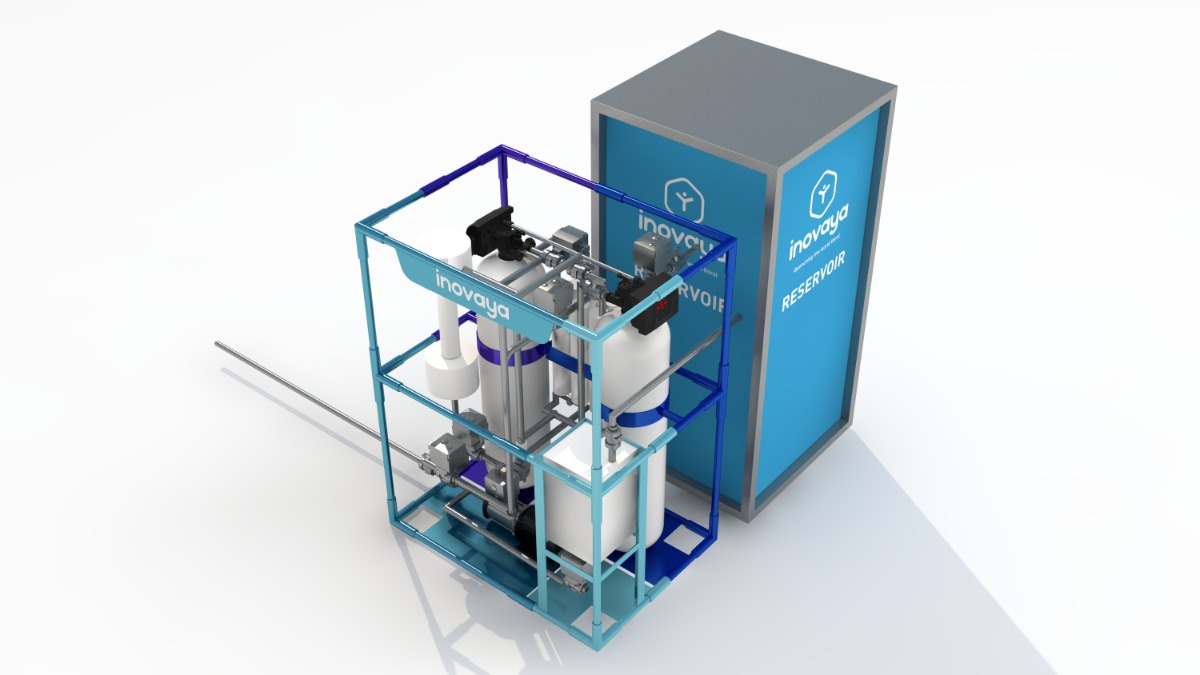 Description
Water filtration system to provide drinking water up to 20000 people, without any chemical, consumable for 10 years.
INOVAYA® has developed a solution to make isolated communities up to 20 000 people autonomous on their drinking water supply and adapted for emergency situations. It is a clarification and disinfection module that allows to remove all the elements undissolved in water (suspended particles, viruses, bacteria, etc.) from any source of fresh water without consumable nor the addition of chemicals ( chlorine, etc.). The minerals vital for our health are preserved. Indeed, minerals are dissolved in water, they pass through the membranes of the module. If micro-pollutants are present in water (pesticides, heavy metals, etc.), additional modules are added to our base to specifically treat what needs to be removed to obtain perfectly potable water, always retaining the minerals naturally present, while keeping the initial value proposition which is to minimize the use of consumable and the non-use of chemicals. Our technology works without any chemical, consumable, a minimum of maintenance for 10 years and for a cost around 0,40cts € /m3.
Available in
Worldwide
Categories of application
Clean water and sanitation, Industry, innovation and infrastructure
Sector of application
Water treatment, Water distribution and use, Industrial processes
Status
Tested implementation
---
F1.6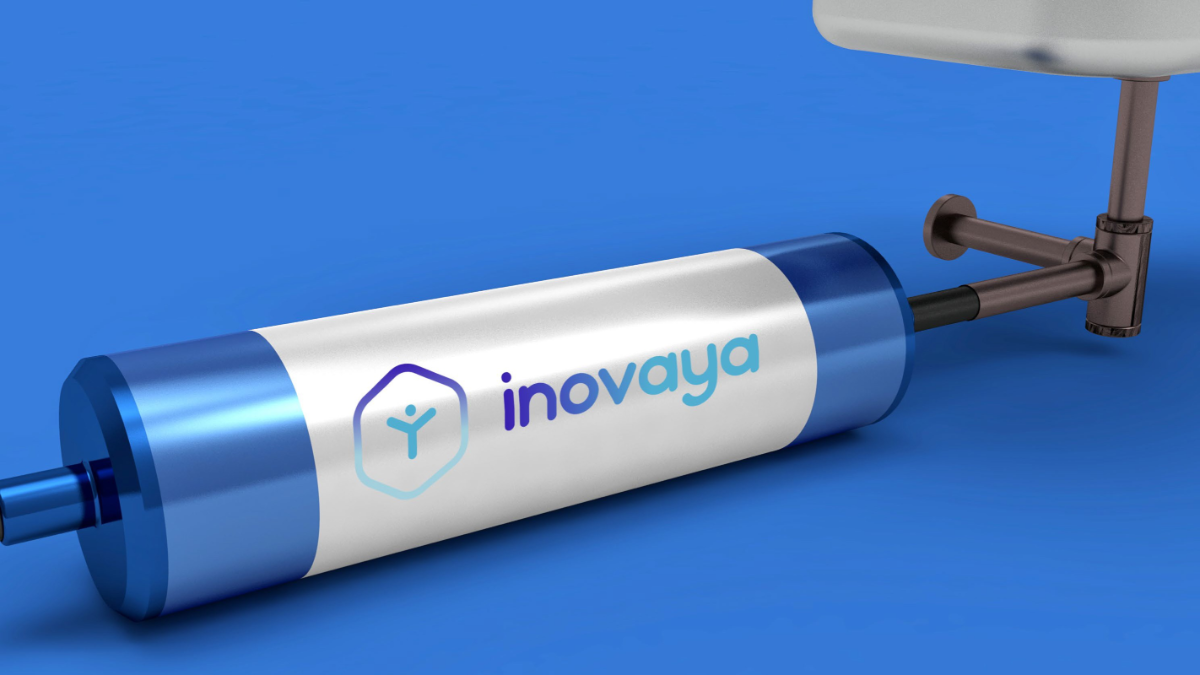 Description
Domestic water filtration for pipeline contamination and secure water tap.
In emergent countries, failure of pipeline network, water treatment station, people have an unsafe water at tap. The presence of endocrine disruptor, pesticides, drugs and any polluants residues is becoming increasingly important in our water tap, all over the world. Our filtration system can filter any kind of water directly at the point of use and provide drinking water at the tap. We do not use any chemical, consumable and there is a minimum of maintenance.
Available in
Worldwide
Categories of application
Clean water and sanitation
Sector of application
Water treatment
Status
R&D
---