Contact information
About the company
Type
Company
Members type
innovator

Headquarters
IM1 1BS, Isle of Man
Company size
5
Founders
David Andrews
Founded
2019
SDG's
Clean water and sanitation
Industry, innovation and infrastructure
Responsible consumption and production
Social

Website
infinityinc.im
Alliance member
SteriFibre
---
SteriFibre is a tech start-up based in the Isle of Man, UK. Our 5 team members have a rich history of entrepreneurial success in biotech, engineering tech, IT-Education Tech, Microbiology research, food manufacturing and photonics solutions.
Hi, We are planning to disrupt the £53 bn pasteurisation and liquid sterilisation industry by providing an alternative to thermal pasteurisation. SteriFibre units use UVC LEDs which will save 95% of the energy used in pasteurisation and make the dairy producer more profitable. It will also save energy use on the planet. Currently pasteurisation in EU27 uses the energy of 850,000 households' annual consumption. After SteriFibre this will be 42,500 households' annual energy consumption. SteriFibre will also make clean water available to 750 million people in SE Asia. It will provide economic development for 75 million Indian dairy farmers to sell fresh milk. Currently, they cannot as they do not have access to water and electricity required for current thermal pasteurisation methods. We have a patent and need £840 k to get through the next 18 months.
SteriFibre Liquid Steriliser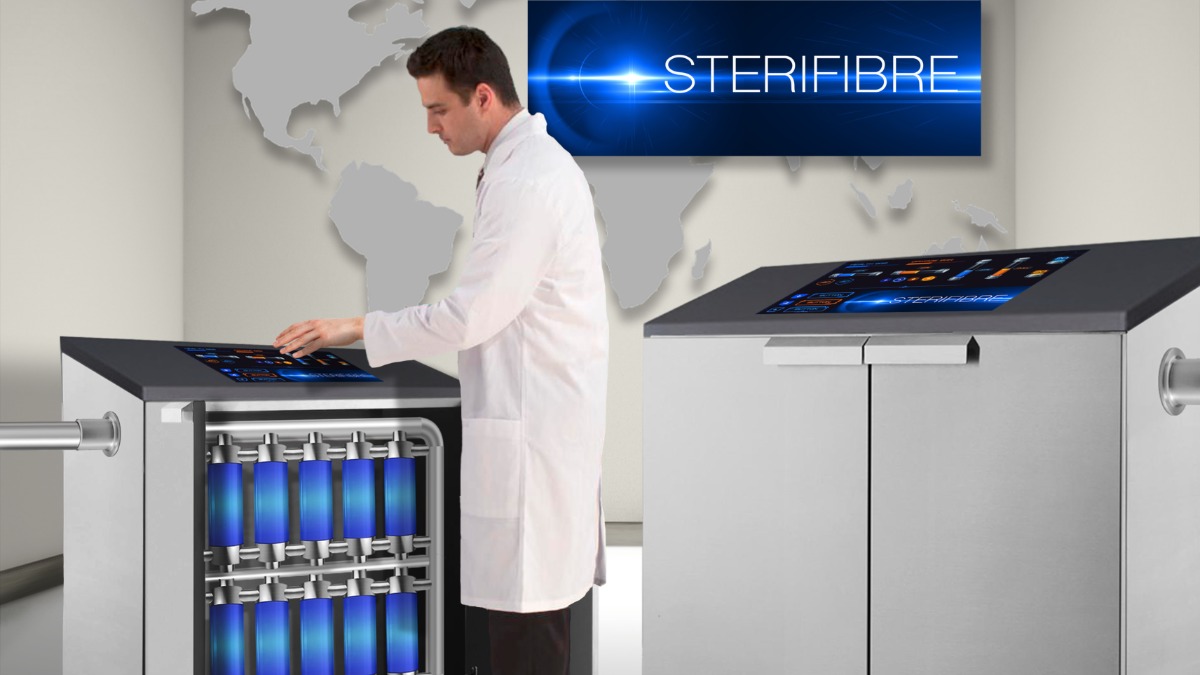 Description
Liquid steriliser.
SteriFibre manufactures liquid sterilisers that kill all known pathogens in milk, beer, wine, water, blood and fruit juices. SteriFibre units can be scaled to fit the size of flows from 1 -10,000 litres / minute.
Categories of application
Clean water and sanitation, Industry, innovation and infrastructure, Responsible consumption and production
Sector of application
Water production, Water treatment, Industrial processes, Materials and chemistry, Agriculture and farming for food production
Status
Concept
---