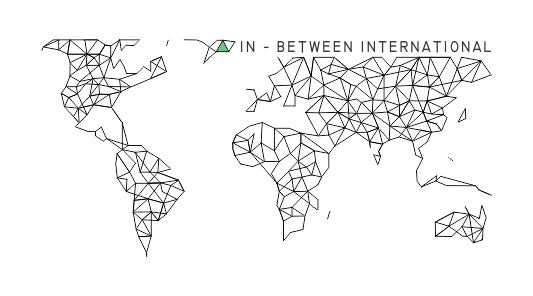 Contact information
Alliance member
In-between SA
---
In-Between is a Belgium based company specialized in the innovative and sustainable treatment of water hyacinth.
After almost 10 years of research & development, In-Between International has created a revolutionary & ecologic new industrial raw material with Water Hyacinth aquatic plant, trough a process patented in 100 countries. Our game changing new fiber C Y N T H I A® is a perfect alternative to all natural fibers used today in thermal insulation & WPC industry, the perfect new asset to meet the climate & energy targets set by many countries. Manufactured by In–Between International SA owing to tailor-made processes C Y N T H I A® fibers are produced from renewable bio-based materials showing an intrinsic low carbon footprint, much lower than glass wool or polyurethane. C Y N T H I A® shows the same technical properties than other natural fibers: density, thermal insulation, etc. They differ from alternative natural fibers by the fact that they require no land and energy to grow, freeing at the same time land for agri-food industry and forestry conservation. Moreover they have heavy induced positive impact, as they are harvested from rivers and canals giving way back to traffic, enabling population to recover the normal use of the river.
Cynthia, a game changer in insulation materials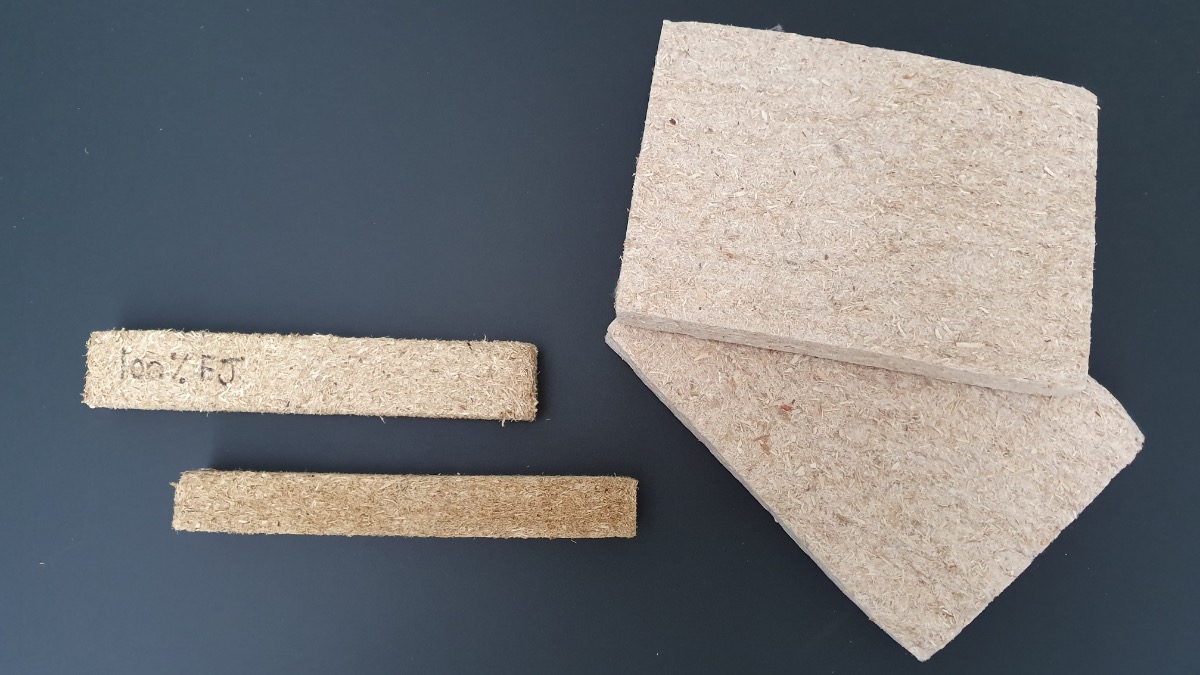 Description
Cynthia is a fibre, obtained from the invasive Water Hyacinth owing to a patented process, used for insulation panels.
Cynthia is a natural fibre obtained from Eichhornia crassipes, an invasive plant also called Water Hyacinth growing on the surface of rivers, mainly present in hot and wet regions like: Florida, Vietnam, Kenya, and also Spain and Portugal. The whole patented process consists in two steps : The plant is first harvested and then cut, pressed and dried. The next steps consist of turning it to fibres of around 2 cm length and entangling and glueing them together to form a panel of a typical thickness of 5 cm, a standard for insulation panels.
Available in
Northern Europe, Southern Europe, United States,
Status
R&D
---