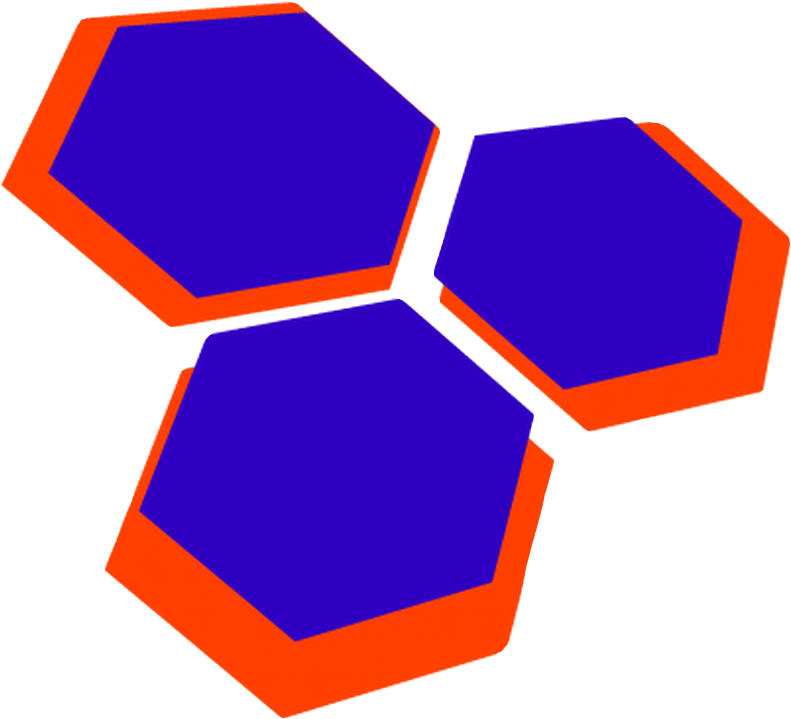 Contact information
About the company
Type
Startup or self-employed
Members type
innovator

Headquarters
3013 BA Rotterdam, Netherlands
Company size
2
Founders
Timo Nieuwboer
Founded
2011
SDG's
Affordable and clean energy
Social

Website
innovationmasters.net
Alliance member
IMC - Energy Innovation
---
We are two bright and creative minds specialised in the art of innovation bringing in decades of experience.
We are bringing energy generation innovation. Why? We want to offer humanity 50% better life conditions, environmentally, socially and economically via affordable, clean and endless renewable energy with the smallest possible footprint and impact on every day life.
Clean and endless renewable energy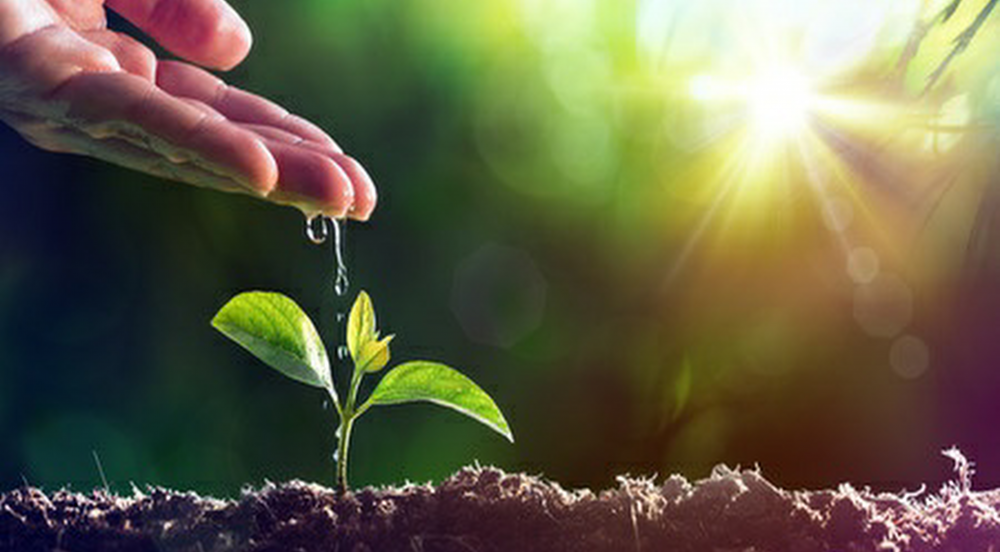 Description
We improve the air quality we breath, the water we drink and the food we eat massively with clean lasting energy.
Elevating the air quality in the Rotterdam, Netherlands area just up to the level of the rest of the country will increase life expactancy with aproximately 8 years. Can you imagine what we will achieve if we improve the environmental levels of our country with 50%. We are working on lamp posts and gutters that generate energy out of wind, river dynamo's generating water energy and glass generating energy from daylight and many more. We want to combine these three types of clean energy generation because life on earth can be capricious. One day you have lot's of sunshine, the next day you better bring your boots or your roof almost got blown off. And we also focus ons energy generation that is applied all over the world, leaves a minimal footprint and takes the smallest possible investment.
Categories of application
Affordable and clean energy
Sector of application
Clean energy production
Status
Concept
---