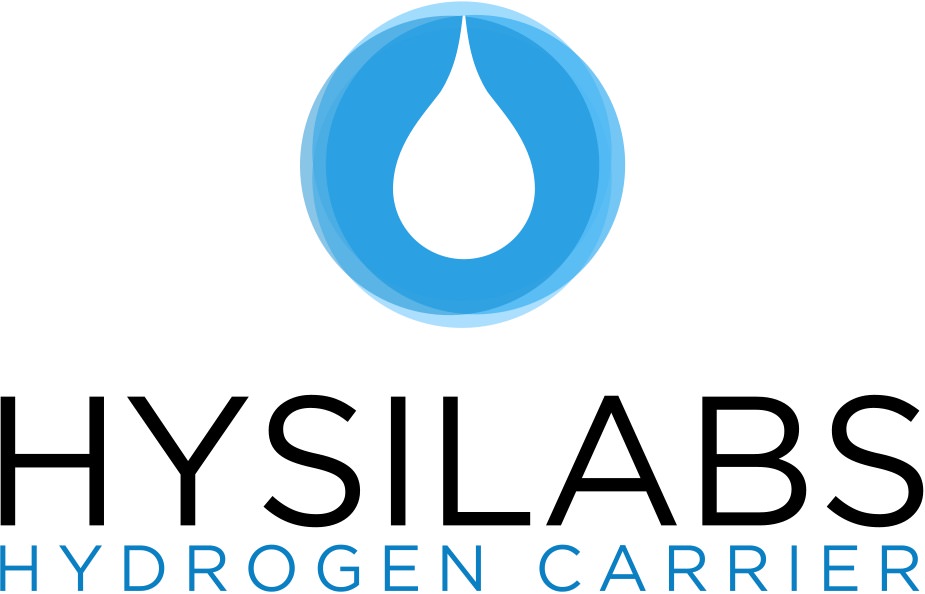 Contact information
About the company
Type
Startup or self-employed
Members type
innovator

Headquarters
13290 Aix-en-Provence, France
Company size
6
Founders
Pierre-Emmanuel Casanova, Vincent Lôme
Founded
2015
SDG's
Affordable and clean energy
Industry, innovation and infrastructure
Responsible consumption and production
Website
hysilabs.com
Alliance member
Hysilabs
---
HySiLabs proposes a liquid hydrogen carrier to facilitate hydrogen storage and transportation.
By using renewable energy sources to charge the carrier and centralizing its synthesis, HySiLabs introduces a unique and efficient power-to-liquid solution and a means for long-term renewable energy storage. The carrier is then distributed and hydrogen is produced on-site with no energy input required, drastically reducing the installation and operating costs. Due to its stable liquid and non-explosive nature, the HySiLabs hydrogen carrier is easily transported and stored at standard conditions while employing well-known liquid-handling logistics and already-existing infrastructure. Since its handling is similar to that of conventional liquid fuels, the mass-scale deployment of HySiLabs technology is quick and straightforward.
Liquid hydrogen carrier
HydroSil is a unique liquid carrier facilitating the transport and storage of hydrogen.