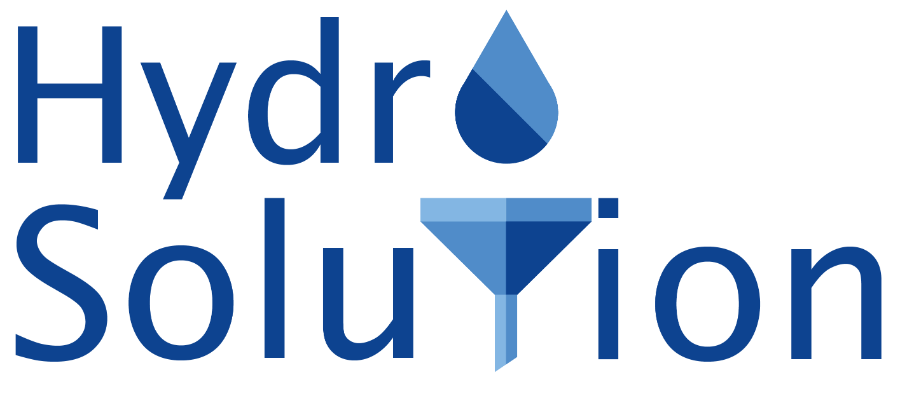 Contact information
About the company
Type
Non-profit project
Members type
innovator

Headquarters
93047 Regensburg, Germany
Company size
22
Founders
Nina Auer and Maximilian Dötterl
Founded
2017
SDG's
Clean water and sanitation
Social

Website
hydrosolution.org
Alliance member
Hydro Solution e.V.
---
We are a non-profit development aid company which develops and implements water filter systems to provide clean water.
We are 22 students from different study courses.
Our members are learning and researching in economical, social, technical and biological fields. Our style of interdisciplinary working is our big strength and gives us the opportunity to use a wide range of expert knowledge. Every one does his/her part to make the world a better place.
water filter systems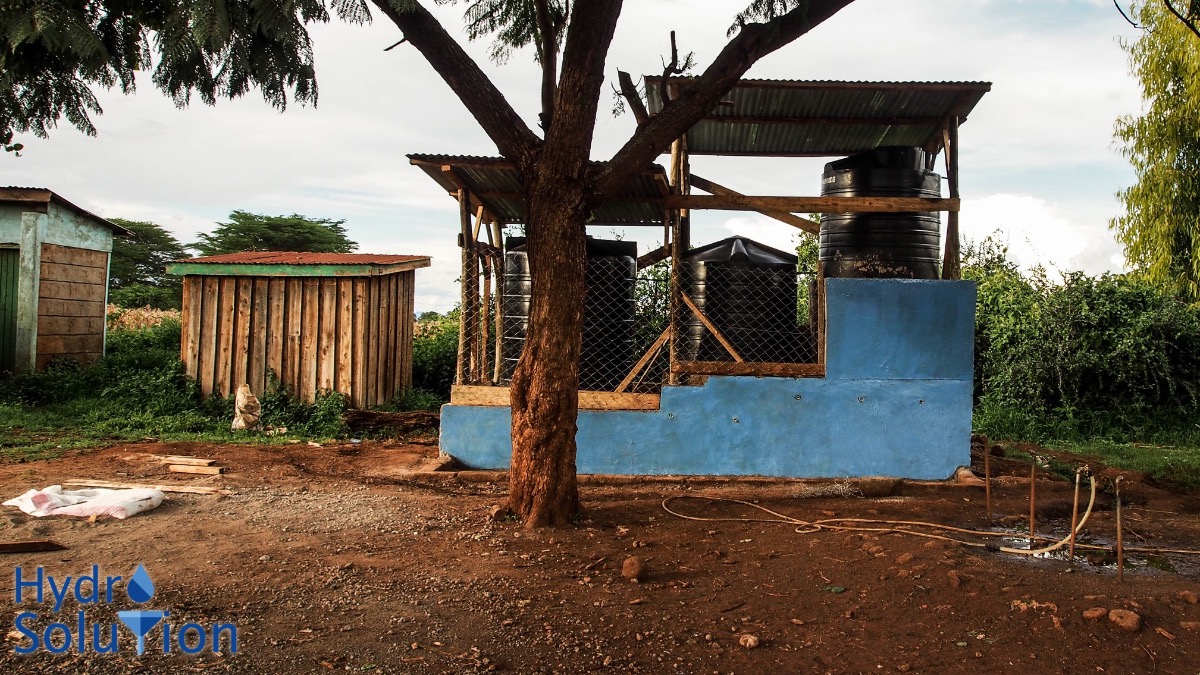 Description
We offer scalable water filter solutions to provide from 50 up to 100,000 liters per day - worldwide.
Our filter systems are flexible in capacity and water supply. This enables us to offer accurately fitting solutions for clean water distribution in the regions in need. Our filter systems are effective agains bacteria, worms and turbidity. We can filter up to 99% of the referred contamination.
Available in
Worldwide
Categories of application
Clean water and sanitation
Sector of application
Water treatment, Water distribution and use
Status
Implemented
---