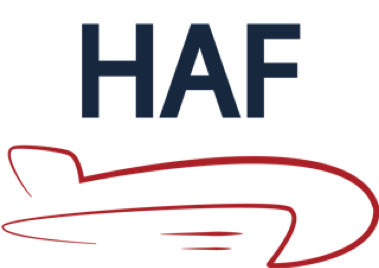 Contact information
About the company
Type
Startup or self-employed
Members type
innovator

Headquarters
75007 Paris, France
Company size
10
Founders
Hubert de Contenson
Founded
2017
SDG's
Social

Website
hybridairfreighters.com
Alliance member
Hybrid Air Freighters
---
Hybrid Air Freighters (HAF) is a French start-up which provides innovative, cost-efficient and low environmental and societal impact logistic solutions based on large capacity airship.
Hybrid Air Freighters (HAF) provides innovative, cost-effective and low environmental and societal impact logistic solutions based on large capacity airship. The airship is the most cost-effective solution to supply isolated, remote or lacking-infrastructure areas. In comparison to the alternatives - mainly helicopters or conventional aircrafts, or even road or railway construction - the environmental and societal impact is far much lower. Indeed, the airship only need limited power to fly. Thus, the fuel consumption and the noise are reduced. The airship does not require specific infrastructure and can land or take off on reduced and unprepared surfaces such as sand, ice, grass, or water. This solution enables to transport rapidly goods, equipment and food where they are actually needed, controlling the cost, at a price far below other air transport solutions with significantly reduced carbon and noise emissions. This is a very efficient and competitive way 1/ to support the economic development of isolated areas, notably in opening them to a wider market and allowing better regional exchanges 2/ to transport equipment and construction materials 3/ transport food to population suffering from hunger or malnutrition 4/ to supply first aid equipment in case of crisis, natural disasters, or to operate medical evacuation. Established and based in Europe, HAF is a start-up managed by an experienced team of professionals specialized in the fields of complex logistics and aviation. HAF vision is allow the remote areas to be supplied at a competitive cost to support their developement, and to allow at the same time a reduction of the impact of airfreight on the environment (reducing CO2 footprint, infrastructure, ground operation).
Airship-based logistics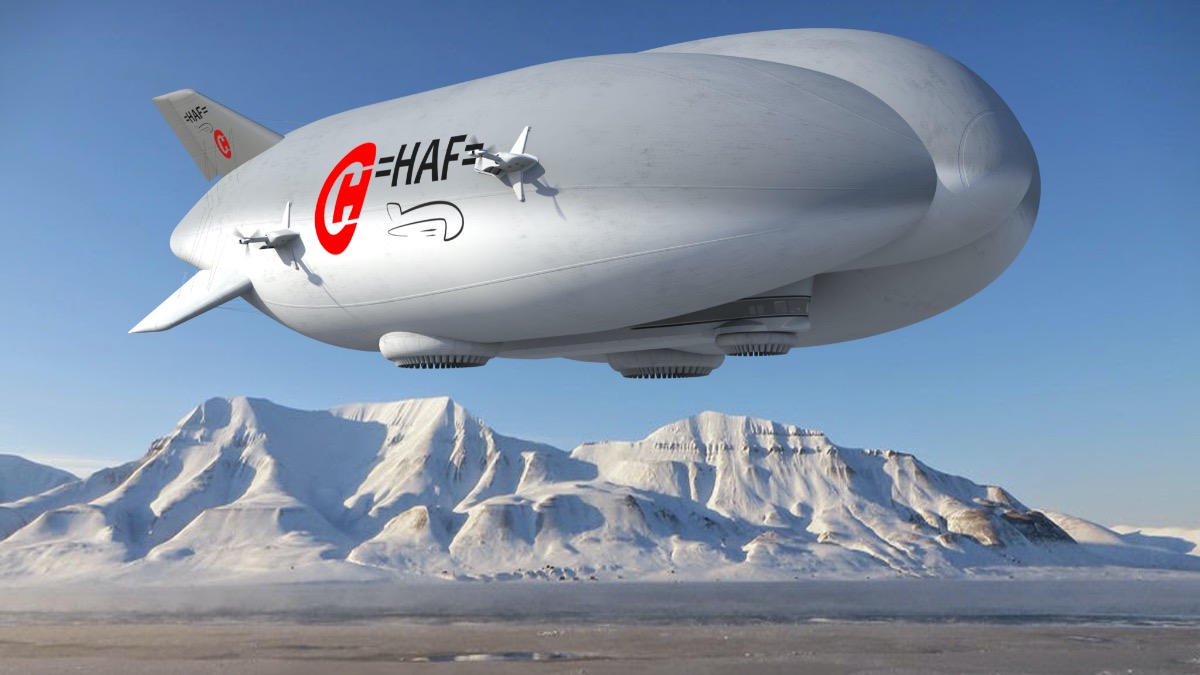 Description
Efficient airship-based freight transport solution with low environmental impact for remote and difficult access areas
HAF aims at operating a fleet of large capacity airships to transport freight in areas that are remote, isolated or lacking infrastructure. The airship use allows to secure the transport in difficult and complex environment at a cost far below any other air transport, with an environmental and societal impact lower than any other alternatives. The service will be available worldwide. HAF provides the transport engineering, the fleet operation to deliver the goods, and implements a unique environment for cargo tracking, customer relationship, stakeholder management and operating, as well as simulation and optimization of flows and means.
Available in
Worldwide
Status
Concept
---