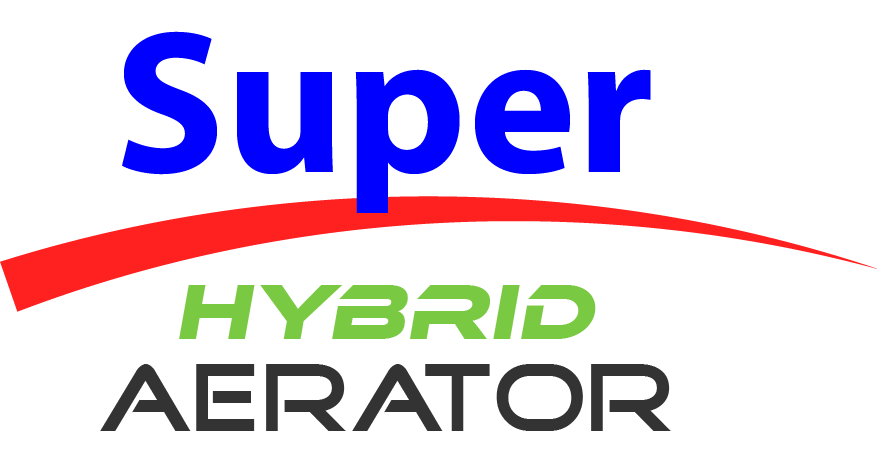 Contact information
About the company
Type
Startup or self-employed
Members type
innovator

Headquarters
Bangkok 10310, Thailand
Company size
4
Founders
Boonyarit Soonphonrai
Founded
2016
SDG's
Social

Website
hybridaerator.com
Alliance member
Hybrid Super Aerator
---
Inventor of the patent-pending Hybrid Aerator, a high-efficiency aerator for application in wastewater treatment
Hybrid Super Aerator is an innovative, patent-pending wastewater treatment aerator, existing of a Pump, Multi-Mixing Reactor and a Distribution System.
The core technology of Hybrid Aerator is the Multi-Mixing Reactor, which allows the Hybrid Aerator to achieve high Oxygen Transfer Efficiency.
The Distribution System is customized in order to provide complete mixing and aeration coverage.