Contact information
About the company
Type
Startup or self-employed
Members type
innovator

Headquarters
75002 Paris, France
Company size
1
Founders
Polina Vasilenko
Founded
2018
SDG's
Affordable and clean energy
Sustainable cities and communities
Responsible consumption and production
Documents

General Presentation
Business Plan
Potential Use Case
Website
heliorec.com
Alliance member
HelioRec
---
The clean energy company providing a multifaceted solution for solar-based power generation and plastic recycling.
With commitment and passion, the company is developing a floating solar power plant which can be successfully implemented in the countries with:
• The high density of population and consequently lack of land space;
• High concentration of GHG emissions; and
• A large amount of mismanaged plastic wastes.
HelioRec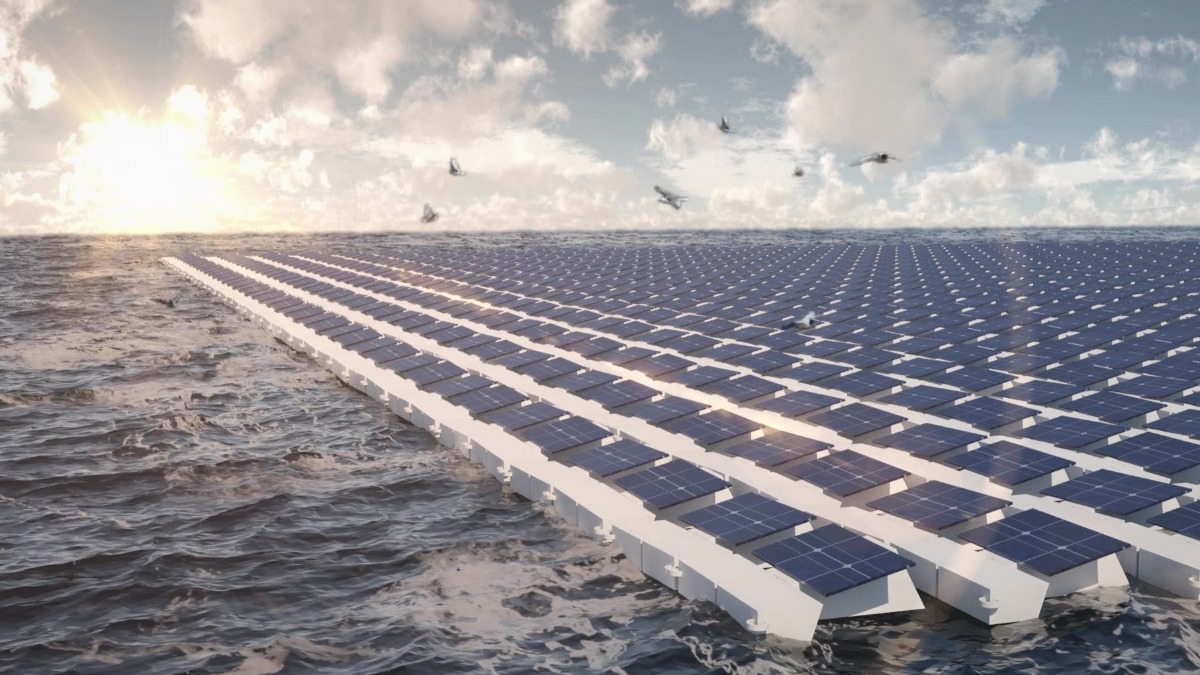 Description
The offshore floating solar power plant
HelioRec project is a floating solar power plant based on recycled plastic. This project will be focusing on Asian countries, because they are the biggest players and contributors to the global ecological problems, such as greenhouse gas (GHG) emissions and mismanaged plastic wastes. The purposes of the power plant are: • Saving land space by deploying the power plant on the sea; • Producing green electricity from the mature technology - solar energy; and • Managing plastic waste by using recycled plastic for the floating structures.
Available in
Caribbean, Eastern Asia, Polynesia, Algeria, Egypt, Western Sahara, Libya, Morocco, Sudan, Tunisia, Bangladesh, Maldives, Indonesia, Cambodia, Malaysia, Philippines, Singapore, Thailand, Vietnam, Bahrain, Jordan, Kuwait,
Categories of application
Affordable and clean energy, Sustainable cities and communities, Responsible consumption and production
Sector of application
Clean energy production, Communities infrastructures, Primary resources management
Status
R&D
---